SALE!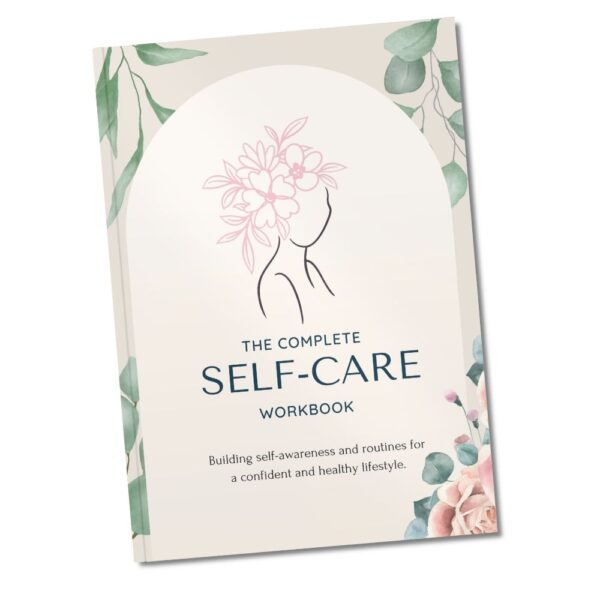 The Complete Self-Love Workbook and Journal for Moms
This self-care workbook contains and journal for moms contains over 120+ pages of prompts to help you assess and create new and profound self-care practices.
Description
This self-care workbook for moms is designed to help you assess your own self-care practices and create new, meaningful ones. With over 110+ pages of prompts, the journal offers a wide range of self-care exercises and activities to work on.
Self-care is an important aspect of overall health and well-being. It is about taking the time to prioritize your own physical, mental, and emotional needs, and finding ways to nurture and care for yourself.
Some of the prompts in the journal include "Make a list of things that make you feel calm and relaxed," and "What are some things you can do to improve your spiritual health?" Writing down ideas and emotions can help bring clarity to thoughts and perspectives. When people write down their thoughts, it becomes easier to organize them in a way that can be observed externally.
Journaling is a good practice for processing emotions in a healthy manner, and also making a decision with an informed and reasonable assessment. This journaling workbook also includes tips and tricks on self-care practices and weekly routine trackers to help you stay on track with your self-care goals.
The journal is printable, so that you can easily access it whenever you need a to refocus on your self-care. Simply, print out the pages and place it in a binder or folder for easy access.