Do you use essential oils in your home? We have been for some time now and I get so giddy when I learn about a new way to use them. We have first hand seen the benefits of them and can't see our lives without them.
We have used them to increase energy, relieve stress, enhance concentration and even manage pain. There are some people who are able to discontinue over the counter medication altogether.
Whatever you use them for, whichever you use, you should try a DIY Essential Oil Candle! They are beyond fantastic. I love that you can customize the scent to fit your desires or needs and they are healthier than the fake scents that you would buy in the store.
There may even be health benefits to having essential oils in candles. This post I am using Orange and Lemon essential oils, but you can basically use whichever ones you would like.
Essential Oil Candle Supplies
8oz and 4oz Mason jars
Orange and lemon essential oils
Glass measuring jar
Scissors
The Candlemaker's Store 05417002641 Natural Soy Wax, 10 lb. Bag, White EricX Light 100 Piece Natural Candle Wick, Low Smoke 6 P&J Trading Spice Set of 6 Premium Grade Fragrance Oils – Cinnamon, Harvest Spice, Apple Cider, Coffee Cake, Gingerbread, Pumpkin Pie – 10ml Pyrex Measuring Cups, 3-Piece, Clear
Directions
1. Add 2 cups of soy wax flakes to your glass measuring cup and heat in the microwave for 2-3 minutes, stirring every 30 seconds

2. Stir your wax until melted.
3. Mix in 2-3 drops of each essential oil and mix.

4. Dip the bottom of the wick into your melted wax and set in in the bottom center of your Mason jar.
5. Carefully pour your melted wax into the Mason jar filling it about 3/4 way up and place in the fridge for a couple hours.

6. Trim your wick and display
Be sure to always supervise a candle while it is burning.
Rather than spend $20 on one candle, try these DIY essential oil candles and you can create any scent combination you want.
Other Essential Oils Ideas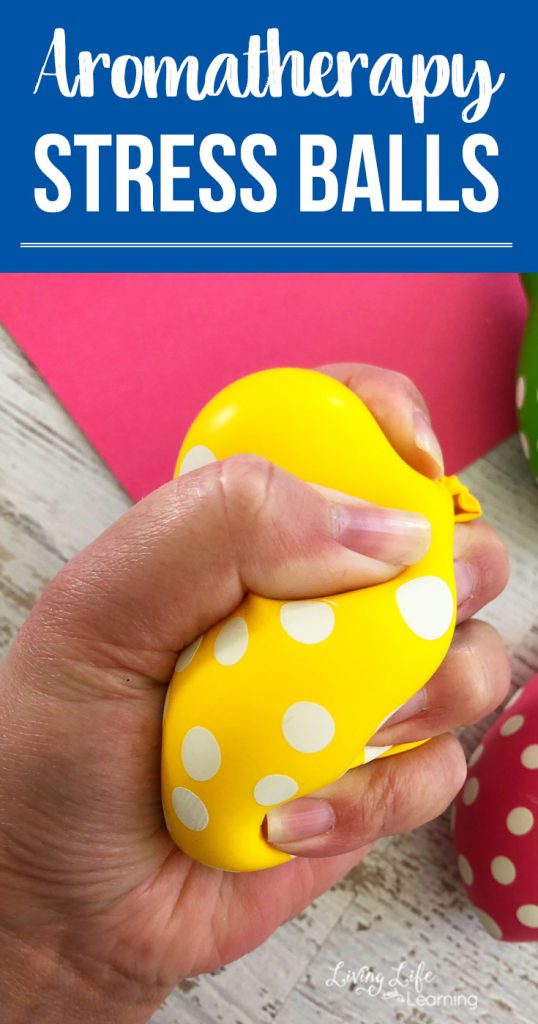 Get Weekly Updates
Taming the chaos of motherhood -
Subscribe and get a daily schedule printable