Top 10 Techy Gifts for Tweens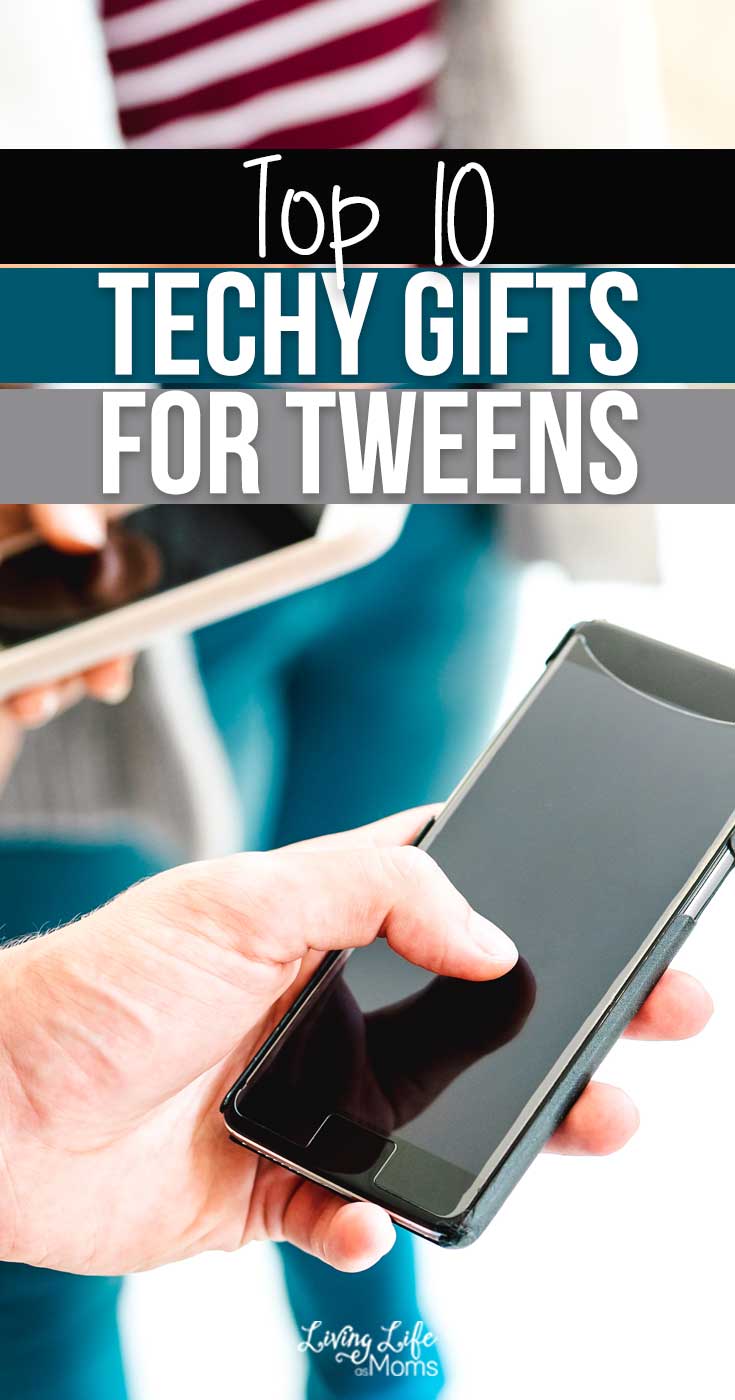 Kids have grown up with so many electronics and tech gear that it's no wonder many tweens have techy gift ideas on their holiday wish list. These techy gifts for tweens will suit a girl or boy, and work for big kids and little kids, in some cases.
What are good gifts for tweens?
There are many good gifts for tweens this holiday season. Below we've included some adorable techy gear such as the Bluetooth beanie hat, the Artie 3000 coding robot, UBS table crystal desk lamp, and many other good gifts for tweens.
These gift ideas can work all year round and are an excellent way to encourage STEM learning for your tweens that may be attending remote learning right now. These techy gifts for tweens are an excellent way to help encourage a love of technology as they enjoy their time playing with or using each item to advance their techy knowledge.
Take a moment to peruse our top 10 techy gifts for tweens below and choose the few that will work for your family this gift-giving season.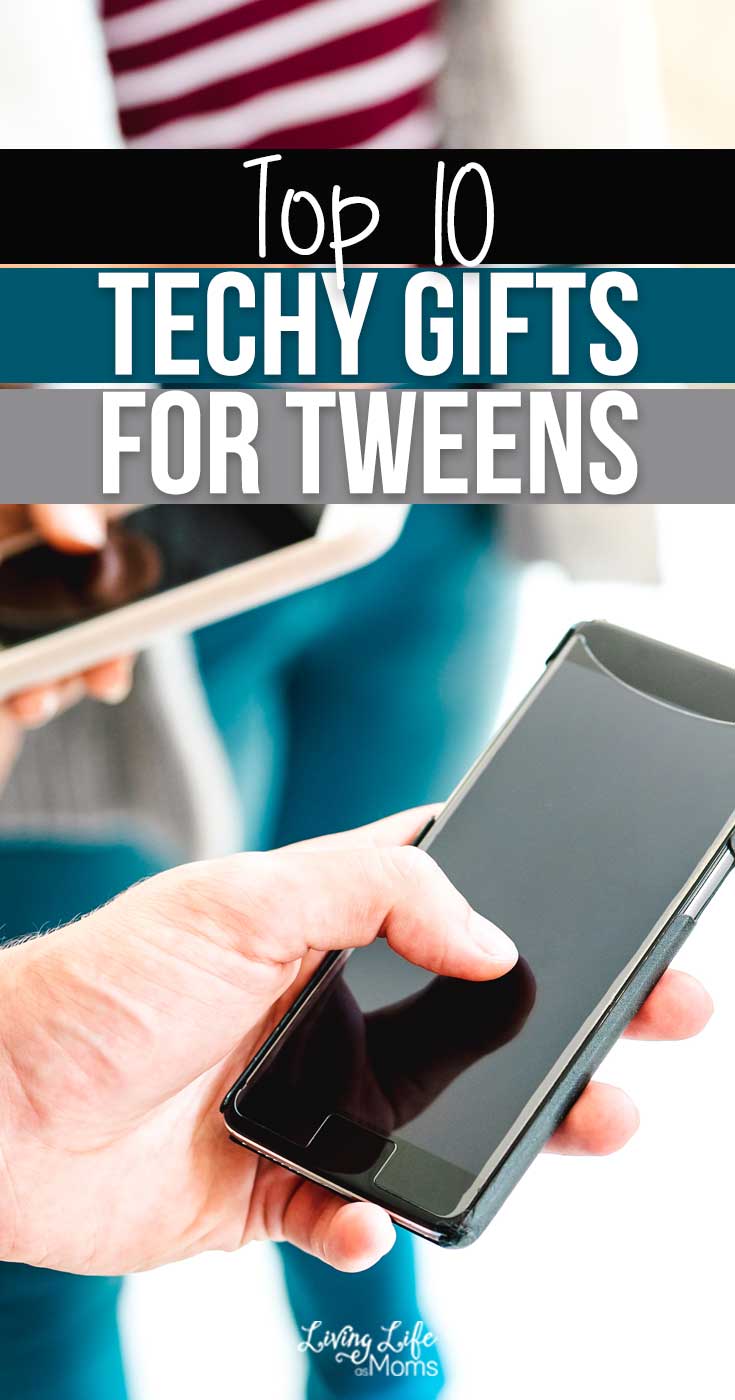 Techy Gifts for Tweens
You're going to love this list of Techy Gifts for Tweens. If you've been racking your brain on what to buy your tween for Christmas, this post offers some great gift ideas that they're certain to enjoy.
Top Techy Gifts for Tweens
Not sure what to get your tech loving tween? Look no further, see my list of gift ideas that your tech loving child will enjoy.
I told you that these gifts were the best! Choose one or choose them all but your teen is certain to be impressed with your ability to know exactly what they wanted!
Best If you want to know what kind of gifts a teenage gamer will love, check this list of the best Gifts for Teen Gamers.
More Gift Ideas
Best Gift Ideas for Tween Boys
Best Gift Ideas for Tween Girls