8 Fun Teenager Birthday Ideas – Best Gifts for Teen Girls 🎁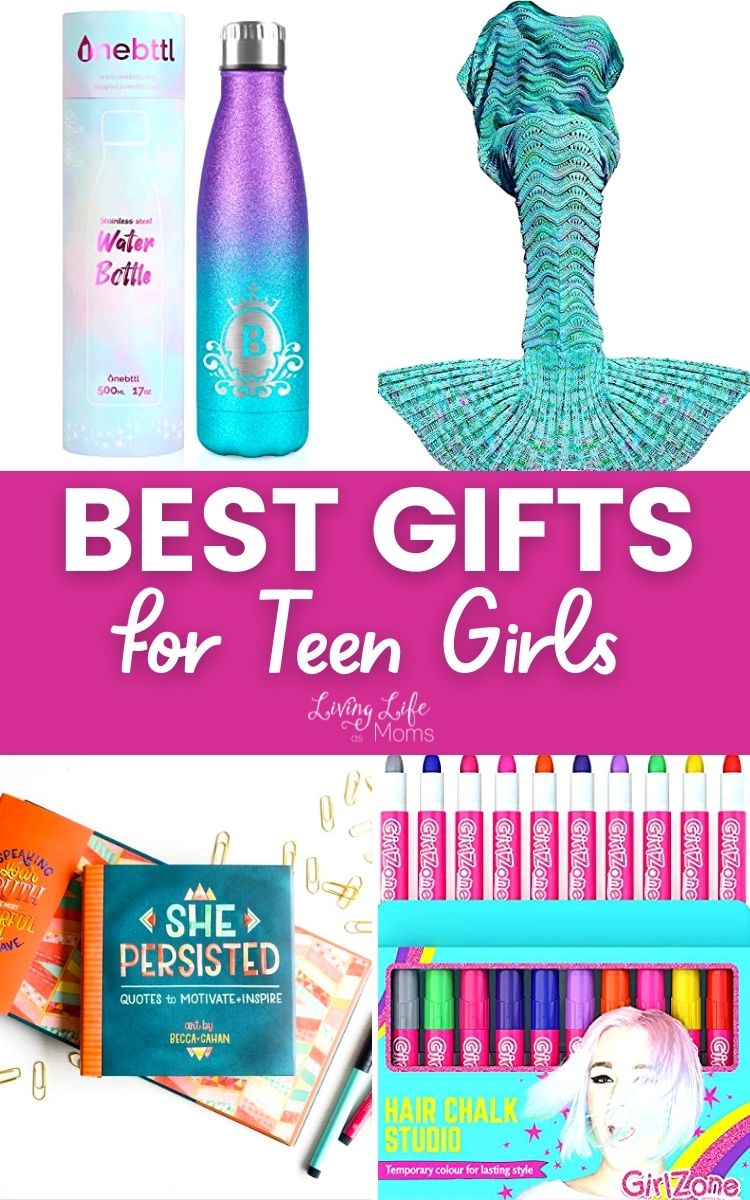 The best gifts for teenage girls would include guided journals, personalized water bottles, art supplies, beauty products, books & magazines, clothing, and jewelry. If you have a trendy teenager, check trends on social media - or if you know them very well, pick something that suits their interest. 
Do you have your favorite teen daughter, granddaughter, or niece birthday coming up? Well we've got some of the coolest teenager birthday ideas rounded up below to help you find the best practical and most thoughtful gifts.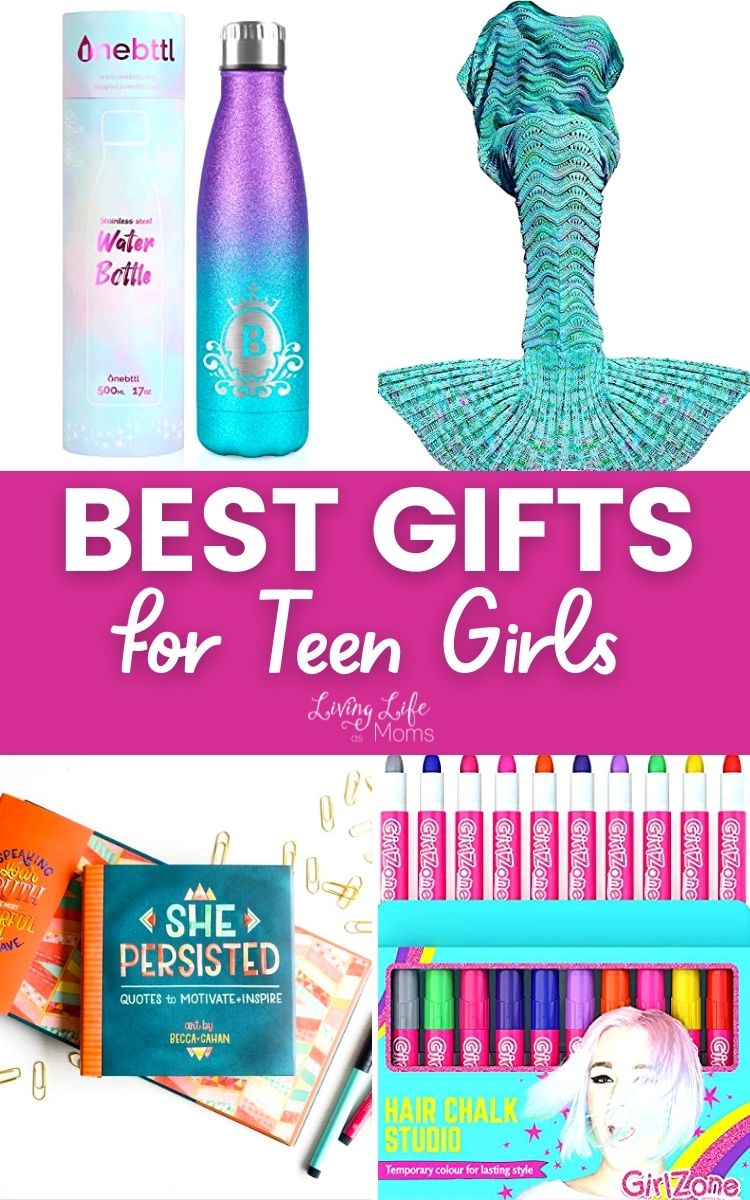 The teenage years can be awesome, interesting, frustrating, confusing and all-together over in a flash. Think back to when you were a teenager …so many memories probably come rushing back to about what was the latest style and fashion and what were the trends.
The truth is, this is still the same for teen girls today! Teen girls love style, they love fashion, they love electronics and they love to be able to showcase their own personality and express it as well.
Buying gifts for a teen girl is absolutely a lot of fun! Think bright colors, fun gifts and things that you think would make them smile.
Disclosure: We may earn affiliate commission if you make a purchase through our links, at no cost to you.
Chicken Soup for the Teenage Soul: Stories of Life, Love and Learning (Chicken Soup for the Soul)
The Teen Girl's Survival Guide: Ten Tips for Making Friends, Avoiding Drama, and Coping with Social Stress (The Instant Help Solutions Series)
The DBT Skills Workbook for Teens: A Fun Guide to Manage Anxiety and Stress, Understand Your Emotions and Learn Effective Communication Skills
You Matter (for teen girls): Devotions & Prayers for a Teen Girl's Heart
A Year of Positive Thinking for Teens: Daily Motivation to Beat Stress, Inspire Happiness, and Achieve Your Goals (A Year of Daily Reflections)
Always Remember You are Braver than you believe – Stronger than you seem & Smarter thank you think: Inspirational Journal – Notebook to Write In for … Journals – Notebooks for Women & Girls)
Recommended Books for Teen Girls
If your teen is into books, you should grab a few of these great books that talks about how to deal with almost everything during the teenage years. Be sure that your teen loves reading, and that it is a pastime she likes before buying a book. She'll thank you for it.
Alternatively, you can also shop for stationary items that are more self-explanatory in nature. We've also made some recommendations later in this article.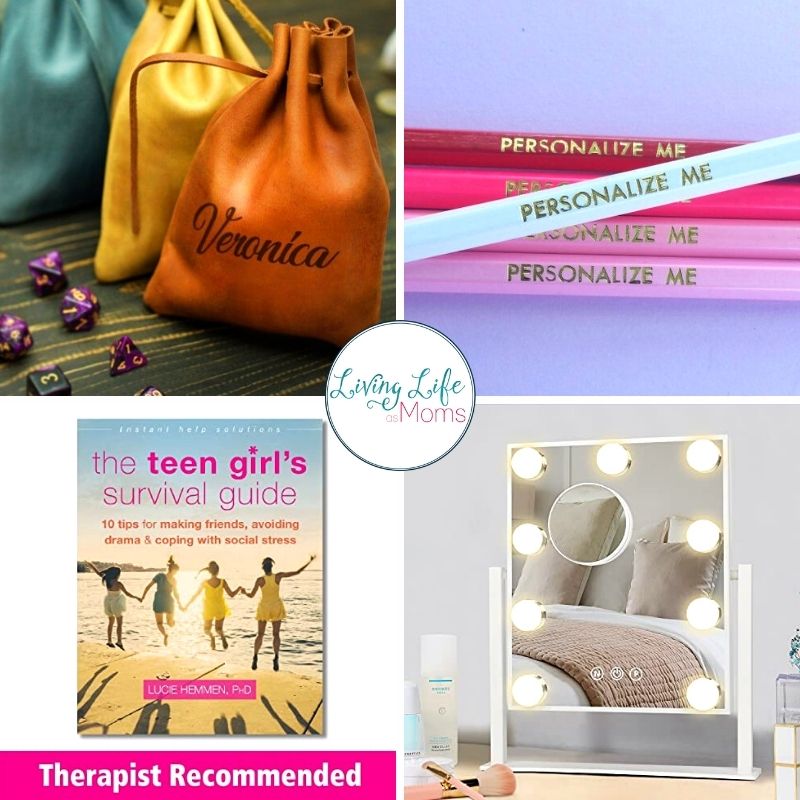 Recommended Teen Girl Journals, Diaries, and Planners
This journal is so cute and you can put your teenager's name on it – giving it that super personalized effect.
If your teen loves to plan, and organize – then this planner might be the perfect item to give her.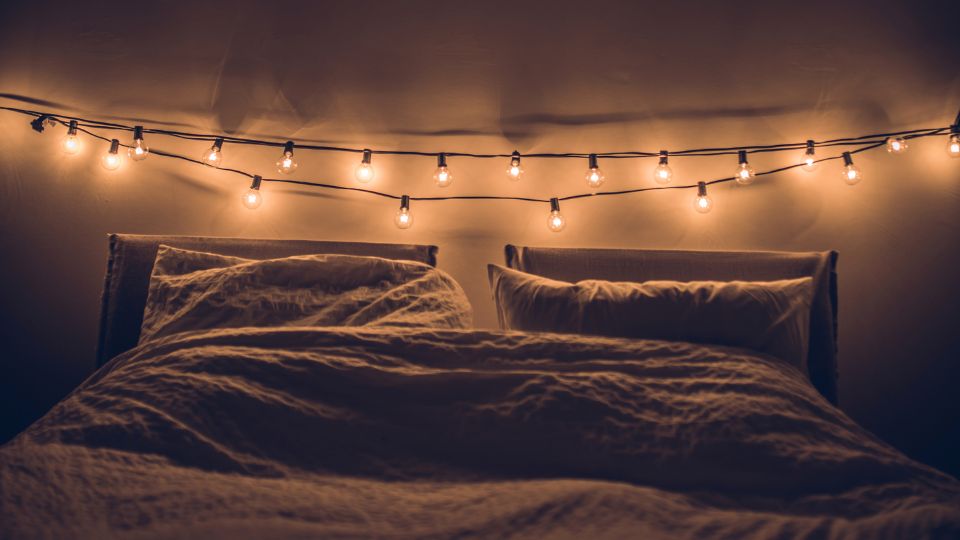 Night Lights or String Lights
This home accessory is regularly undermined, but provides so much ambiance and coziness to an environment. Really good quality string lights will be great for your teenager and their room. It certainly encourages teens to stick around their room longer, because of how *twinkly* their space can start to feel.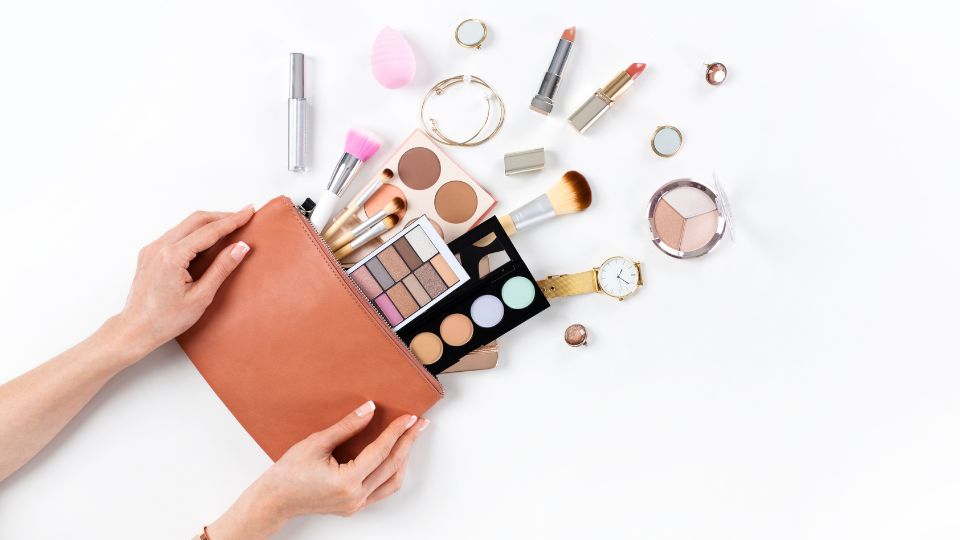 Beauty Supplies for Teen Girls
Girls that are in their teen years will definitely start to make more efforts in their appearance and style. Maybe picking up a certain signature look, like lip-gloss or blush wearing. Maybe they like to curl or straighten their hair, or maybe they've been eyeing something for a long time that is out of their budget. Well now would be the perfect time to get them a perfect beauty gift.
Great stores for shopping for beauty items include Sephora, and Ulta – but you can also find discounted and awesome beauty kits at places like TJ Maxx and Marshall for a mega bargain on brand name items.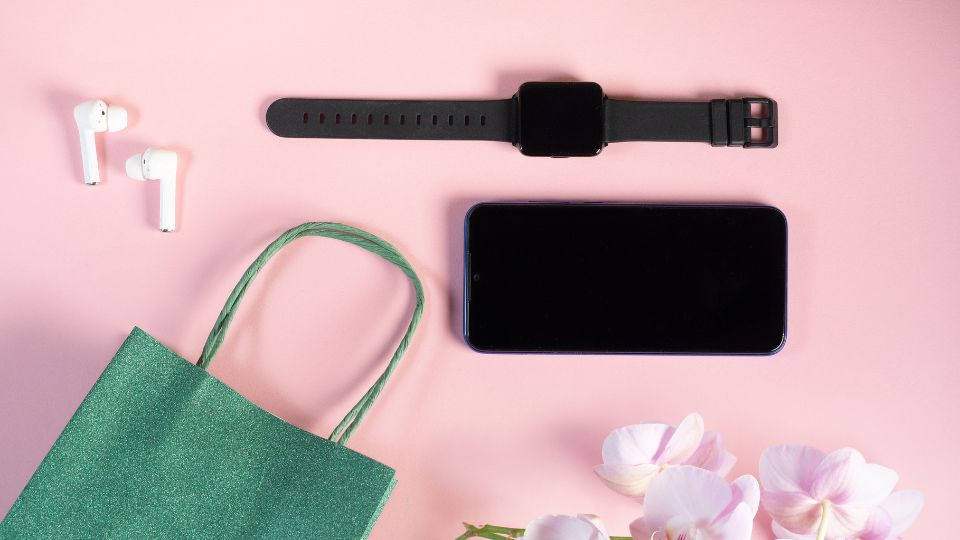 Technology Gifts
Technology could be the best gift to give if you have a large budget for your teen girl recipient. Always go with the top brands that have good warranty policies. Starting from low budget gifts such as noise cancelling ear phones to anything larger like tablets or a computer for middle school far into high school.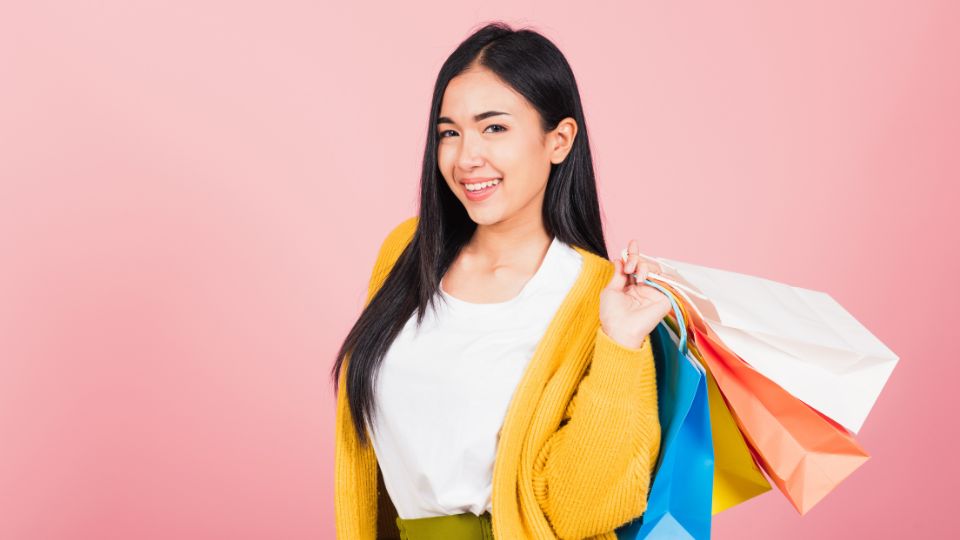 Fashionable Clothing
If you are looking for awesome trends, go no further then your local mall. Tons of stores will showcase the latest trends in fashion. If you do purchase a piece of clothing make sure to include a receipt so that you recipient can return the clothing if it does not fit, or isn't the right fit or favorite style.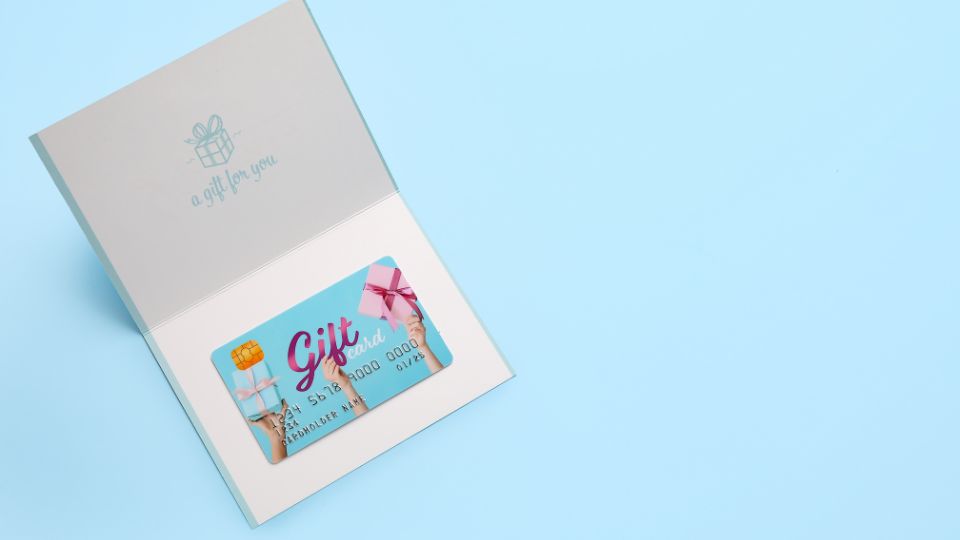 Getting them a Gift Card
One of the easier gift giving ideas is with a gift card, its simple to get and package – and you can rest assured that your recipient will be delighted to spend it as they wish. Alternatively, if you are really in a hurry and making a last minute gift purchase, you can also give your teenage recipient some amazon credit.
Teenager Birthday Ideas for Girls Summary
Shopping for gifts for teen girls can be really fun and exciting! We hope that you found these gift ideas to be useful in your search for a practical gift.
Whatever you decide to do for you teenage girl, make sure to try your best with some cute packaging – it will certainly show the amount of effort you put in when planning this special gift for your recipient.
If you want to know what kind of gifts a teenage gamer will love, check this list of the best Gifts for Teen Gamers.
Do you like this post? Then make certain to check out my other posts as well.
More Teen Topics
15 Ways for Teens to Make Money
Things I Want My Teenage Daughter to Know
5 Things I Want My Teenage Girl To Know Before She's an Adult