Not sure what to get your tween girl? See this list of best gift ideas for tween girls so you'll be sure not to disappoint your tween.
Whether it is for a birthday, Christmas or a special occasion, you'll be sure not to disappoint your child with one of these gift ideas.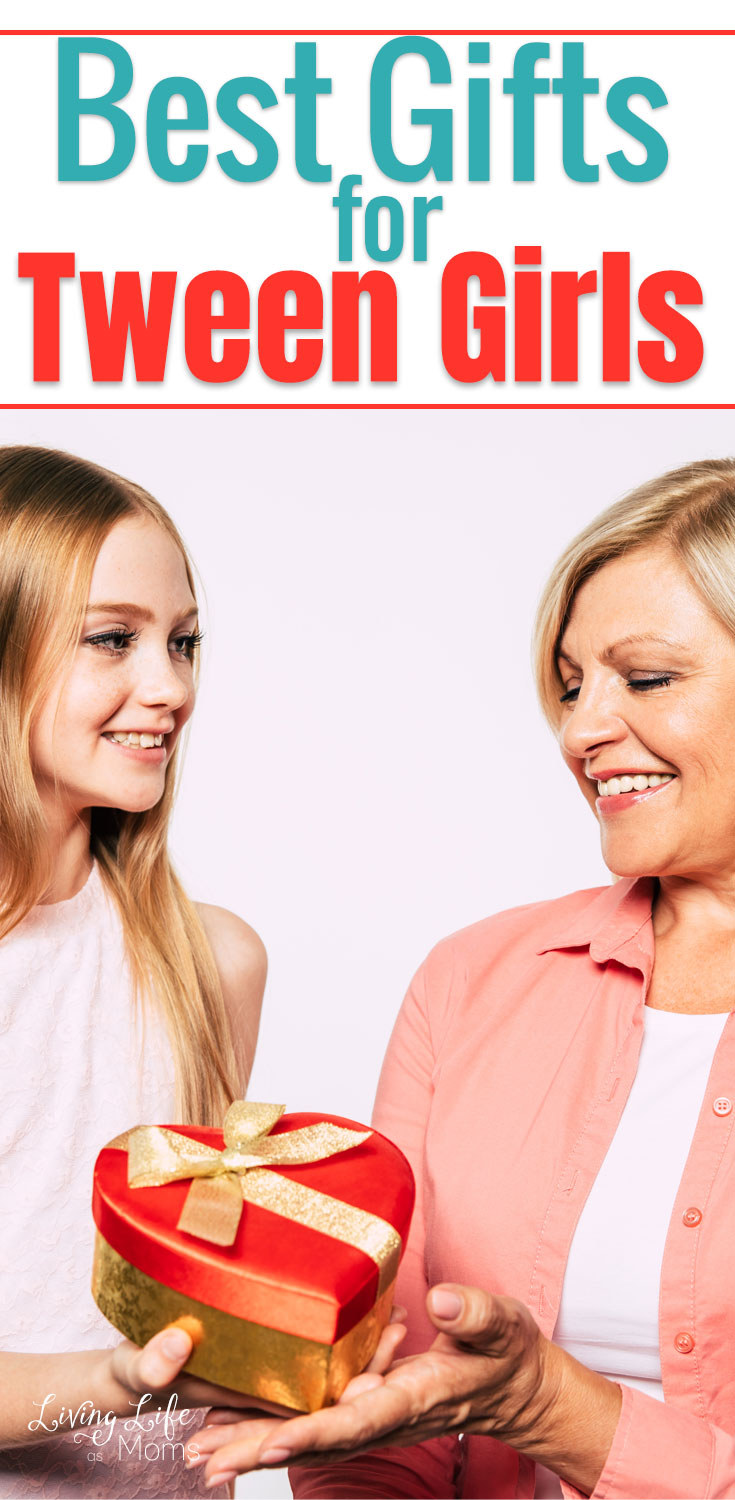 Recommended Board Games for Tween Girls
Does your tween girl love board games? My kids love board games and love going up against their siblings to see who can win. We love games for family nights together and if you can keep them off of screens then why not?
Blokus Game

Codenames Card Game Party Supplies

Days of Wonder Ticket to Ride: Europe

LEGO Boost Creative Toolbox 17101 Fun Robot Building Set and Educational Coding Kit for Kids, Award-Winning STEM Learning Toy (847 Pieces)

Asmodee Exploding Kittens Exploding Kittens Classic

Buffalo Games – Aimee Stewart – Candylicious – 1000 Piece Jigsaw Puzzle, Multicolor

Best Gift Ideas for Tween Girls
If you want to know what kind of gifts a teenage gamer will love, check this list of the best Gifts for Teen Gamers.
More Gift Ideas
Best Gift Ideas for Tween Boys