Best Gift Ideas for Teen Boys
If you've been wracking your brain for the best gift ideas for teen boys, look no further than these awesome suggestions! Gift giving has never been easier!
Trying to find the perfect gift for your teen boy shouldn't be hard. It's no secret that as kids age, they tend to change their likes and wants at the drop of a hat. What does that mean for parents? That sometimes, gift ideas are completely up in the air.
This holiday season, start early and begin thinking about what gifts are great for teen boys. Talk to them, find out their likes and dislikes and then make a list of possible options to shop for.
Don't put a ton of pressure on yourself because the earlier you start shopping for gifts, the more time that you'll have to process through all of them.
No matter if your teen boy loves electronics, or good old books and fashion, this list of gift ideas for teen boys is certain to be a great starting point for your holiday gift guide!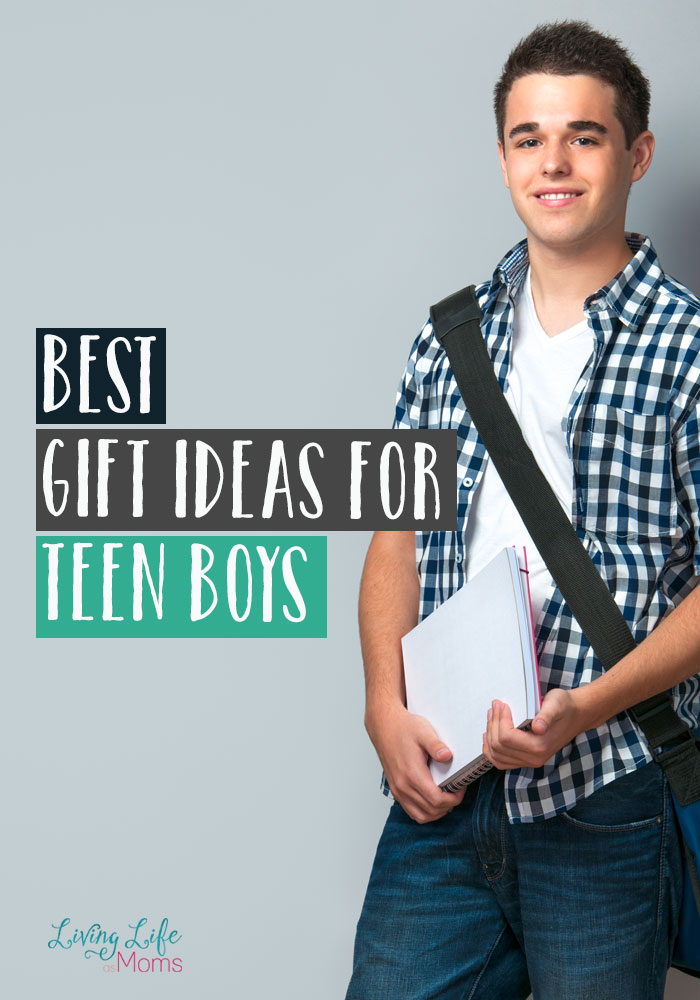 Best Gift Ideas for Teen Boys
Clothing items are always a great gift!
I paused my game to be here

If you have a gamer on your list this cool T-shirt is perfect for those days they really don't want to go out but have to. A good laugh always makes things better.
Buzz Shirts Warning May Spontaneously Talk About Anime Hoodie Or Sweater Mens Ladies Unisex

For teens who love anime, my son really loved this hoodie, he ordered a large and it fit him perfectly. He's consistent about washing it inside out so the lettering doesn't fade. It's one of his favorite pieces of clothing for my huge anime fan.
If your teen boy likes adventure, here are some great gift options as well!
Emergency Survival Kit 13 in 1, XUANLAN Outdoor Survival Gear Tool with Survival Bracelet, Folding Knife, Compass, Emergency Blanket, Whistle, Tactical Pen for Camping, Hiking, Climbing

Snag your teen his own survival toolkit so they can enjoy every adventure life takes them on.
The Manual to Manhood: How to Cook the Perfect Steak, Change a Tire, Impress a Girl & 97 Other Skills You Need to Survive

This Manual to Manhood is perfect for the fun-loving teen on your list.
 Do Hard Things: A Teenage Rebellion Against Low Expectations

Any teen would appreciate a unique gift idea.
Do you have an avid reader? Grab this cool dragon bookmark any reader would appreciate.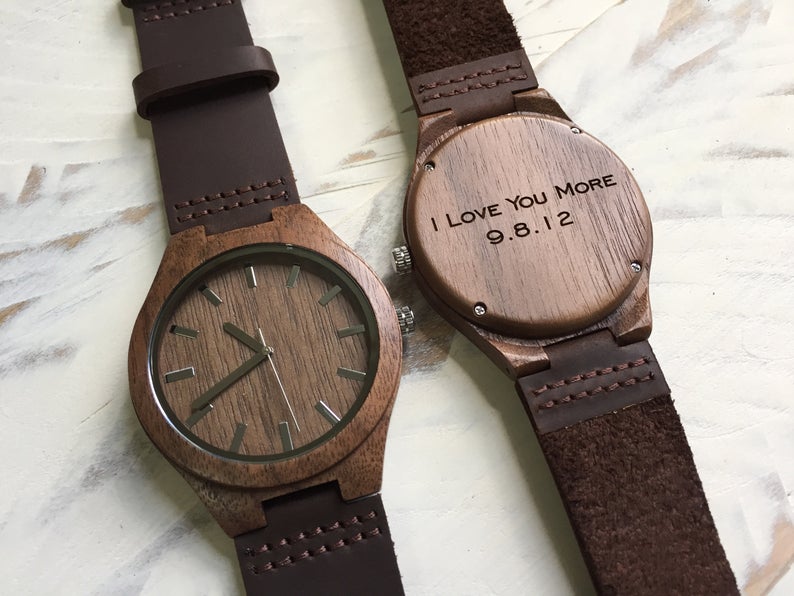 Get the perfect customized gift, a wooden engraved watch for your teen. Engrave it with a special message or date.
What about a personalized wallet? You can even choose from different sports images that your teen may like. How cool is that?
An inspiration book for teens to do hard things and push themselves to do more.
Mydeal Bluetooth Beanie Hat Winter Warm Soft Knit Cap with Wireless Headphone Headset Earphone Stereo Speaker Microphone Hands Free for Outdoor Sport,Compatible with Iphone Android Cell Phones – Black

Don't overlook the power of headphones
Wireless Bluetooth Beanie ,Unisex Outdoor Sport Knit Hat with Stereo Speakers & Microphone
This cool beanie has built-in headphones perfect for enjoying music on the way to school on a cold winter day.
Bluetooth Headphones, TaoTronics Wireless 4.2 Magnetic Earbuds, Snug Fit for Sports with Built in Mic TT-BH07 (IPX6 Waterproof, aptX Stereo, 5 Hours Playtime, CVC 6.0 Noise Cancelling Microphone)

A blue tooth headphone set so your teen can drown out your voice, I mean listen to their music would be greatly appreciated by them.
Antaprcis Classic Leather Journal Notebook Retro Writing Compass Anchor Pirates Cover 6-Ring Wrap Binder for Creative Writing, Bussiness Men Planning Vintage Scrapbook, Brown

This pirate journal is perfect for teen boys to take notes or write down memories that will last a lifetime.
Geekercity Mini Flying RC Drone Helicopter Infrared Induction LED Remote Ball Mini Aircraft Toys for Kids Teenagers Children

This mini flying drone is perfect for playing within their room.
Air Guns can provide hours of fun!
Airzooka – Black

This air gun will shoot a blast of harmless air at any target for hours of fun.
Infinity Cube Fidget Toy, Luxury EDC Fidgeting Game for Kids and Adults, Cool Mini Gadget Spinner Best for Stress and Anxiety Relief and Kill Time, Unique Idea that is Light on the Fingers and Hands

This fidget cube is packed with endless fun to help your teen focus without distracting others.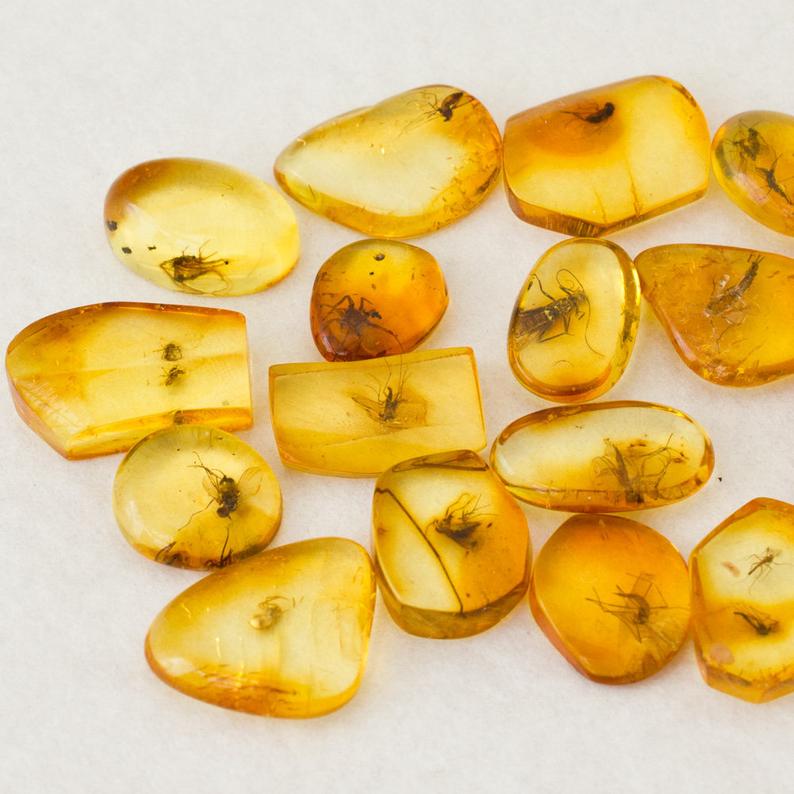 Snag this cool insect fossil in amber, perfect for collectors and any teen interested in fossils and cool specimens.
Bug-A-Salt 2.0 FLY GUN – DIRECT FROM PATENT HOLDER

Is your teen annoyed by flys in the house? This salt gun is just perfect for solving this problem and let him have fun.
If you like this post, make certain to check out these other great posts as well!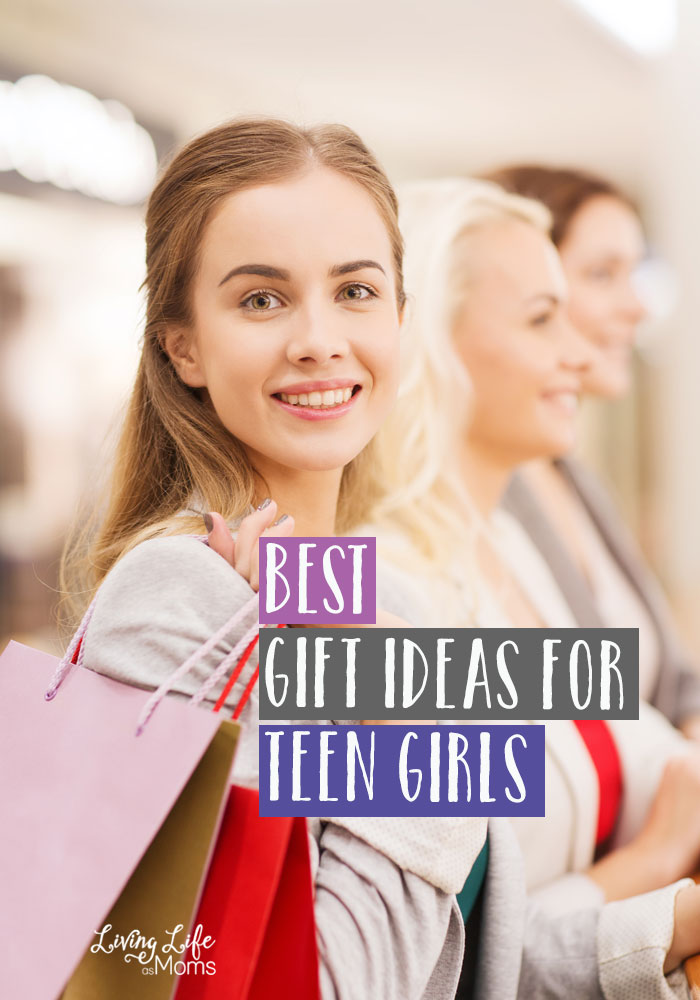 Best Gift Ideas for Teen Girls