Make Protecting Your Family Easy With These 7 Estate Plan Basics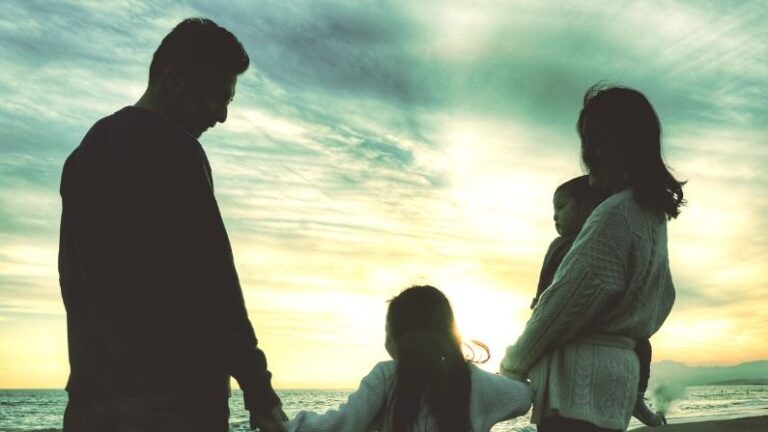 Here is a super-helpful and informative guest post from Kyle Rutten, content manager from the law firm Brestel Bucar. They're giving you a quick overview of:
the basics of Estate planning, and
how an Estate plan can set your family up for a smoother, and less costly, transition that will help protect your family from surprises. Enjoy!
Estate planning is one of those things most of us would prefer to not think about. The reality, however, is that a little bit of time spent here can eliminate a lot of undue stress in situations where our loved ones are already struggling.
We've put together a list of some of the more relevant aspects of this process, for moms interested in protecting their family.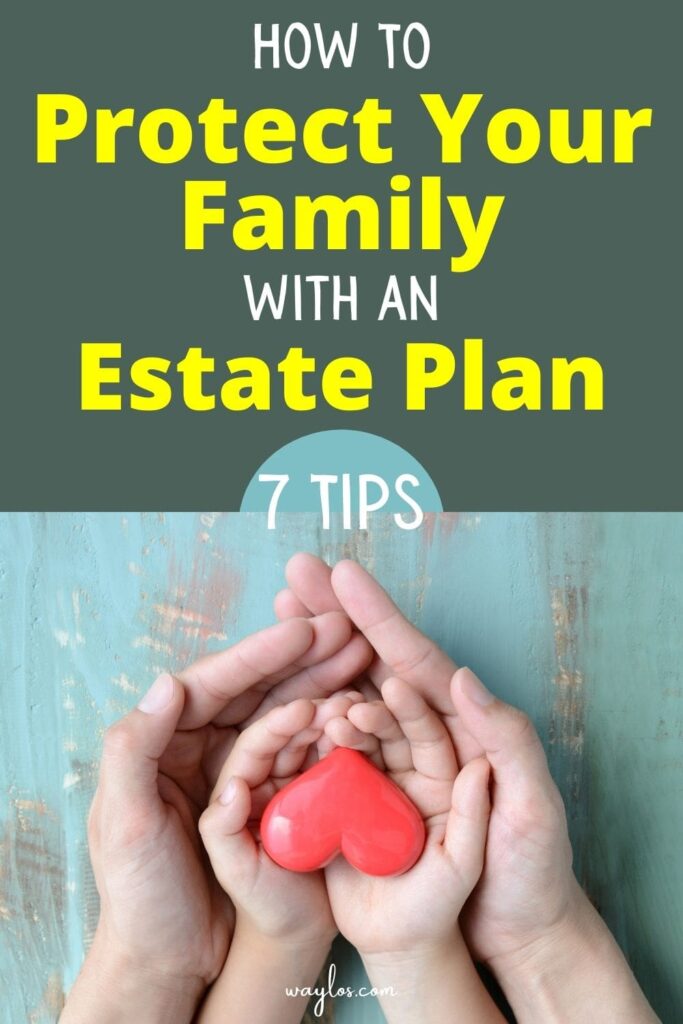 Executing a Last Will and Testament
The most well known document in Estate Planning is a will. In this document you will name an executor who will work with your state's probate court to disburse your assets according to your wishes.
While a last will can streamline the probate process dramatically, your family will still have to go through your state's court system. Still, for the majority of cases, this is the most cost effective option for managing your estate after death.
The more thorough you are with this document, the better. The unfortunate reality is that many families end up fighting in a situation where asset distribution is ambiguous. This is a time when a tragic situation can turn even more horrific for the people involved.
The best thing you can do to help your family avoid additional suffering is to work with a professional to ensure you've covered all of your bases.
Business Owners and High Net-Worth Individuals Should Consider a Living Trust
A living trust is better suited for situations with more complexity. Things like blended families and out-of-state property ownership can get difficult in probate court. This is where a living trust comes in handy.
It's worth noting that these documents are more expensive to create and require ongoing maintenance, so for many situations they are actually overkill. However, in a situation where there is a lot to consider, a living trust can save years of stress and difficulty for your loved ones.
Name a Beneficiary on Relevant Accounts
Oftentimes a death comes with significant immediate costs. Medical bills, funeral costs, etc.
Meanwhile, probate court can keep useful funds locked up for significant periods of time, even with a will in place. The result is a lot of added stress to family members who are required to cover these costs in the interim.
Thankfully, it's simple to set up "transfer on death" beneficiaries for most types of financial accounts. By taking a few minutes to get this setup on your banking and investment accounts, you arm your family with the funds they need in a time of crisis.
Create a Medical Directive With Your Estate Plan
Not all Estate Planning is done in preparation for death, some of it is used to protect ourselves in the event we become incapacitated. If we find ourselves in a situation where we're unable to make decisions for ourselves, it is critical that a trustworthy person be able to make them for us.
For this reason, it is a good idea to write a medical directive and to make sure your family understands what their role will be in the event of a situation like this. As with other aspects of estate planning, the biggest risk lies in inaction.
Consider the Abilities of Your Family Members
It is common to follow a canned solution for your estate plan, which is typically far superior to having nothing in place. However, a lot of harm can be avoided by applying as much nuance and foresight as possible.
For example, perhaps you are a single parent with a teenager. In the event of your death, plopping a large sum of money into your teenager's bank account may not be a great idea. At that age we are prone to impulsive behavior which is likely to compound with the stress of losing a loved one.
In this situation, naming a trusted adult to manage these funds until your teenager comes of age can avoid a lot of harm.
Get Some Life Insurance
Life insurance is an excellent way to safeguard your loved ones from financial burden in the event of your death. This is a simple instrument where you pay a premium while you're alive.
When the day of your passing arrives, that policy will then pay a sum of money to your named beneficiary. These are often significant sums of money and are extremely powerful tools for reducing burden.
What to Avoid When Planning Your Estate
By far, the biggest thing to avoid during this process is avoidance itself. Who wants to plan for their death? But by biting the bullet and getting something in place you put your family in a position that is dramatically less vulnerable.
Once you have the broad strokes laid out it's time to think carefully about your unique situation. What situations might present themselves that are not obvious at first glance? How can you prepare for these situations?
Finally, it's always a good idea to work closely with a professional. Estate planning attorneys help families with situations like yours every day. These professionals are well-versed in the common mistakes made and will be able to help you avoid them.
I hope you found Kyle's post about Estate planning helpful! I know it's not easy to think about what life would be like for our family when we pass on, but with some thorough planning and communication, we can make it much easier for everyone to get through this tough time.
P.S.: Here are some more posts you will find useful!