Book Review: The Other Baby Book, Is It Worth Reading? 📙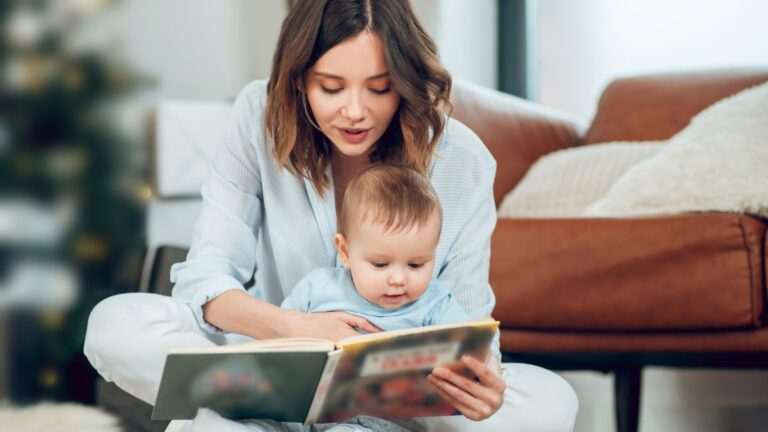 I wish that I had picked up a copy of The Other Baby Book, while I was pregnant, but I was too busy planning the perfect birthing experience. 
(By the way, that perfect experience flew out the window the second I walked into the hospital.)
I hadn't really made time to plan my thought-out, well-researched parenting experience; a rookie mistake.
Like so many others, being a first-time mom, after my son was born, I struggled through the first few months of breastfeeding and lack of sleep and trying to get to know this little person I had just made.
To make it more confusing, I had opinions coming from every direction suggesting that I train my baby to make him sleep, feed him cereal to calm his fussing, and let him cry it out.
My mommy instincts were telling me that these suggestions weren't right for me and my baby but I didn't yet have the confidence to understand why not, or what might be better. 
Reading The Other Baby Book
I finally read The Other Baby Book when my son was six months old, and I thought it was a hugely useful resource for gaining a better understanding of attachment and natural parenting practices.
It explained a more "hands-off" approach to parenting that sounded so right to me. The authors had a lot to say on the subject of on-demand feeding and baby-led sleeping vs. trying to put your baby on a schedule that isn't natural or instinctual to him.
The Other Baby Book also gave me a pretty good rundown of some of the standard attachment parenting practices like baby wearing and co-sleeping and extended breastfeeding.
I think I finished 'the other baby book' in 3 evenings and I feel like it helped me to strengthen the bond that I had been developing with my baby. Overall, I found it to be encouraging, educational, and an all-around good read.