Free Phone Monitoring App
Do you know what your kids are doing on their phones, tablets or computers at all times?
This free phone monitoring app is the answer to your prayers. You can set boundaries and parent your child without having to lift a finger.
Once you set up their phone limits, you can decide which apps can be accessed and see where they spend most of their time.
If you've been looking for an online monitoring solution for your kids, this is the answer.
Disclosure: I am part of the Forward Influence Network and I received compensation as part of my affiliation with this group. The opinions on this blog are my own.
The free Family Link app from Google is available on both Android and IOS. Woot woot!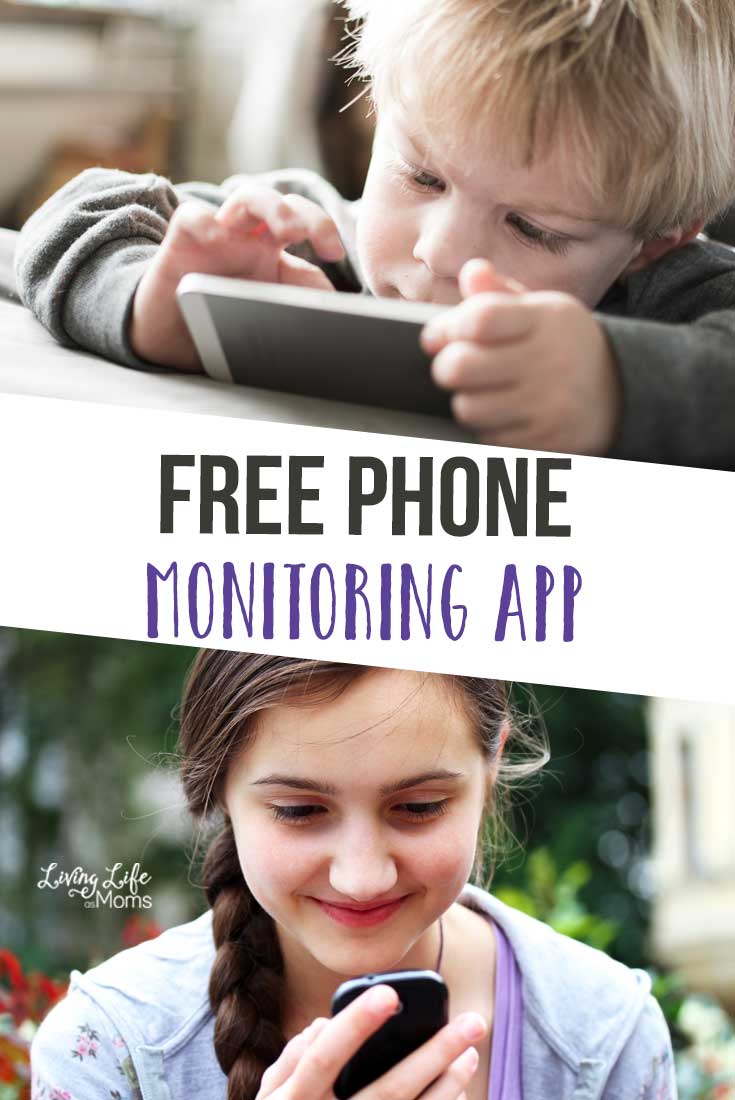 How easy is it for your kids to input an innocent search term and be bombarded with inappropriate search results that we don't want them to see.
My child was going through a huge pirate phase and he wanted to look up booty, yeah pirate booty, let's just say it lead to a long conversation and me frantically trying to come up with a solution.
Problem is everything either costs a monthly fee and I wanted something that was simple to use without huge hoops to jump through.
Enter Family Link app from Google, all I had to do was download the parent app from the Play Store and the children and teen's app for my child's phone to get started.
I did have to create a Gmail account for my child since he didn't have one and then I had to remove my Gmail account from my child's phone. Not a huge deal and it only took a few minutes.
Pros
Set daily time limits for device usage
Set a bedtime or schedule where the device can't be used
Decide if your child needs permission to download apps or for purchases and/or in-app purchases
Decide which apps they can have access to or not
See how much time they spend in each program
Cons
Set up required that I create a new email address for child and remove user account from device was longer than expected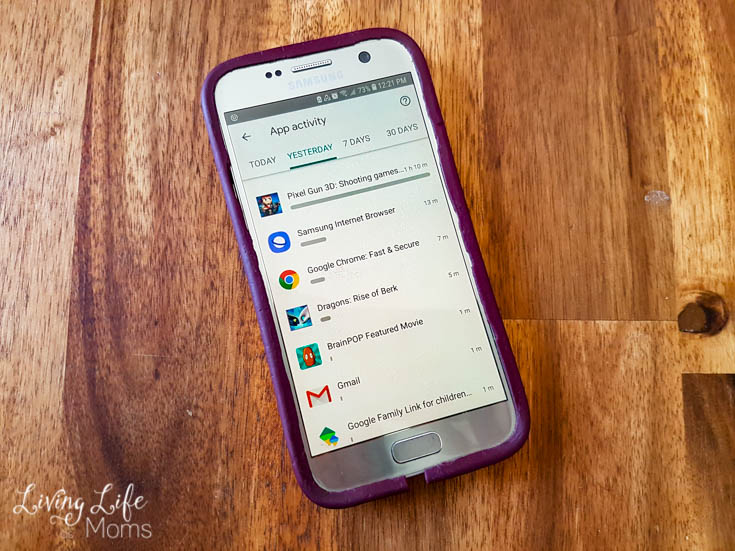 I like that I can see everything on my own phone, it was super easy to set up the appropriate boundaries and if you have multiple devices, you can cater it to each child.
I like that to change the bedtime schedule, you can change one day or the whole week at once without having to do it all individually which would be a pain.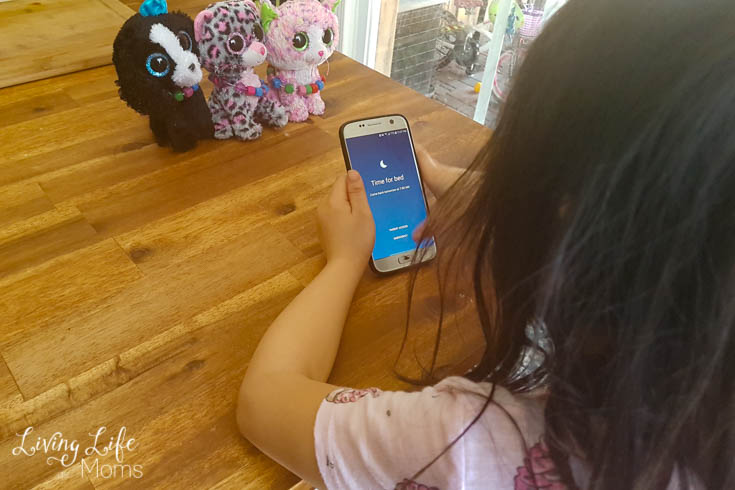 While my child is still young and not on social media, I can see how this would also work well for a teen if you wanted to limit their time on social media or restrict access to certain apps like Snapchat or anything else you'd like.
Bonus: I like that you can choose to lock the phone on a whim, I could see if your child refuses to get off their device that locking it down for the day would be a good way to enforce your rules.
Set digital boundaries in your home today with Family Link app from Google on all of your devices.
You can follow Google on Facebook, Instagram, or Twitter.
I know it may seem extreme but with young kids using so much technology I want to ensure that I can protect them and make their online experience safer.
I don't want to hover over their device usage, because who's got time for that? I want them to be free to explore and learn without watching them like a vulture and this seems like a great solution for that.
More Online Safety Tips