Thanksgiving Painted Rock Ideas for Kids to Do 🪨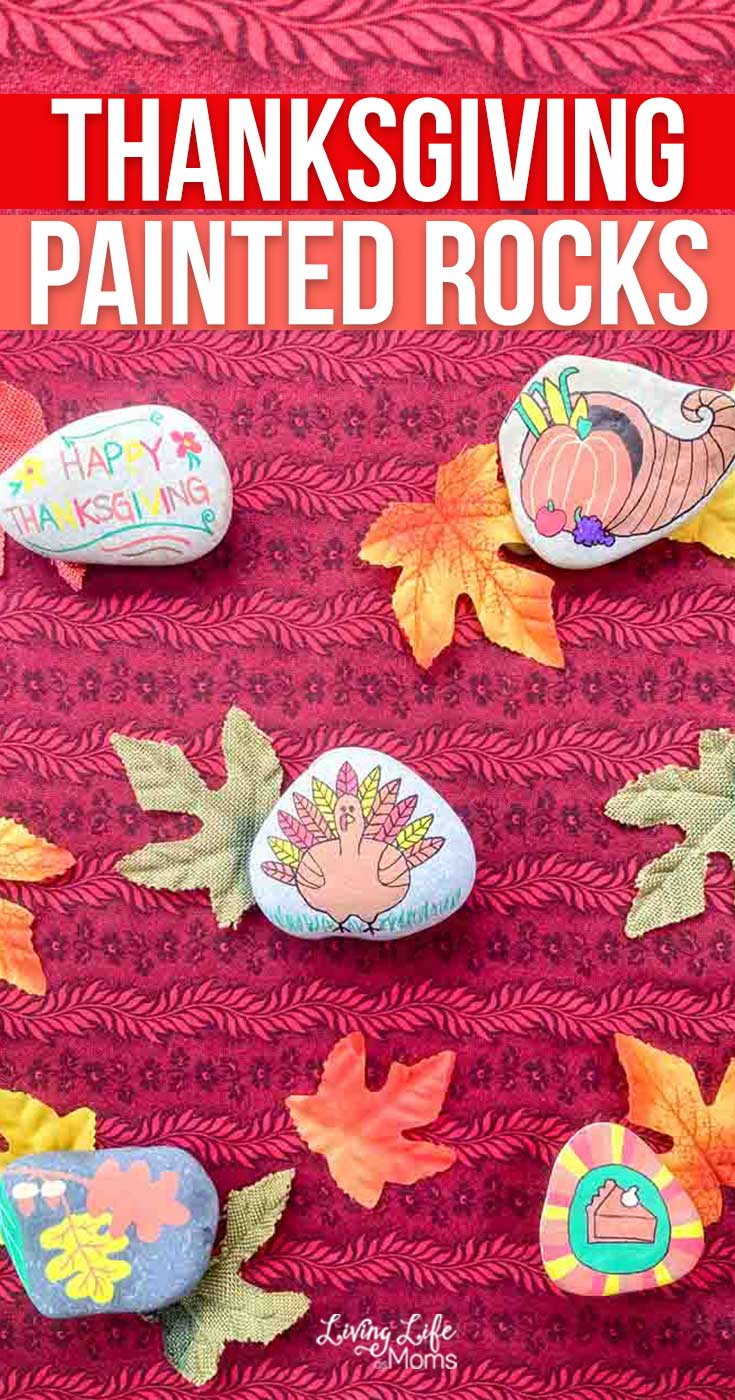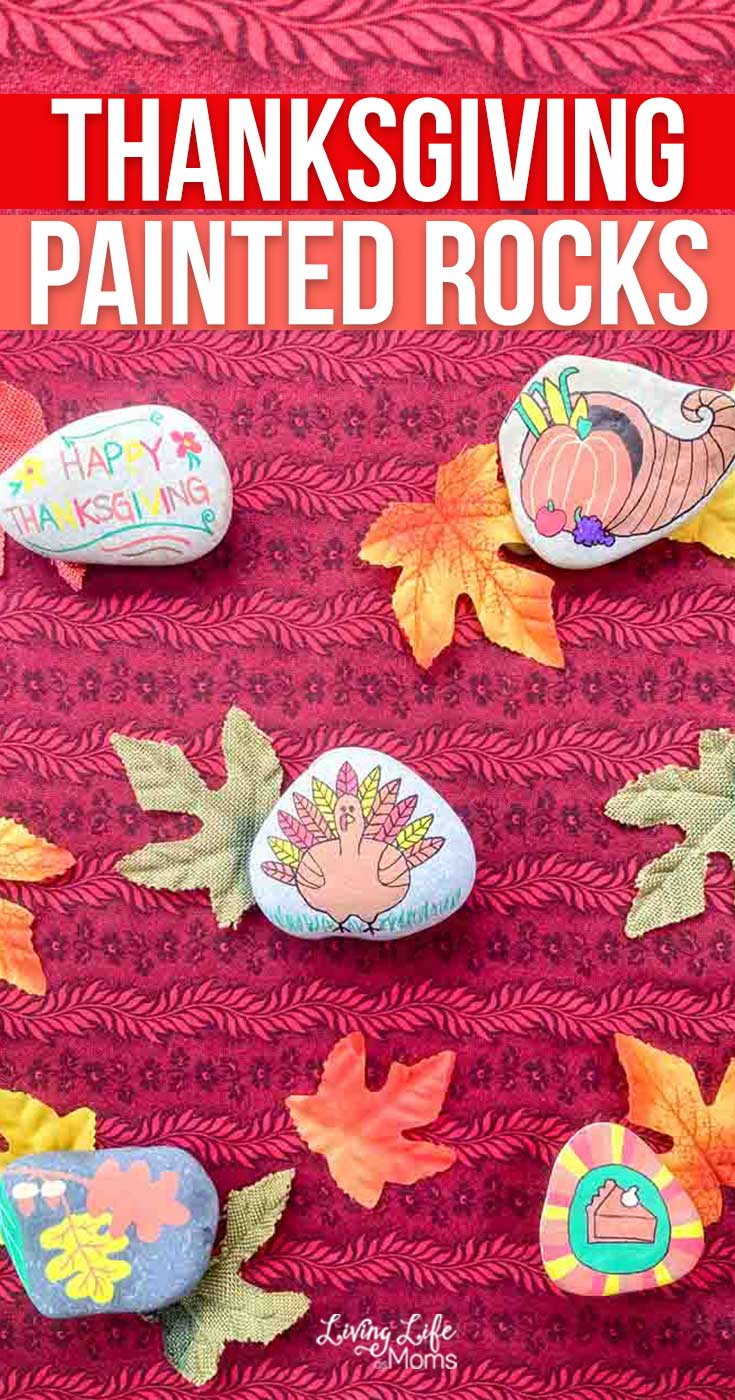 The kids are going to love this Thanksgiving Painted Rocks Craft! 🪨
Not only is it super simple to do but it's a fun way to get everyone geared up and ready for Thanksgiving fun as well.
In our house, we celebrate every holiday and season. We love to make festive fun and Thanksgiving is one holiday where there are so many fun Thanksgiving crafts!
If you're looking for a fun idea that the kids will really enjoy, you can't go wrong with this rock painting activity. 🎨 It's simple, easy to do, and a ton of fun as well.
While the kids are sure to love it, you'll certainly want to join in as well. There's no better family time than when you can all set around the table together crafting!
Gather up the supplies and start creating your own Thanksgiving crafts at home.
Thanksgiving Painted Rocks Craft 🪨
What I love most about this Thanksgiving Craft is that it's easy to do and takes minimal effort on my part. Gathering up a few rocks and paint is one of the easiest crafts, ever!
And if you really want to get creative, send the kids outdoors to find the "perfect" rocks for them to paint on. 🎨 This will hold them accountable and have them having a blast with the craft as well.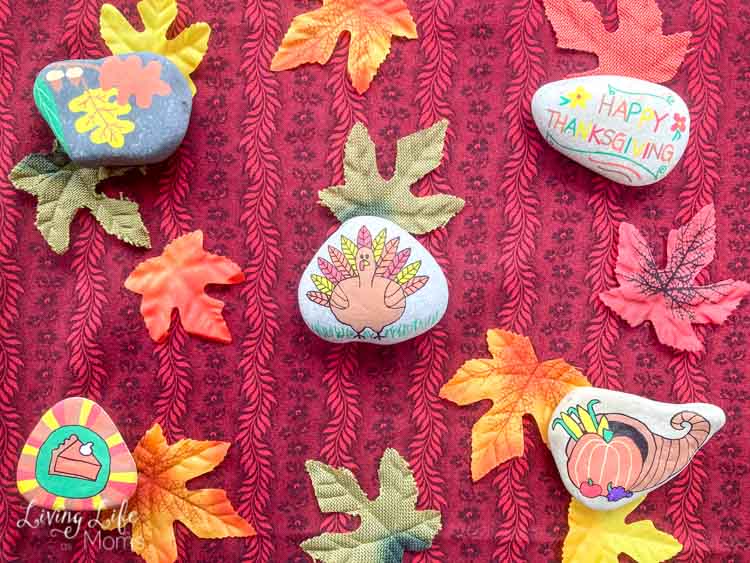 As you can see from the rock paintings above, there are five types of Thanksgiving pictures that we went with. The kids can do one or choose them all!
The one that reads Happy Thanksgiving is pretty basic and simple but it takes practice to fit everything onto the rock! The kids can easily vary up this simple rock painting project by choosing unique colors for each letter that they make.
I also love the Turkey painted rock because who doesn't love turkeys at Thanksgiving?
Don't forget the pie as well! Everyone wants a slice of Thanksgiving Pie!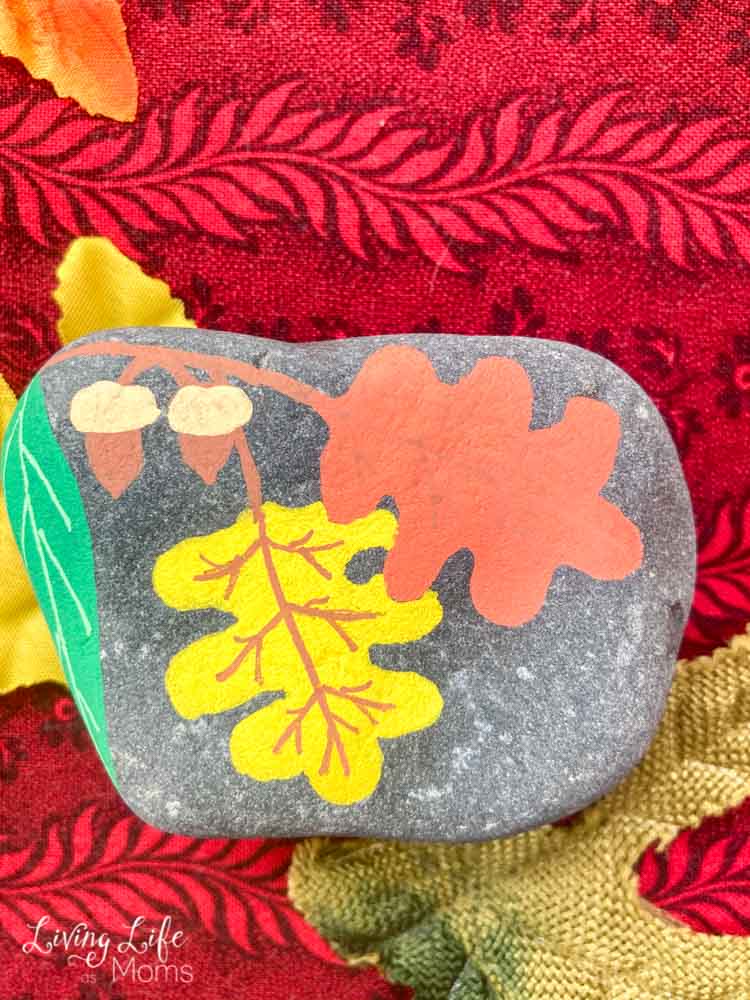 Even though this craft isn't hard, there are a few steps that have to be done. You'll be able to see the full DIY directions below to get started on these today!
Tips for these Thanksgiving Painted Rocks 🪨
Make certain that the kids aren't taking rocks from areas that they shouldn't be.
If you can't find rocks outside, you can always buy them at the store.
If you're going to purchase rocks, make certain that they don't have a sealant or a coating on them. Those make it hard to paint on.
Clean all rocks before starting.
If your child needs help, have them draw on the rock with a pencil first.
Acrylic paint is the best paint to use for this craft.
Paint markers work great for drawing on rocks as well.
If you're going to glue anything to your rocks, make certain to seal it prior to gluing them.
To keep the rocks looking new, seal them once they're painted.
Supplies Needed for this Thanksgiving Painted Rocks Craft 🪨
The list of supplies that you'll need for this activity are below.
Rocks 🪨🪨🪨🪨
Pencil with eraser
Pens
Paint 🎨
Paintbrushes
Sealant
Glue
Since there aren't really directions that go with how to paint each picture, the kids will have their imagination to let them run free in designing them and getting them ready!
Just have them look at the rock pictures and see if they can mimic them or have them think of their own Thanksgiving ideas that they want to paint on the rocks instead.
🎨 There is no wrong way to paint these rocks so let the kids have so much fun! Once the rocks are dried and done, they can be used for some pretty cool DIY Thanksgiving home decor.
More Thanksgiving Activities