35+ Encouraging Words for Kids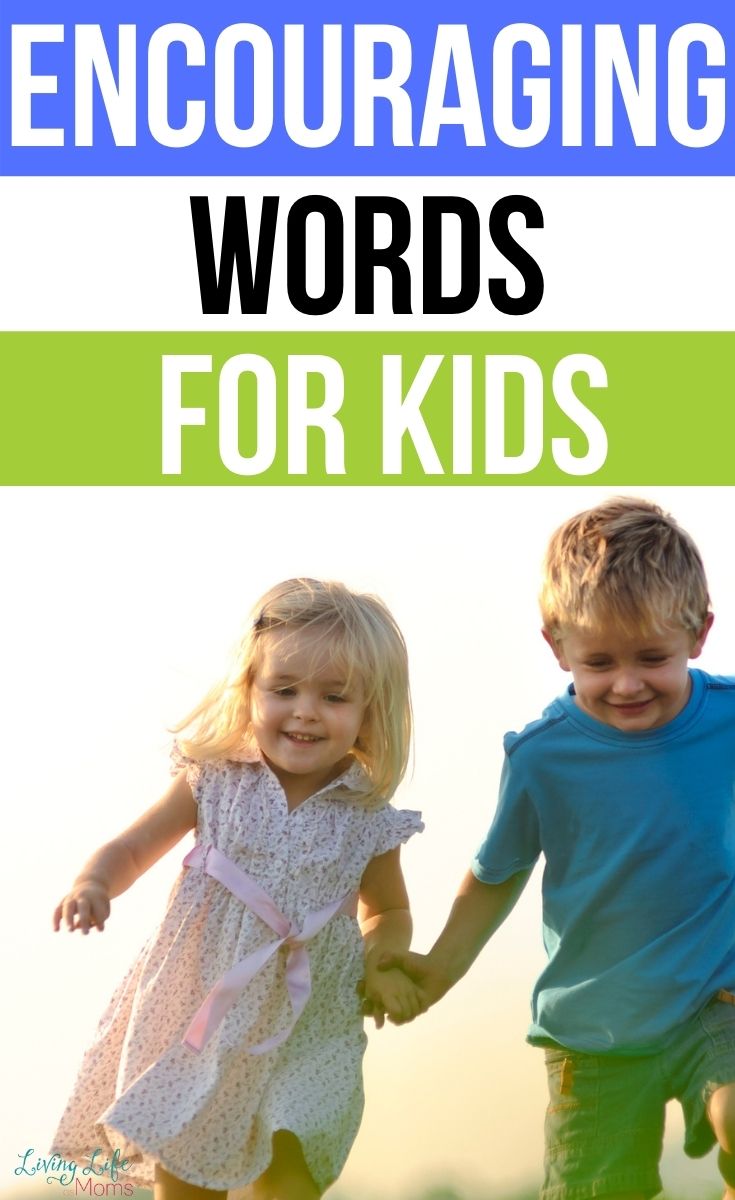 Positive and encouraging words for kids is one of the best ways to make a difference in a child's life. Not only can encouraging words help mend them into being better people, it can also spark positive motivation into their minds.
As kids are growing and learning, they see and react to what we say to them and how we say it. If we give our children positive words of encouragement and praise when it is deserved, their self-esteem will rise, and they will be encouraged to take on more challenging things.
Children young and old need to be encouraged on a regular basis. Encouraging your child will give them a better outlook on things, help them build character, and will even help them strive more to succeed. It also teaches our children to believe in themselves and to try their best.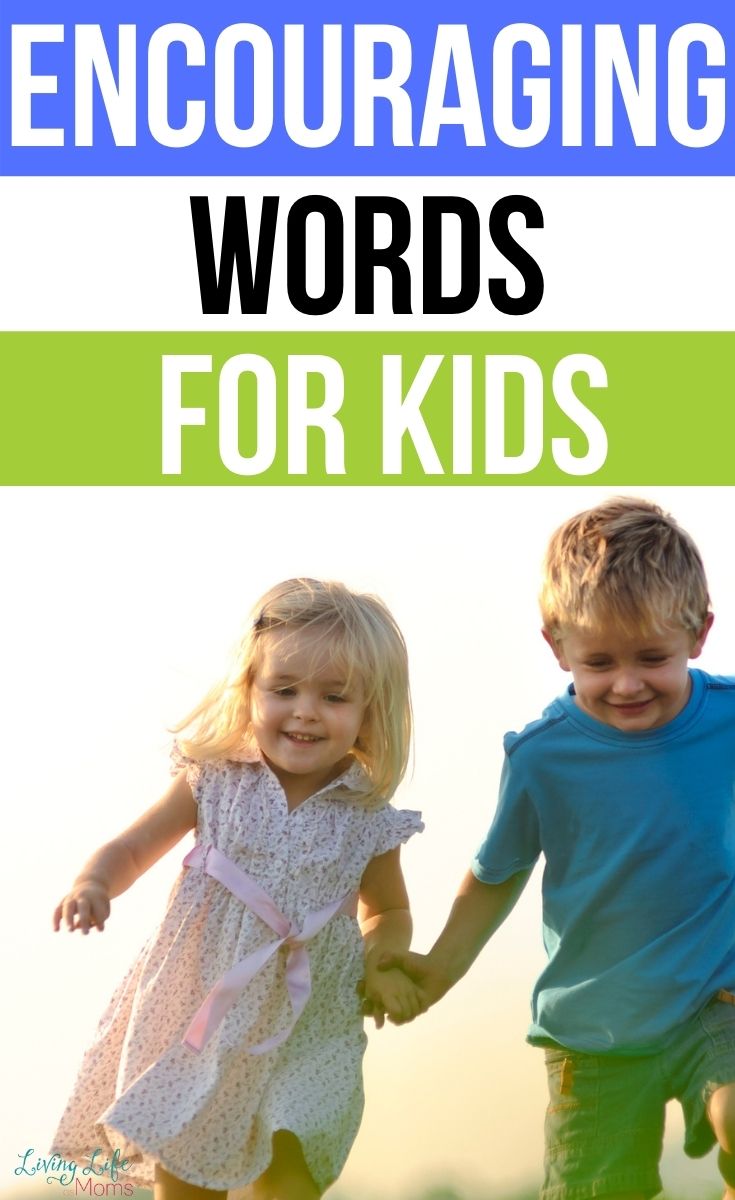 Encouraging Words for Kids
Besides saying the typical "Good Job" or "You did great", here are a few examples of encouraging words that you can say to children to keep them motivated and wanting to succeed.
Your ideas are creative.
Thank you for your kindness.
I can see that you are doing your best, thank you.
Thank you for working so hard on this project.
Your opinion matters.
It is great that you asked for helped when you needed it.
It is ok that you made a mistake because we learn from our mistakes.
It is okay to have a bad day.
You are valuable.
Good work!
You did a really great thing today.
You have worked really hard to get to this point.
We know how hard you have worked.
Thank you for reminding me of…
What is important is that you tried your best.
This is an important task, but what is important is that you try your best.
You are strong and will get through this.
That is coming along nicely.
Congratulations, your hard work is paying off.
Do not panic. You have got this.
I am proud of you for thinking outside of the box and in a creative way.
I love your positive attitude.
Your attitude is contagious.
I am proud of you for being optimistic.
It is great that you respect others.
That took a lot of courage for you to do.
Now you have figured it out!
You are really learning a lot.
You should be very proud of yourself.
Keep working on it, you are getting better every day.
I understand.
Thank you for helping me.
I think it is great that you are being yourself.
It is ok to feel…
You handled that situation very well.
You are so thoughtful.
I trust you.
If that didn't work, what can you try next?
Tips to Help Make Your Encouraging Words More Effective
It is important to encourage your child, but you also want to be mindful of what you say. Some types of praise can do more harm than good so you will want to think about words that will have the most positive impact on your child.
Here are a few tips that will help make your encouraging words for effective:
Focus on the effort.
The most important thing you can do when encouraging a child is to focus on the effort that is made and not the achievements or the outcome. For instance, if we just focus on the outcome of a game and they lose, it will teach them to associate losing with failure.
To avoid this, we need to focus on the effort that was put forward and the fact that they tried their best whether they won or lost. It is important that they know trying their best is what is the most important thing.
Be sincere when you encourage.
Children are very aware and can easily pick up on when we are not being honest with them, so it is important that you are sincere when you encourage your children. Not being sincere when you encourage them can have a negative impact.
Do not praise too much.
While we may want to praise and encourage our child with every little thing they do, giving too much praise and encouragement can hurt in the long run.
Over encouraging and praising can have the opposite effect and can backfire if they do something that is not successful. If it backfires, this could have a huge negative effect on them mentally.
Not only can praising too much have a negative effect, it can also take out their motivation to do more because they are being praised no matter what they do.