Simple No-bake Berry Cheesecake Recipe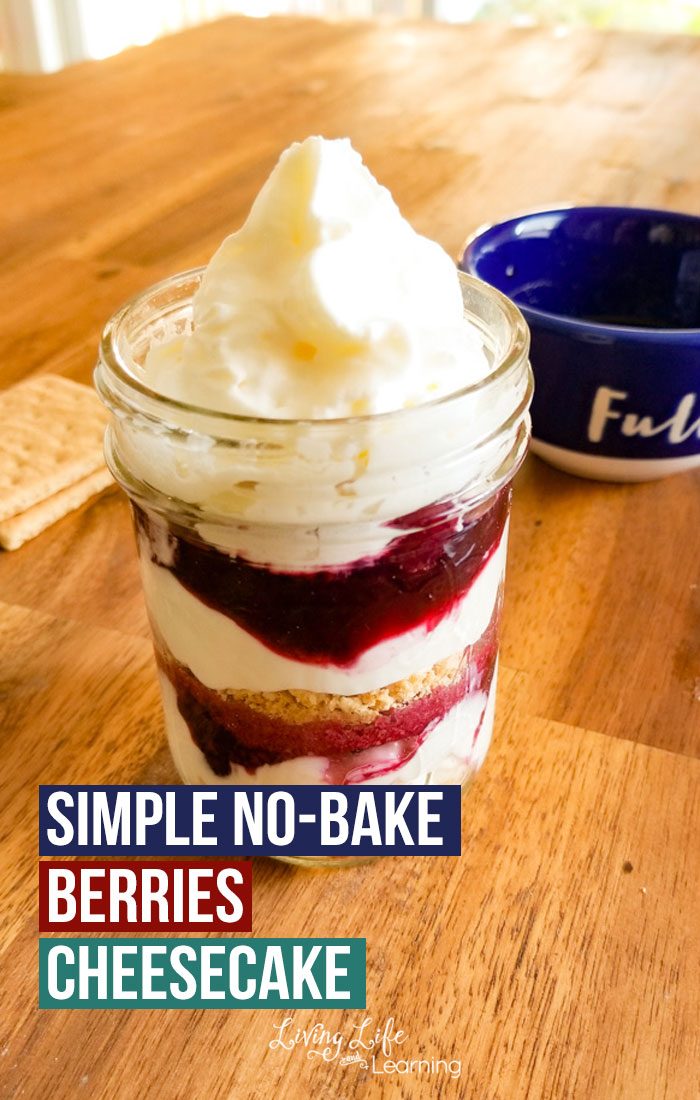 If you're tired of your kids staring at the TV or computer, try this to get everyone laughing and having fun. A family game night will work wonders for boredom and bring your family closer together.
My son played this at a birthday party and it was a huge hit with the boys, come on, whipped cream and things flying at your face, you can't go wrong. It takes the kids away from their screens and gets you all tons of laughs.
Sometimes I have to do two games, one for my daughter and one for the boys who enjoy playing Risk and Scrabble, either way, it makes it fun for the whole family.
My daughter did not look forward to having something fly at her face so she moved before the whipped cream could catch her. My son, on the other hand, just kept turning the dial so that it would throw the whipped cream at him so he could eat it.
He also perfected it so that it would land near his mouth since the first two tries resulted in the whipped cream landing in his hair and on his nose.
A perfect way to end a game night is with a dessert the whole family loves. I make this wonderful Apple No-bake cheesecake last time so thought I could change things up a bit this time. We used the Gay Lea Lemon Smooth Cottage Cheese and paired it with berries this time.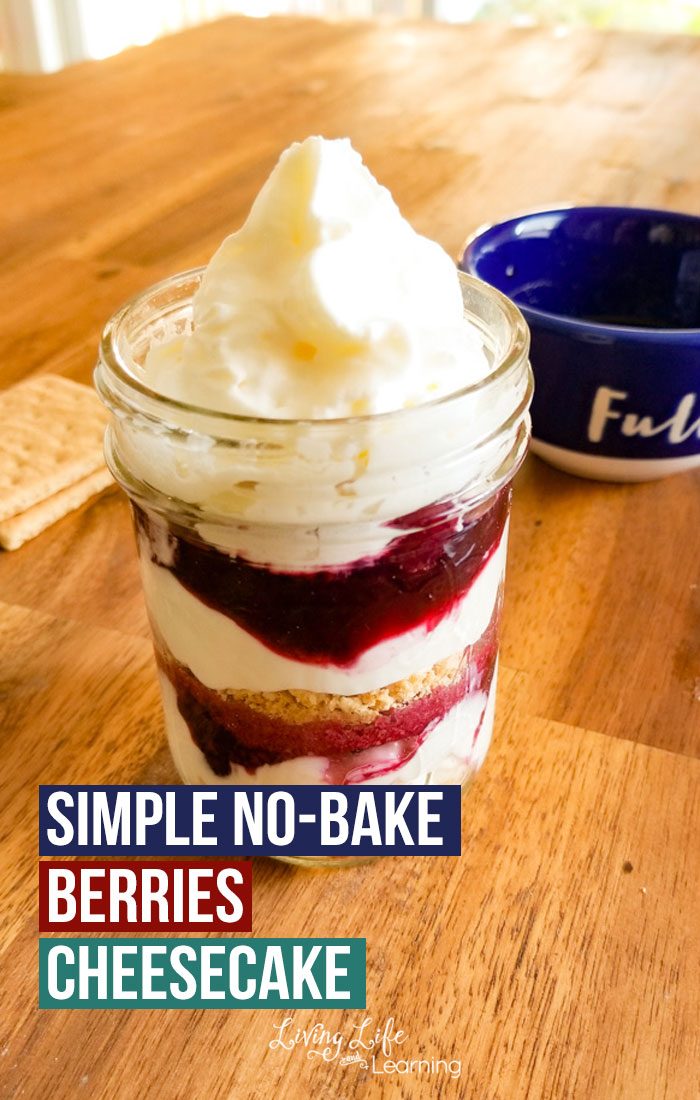 While a pie would totally suit this game night, I didn't have the energy to put one together. I'm all about simple and I still topped it off with the Gay Lea whipped cream, which is always a win.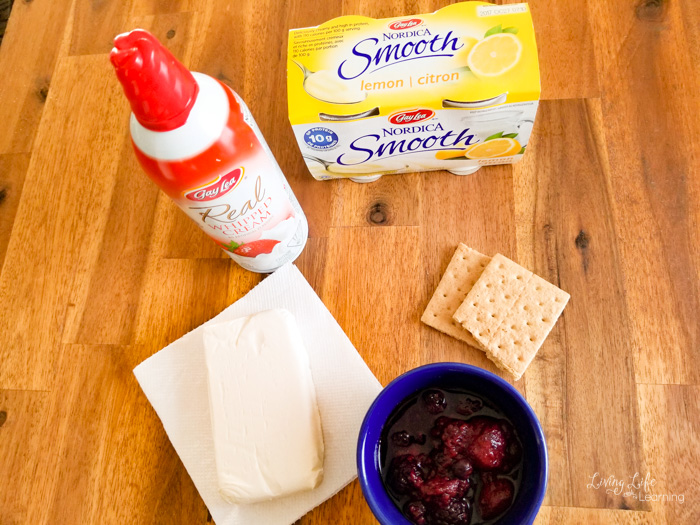 Simple No-bake Berry Cheesecake Recipe
1 package Graham crackers
1 bottle Gay Lea Whipped Cream (original)
1 package Gay Lea Lemon Smooth Cottage Cheese
1 package Cream cheese softened
2 cups Frozen mixed berries
3 tbsp Honey
1/2 cup Water
Add the frozen berries, honey and water into a small saucepan and heat on medium/low setting and simmer for 10 minutes.

Mix the cream cheese and lemon cottage cheese together in a large bowl.

In a small cup or mason jar, layer the toppings, add the crushed graham crackers, then cream cheese mixture, then the berries and repeat.


Add whipped cream as a topping.
Why choose Gay Lea products? It supports Canadian farmers and I love knowing that we're supporting local workers. They do their best to include natural ingredients and I feel good about feeding them to my kids.
Try the Gay Lea Cottage Cheese to add a new texture to your favorite desserts.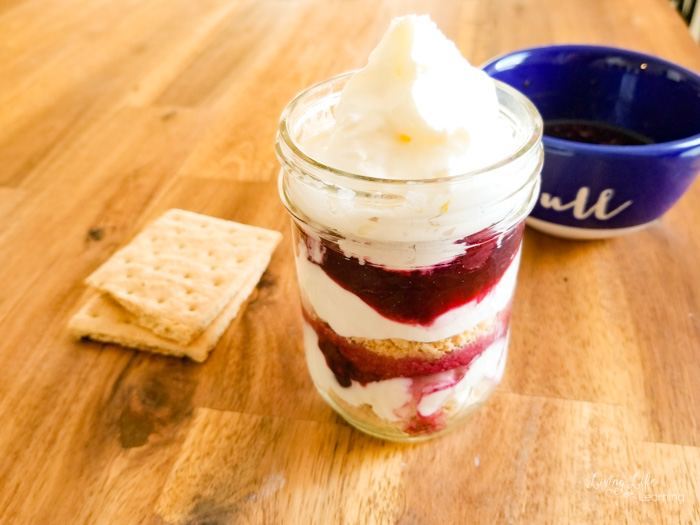 Disclosure: I am part of the PTPA Brand Ambassador Program with Gay Lea and I received
Compensation as part of my affiliation with this group. The opinions on this blog are my own.
Simple No-bake Apple Cheesecake