19 Christmas Ornament Crafts
Whether you are looking for some Christmas ornament crafts for you to make or want something special made by the kids, these ornament crafts are festive, fun, and easy to make.
Making your own ornaments is not only fun but those ornaments turn into treasures as the years go by. That is especially true for the ornaments the kids help you make. They become quite the keepsake as the kids get older.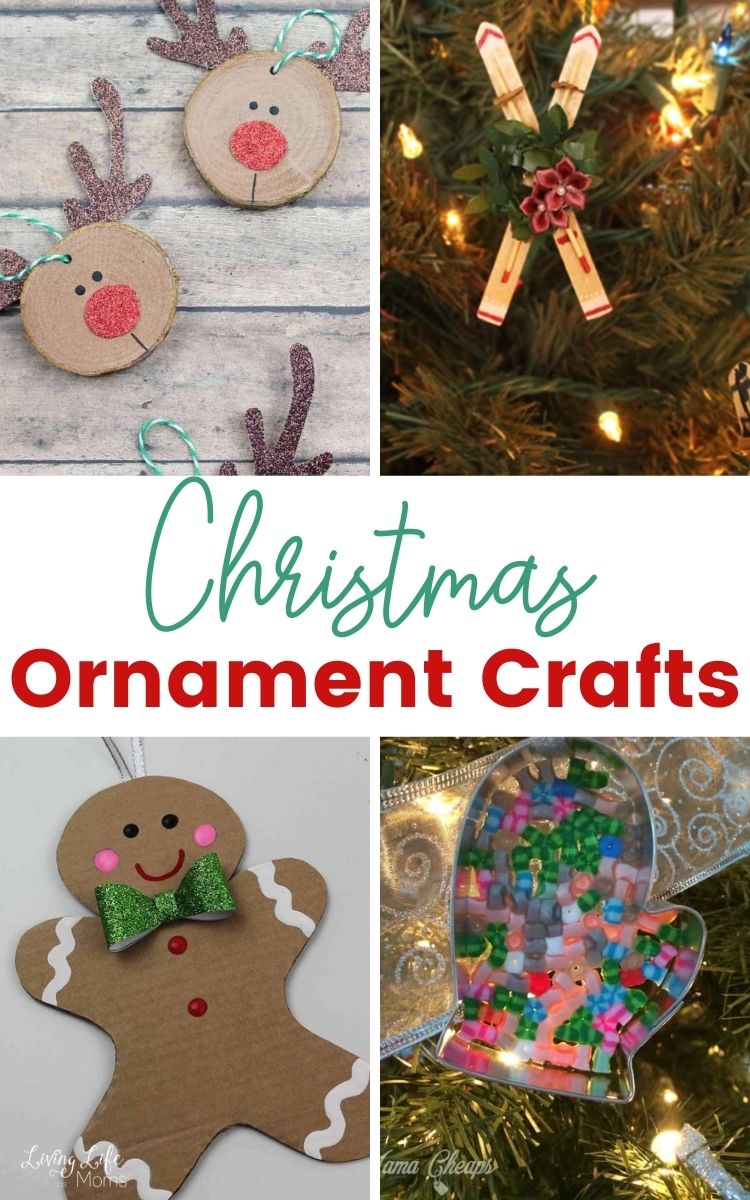 Homemade Christmas ornaments can also be given as gifts to friends and family when you want to give something more personal than a gift from your local box store. Ready to get crafty? These holiday ornaments are a festive way to add some flair to your tree.
This is the perfect activity to do with your kids, they can make their own special ornaments to add to the tree.
Recommended Ornament Supplies
You can get super creative with clear ornaments because you can fill them with multiple items like pom pom balls, paint and glitter and so much more.
40 Pack Clear Plastic Fillable Ornaments Balls,Christmas DIY Plastic Acrylic Fillable Ball for Christmas,Wedding,Party,Home Decor(4 Sies,40mm,50mm,60mm,70mm)
40PCS Christmas Crafts Unfinished Wooden Christmas Ornaments Kit, DIY Ornaments Crafts with 40PCS Colorful Bells and 40PCS Wax Rope for Holiday Decoration and DIY Craft Making
Unfinished Natural Wood Slices 30 Pcs 2.4
VEYLIN Christmas Wooden Ornaments, Unfinished DIY Hanging Wood Ornaments with Hole for Home Decoration (40Pack)
Sublimation Ceramic Ornaments 3 Inch Round White Ceramic Christmas Ornaments DIY Blank Tree Hanging Ornaments Ceramic Personalized Xmas Ornaments with 1/4 Inch x 24 Yards Red Satin Ribbon (10 Pieces)
Ruisita 204 Pieces DIY Hanging Christmas Ornaments Kit Personalized Crafts Xmas Tree Decorations with Letter Tiles, Ribbons, Jingle Bells and Bows, Christmas Party
Unicorn lovers will enjoy creating this adorable ornament. A fun splash of color that is the perfect addition to any Christmas tree.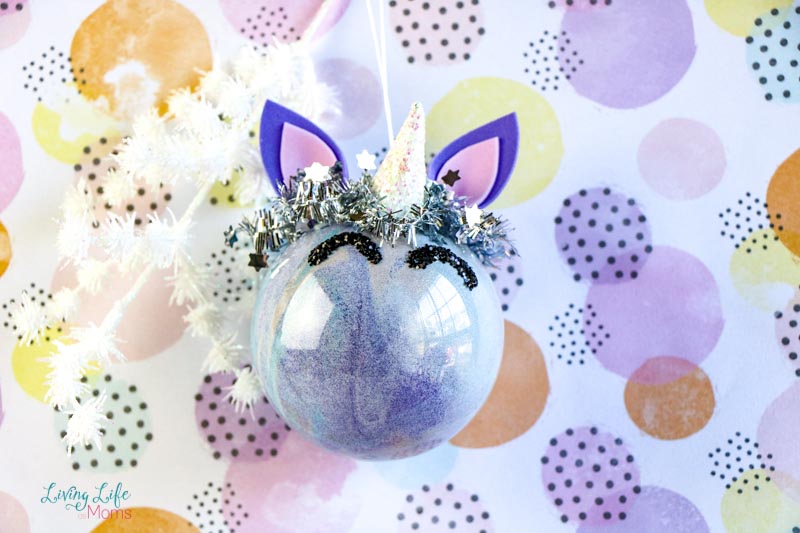 Birchwood Snowman Ornament Craft
Make your own snowman out of birchwood with this adorable craft.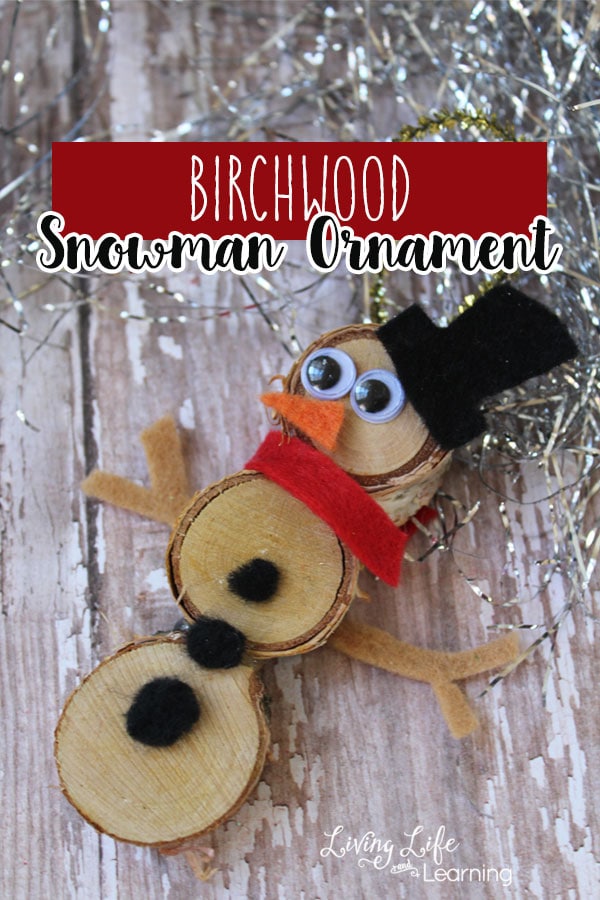 This ornament will be an out of this world hit with your family. Loved how these turned out.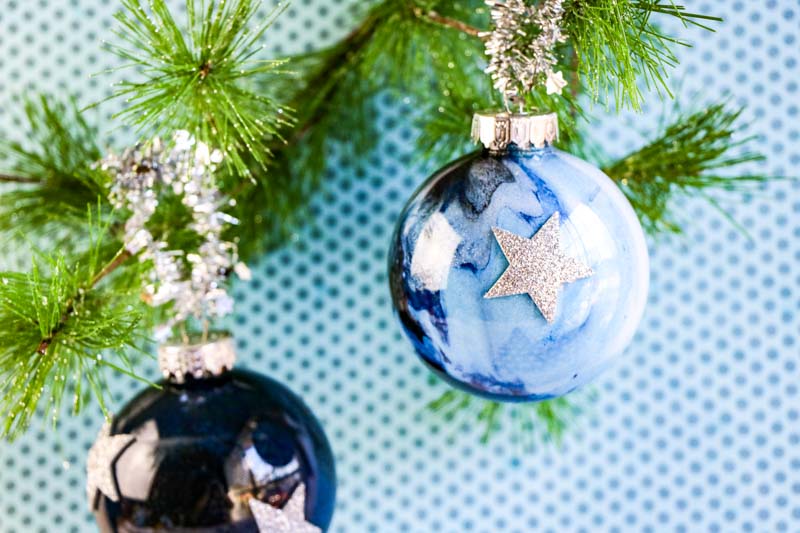 A super simple DIY ornament you can do with your kids that turns out amazing.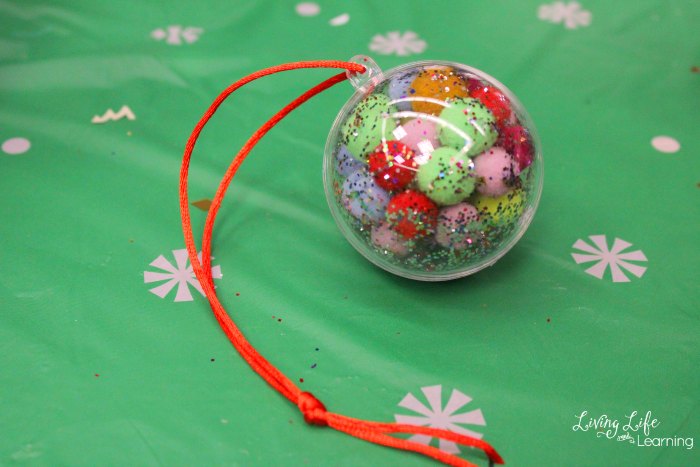 Turn those old light bulbs that don't work anymore into a fun Christmas ornament that you can hang on the Christmas tree.
Wooden Glittered Reindeer Ornaments
So cute and fun, these reindeer ornaments can be made at home and will add some holiday sparkle to the tree this year.
A cute holiday ornament that is original, this ornament takes an old laundry scoop and turns it into something that will look great on the tree.
An easy DIY ornament to make, this angel ornament is made with a clothespin and ribbon for the holidays.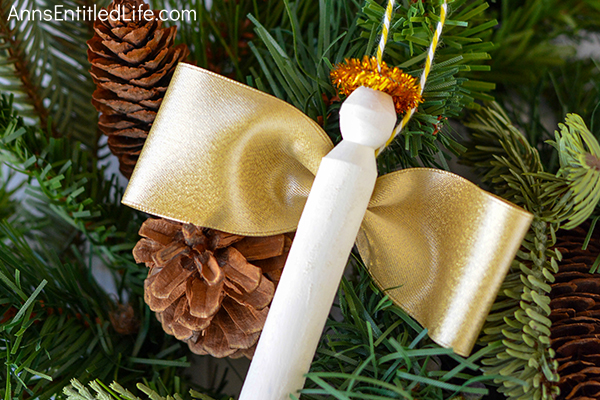 Cute and fun, these DIY paper ornaments can be customized to your favorite colors and will look great on the tree.
Perler Bead Cookie Cutter Ornaments
Using a holiday shaped cookie cutter, these ornaments also use perler beads to create a fun holiday ornament for the tree.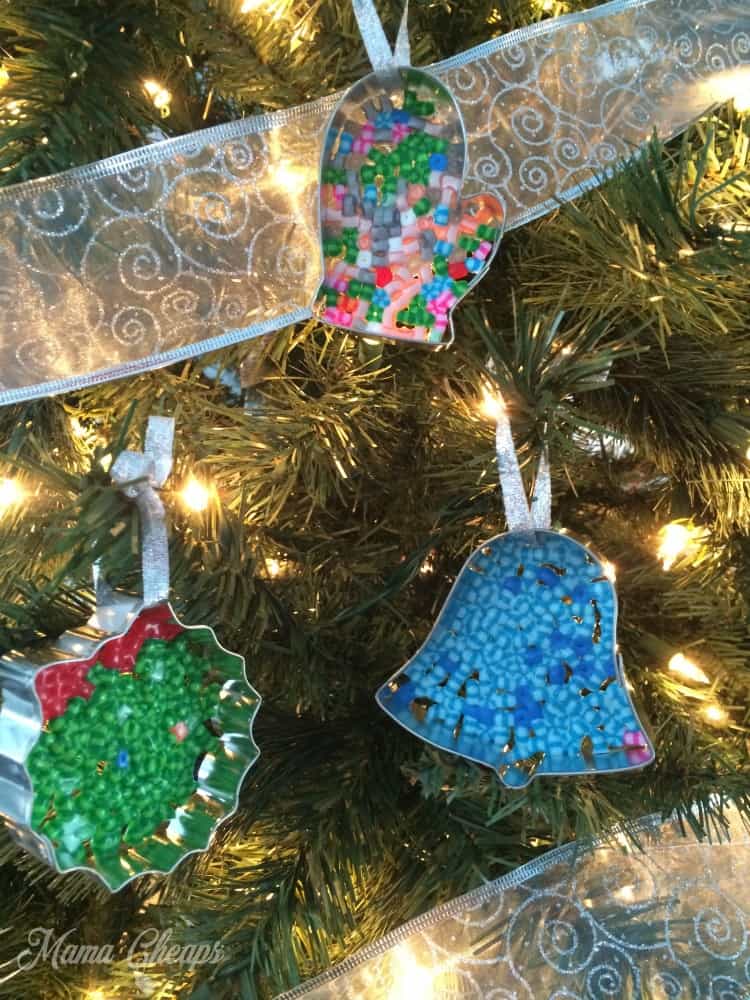 Festive and fun, this ornament for the tree is made with the Cricut machine for an easy holiday ornament craft.
Fingerprint Christmas Ornament
The kids will love using their fingerprints to make these painted Christmas tree ornaments.
Using just a few craft supplies, these reindeer ornaments will be a great addition to the Christmas tree.
Made with cardboard, these gingerbread men are decorated with festive designs and a holiday bow for the tree.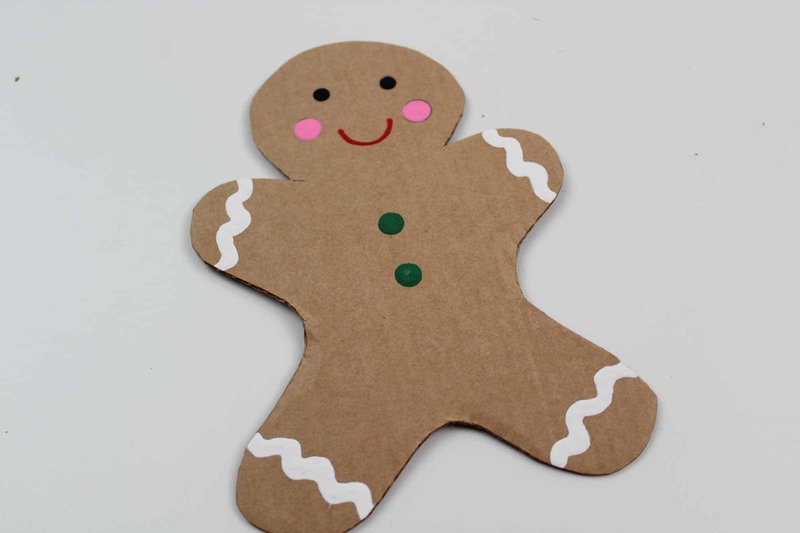 Want to add a vintage look to the tree? These easy to make diorama ornaments are festive and fun for the holidays.
Festive holiday-colored buttons are glued together to create an easy holiday ornament that will look great on the tree.
Painted wood slices turned into holiday ornaments are super cute and fun for the holidays. These Christmas ornaments will look great on any tree!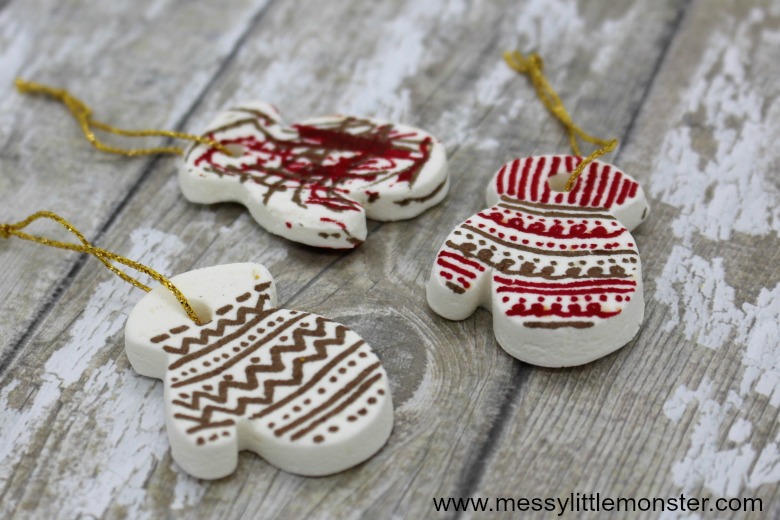 A homemade clay recipe is included so that the kids can make their very own mitten shaped ornament they can decorate.
Fun for both kids and adults, these marbled ornaments can be customized to use your favorite holiday colors or colors to match your Christmas tree.
I hope you were able to find a fun Christmas ornament craft to do with your family here. There are so many choices, you're bound to add some new ornaments to your tree this year.
More Christmas Ideas
DIY Christmas Brownie Mix Mason Jar