Banana Chocolate Chip Cookies Recipe
Need a new twist to those good old chocolate chip cookies? Why not try adding some banana? We love adding fruit to our baked goods, they always add a ton of moisture.
I'm not going to pretend that this makes them a teeny bit healthier but in my mind, that's what I say to myself when I grab seconds or thirds.
Chocolate chip cookies are a huge family favorite dessert and they're so easy to make. They pair perfectly with a glass of milk. However, sometimes you want to kick it up a notch and experiment a little with your favorite recipes.
Why not try this?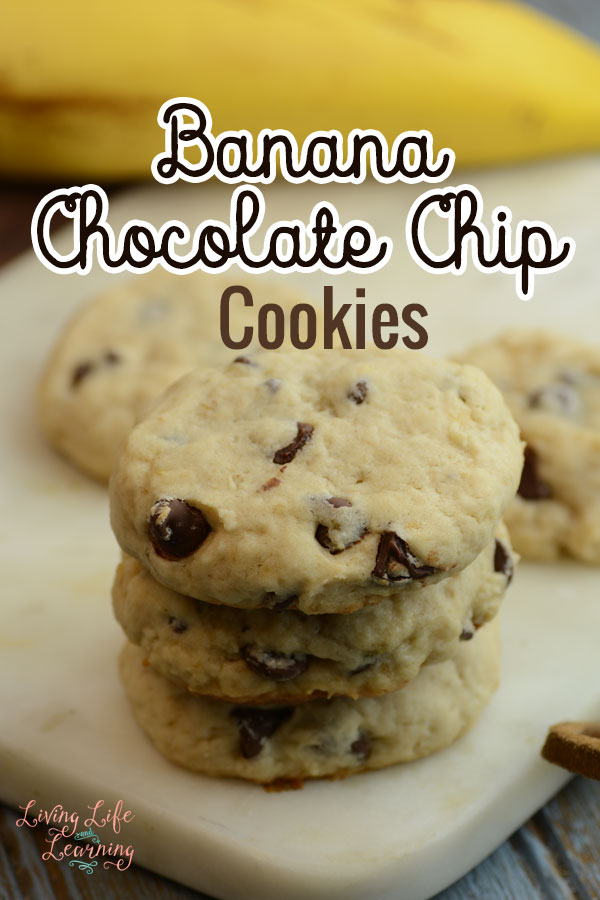 Banana Chocolate Chip Cookies Ingredients
Nestle TOLL HOUSE Real Semi-Sweet Chocolate Morsels 12 oz. Bag
Hershey's Milk Chocolate Baking Chips, 11.5 -Oz. Bags (Pack of 6)
Pillsbury Best All Purpose Unbleached Flour, 5 Pound
Directions
Preheat oven to 400.
Cream the butter with the sugar until light and fluffy.
Beat in the eggs and vanilla.
Mix in the mashed bananas.
Add the flour mixture, and stir until just combined.
Stir in the chocolate chips.
Drop by spoonfuls onto prepared cookie sheets.
Bake 12-15 minutes or until bottom is golden brown.
Store in an airtight container. Sweets in our house never last too long so make sure you have room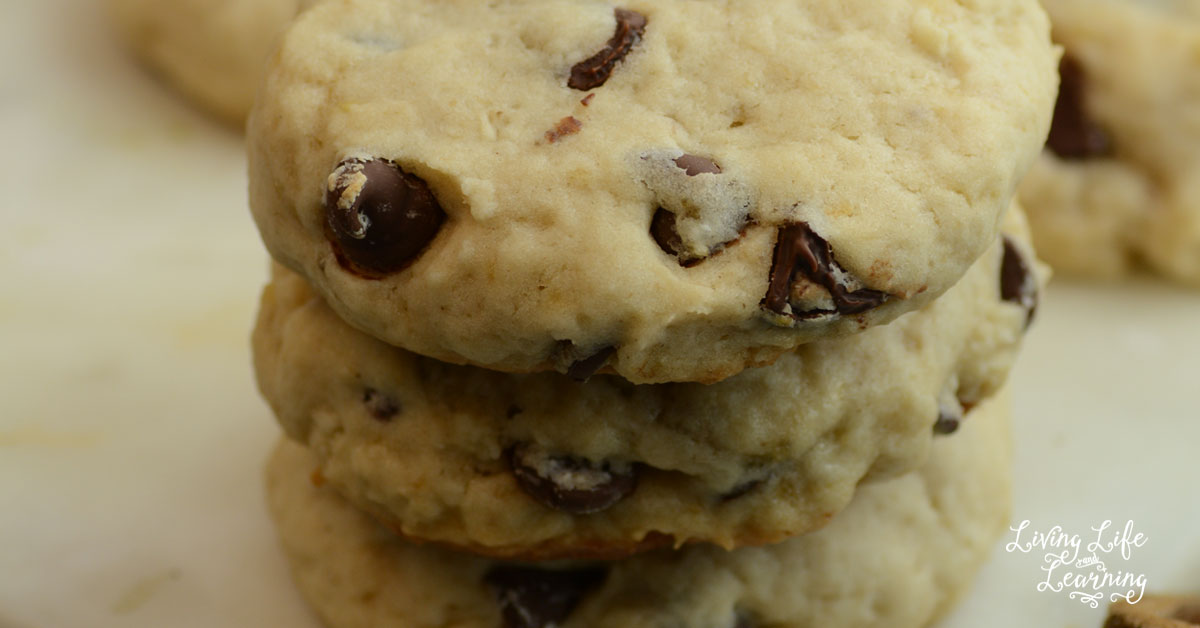 More Cookie Recipes
Nutella Thumbprint Cookies Recipe