We love simple, yummy and quick snacks to make with the kids. They love to help me make snacks that we can all enjoy right after. This Nutella Thumbprint Cookies recipe is the perfect one! Take a look at how simple they are to make and you will just know how delicious they will be, just by looking at the ingredients list!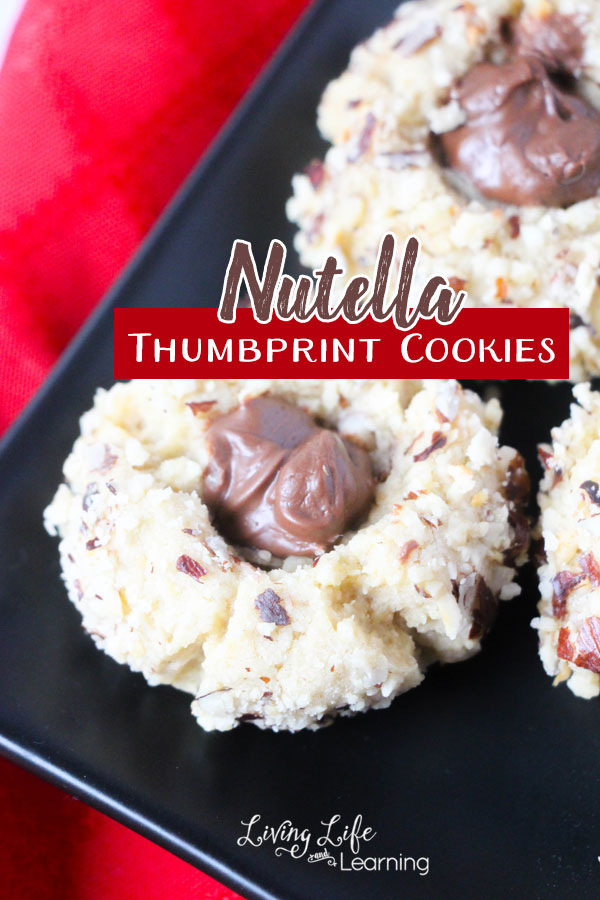 Nutella Thumbprint Cookies Recipe Ingredients
 Nutella Hazelnut Spread, 26.5oz
 Simply Organic Pure Vanilla Extract, Certified Organic, 4-Ounce
 Wholesome Dark Brown Sugar, 24 oz
&

Directions:
Preheat oven to 300 degrees F.
Grease or line 2 cookie sheets.
In a large bowl, place the butter and sugar.
Separate the egg yolk and white, reserving the egg white in a small bowl and adding the egg yolk to the bowl with the sugar and butter. Mix well.
Add in the vanilla, flour, and salt.
Shape the dough into tablespoon-sized balls.
Roll in egg white, then hazelnuts.
Place on cookie sheets about 2 inches apart.
Bake for 5 minutes.
Remove the cookies from the oven. Using your thumb, press down in the center to indent each cookie. Put about 1/2 teaspoon of Nutella in each thumbprint.
Bake for another 8 minutes until the cookie dough appears golden.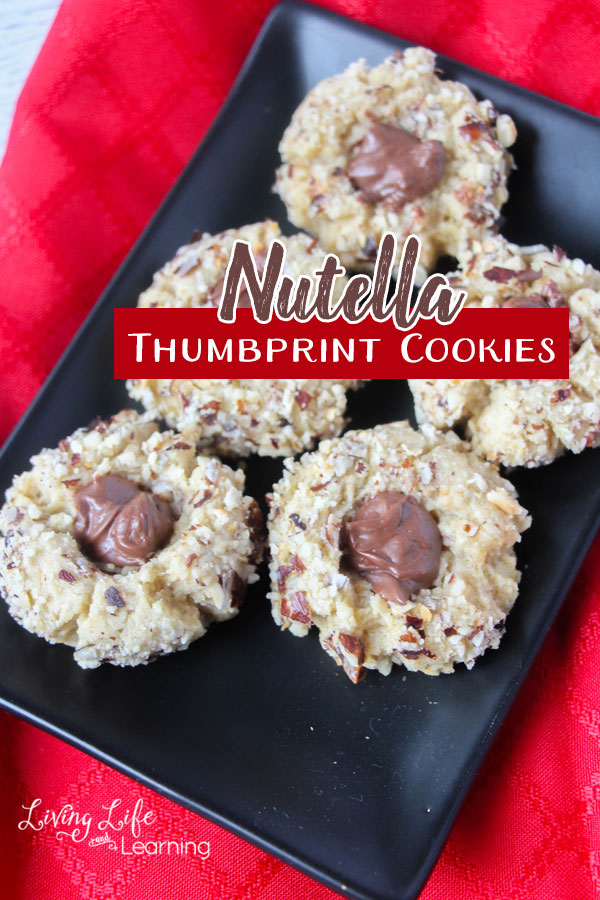 Thank you for visiting our Nutella Thumbprint Cookies Recipe post!
You might also like: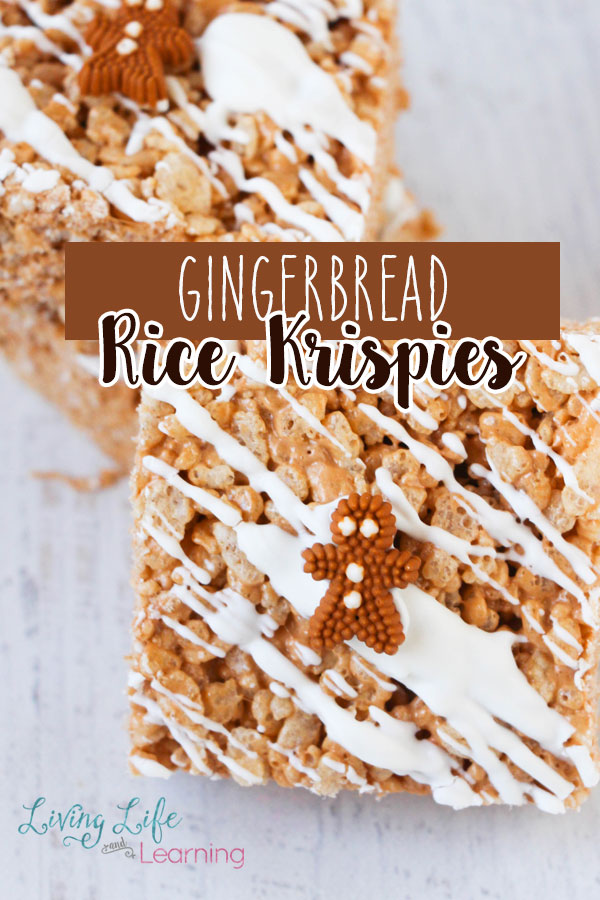 Pretzel Kisses Make the Best Holiday Snacks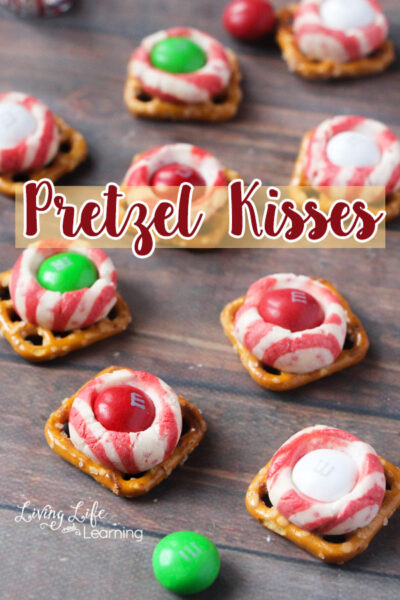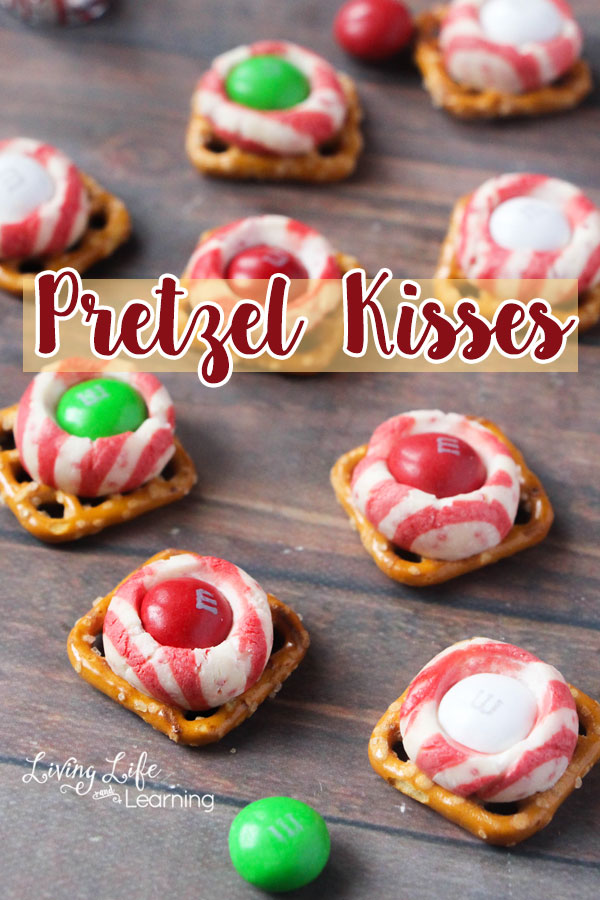 Get Weekly Updates
Taming the chaos of motherhood -
Subscribe and get a daily schedule printable