As we head closer to St. Patricks Day, you probably want to come up with a special treat for your kiddos. Why not try this simple yet delicious Lucky Charms Yogurt Parfait.
If you have older children, they could even prepare these themselves. I know my kids love helping me in the kitchen. Although these sweet cereals don't usually make it to our breakfast table, it's a nice treat for special occasions.
This would make wonderful treat for St. Patrick's day or to celebrate spring and rainbows. Like you need an excuse to eat Lucky Charms.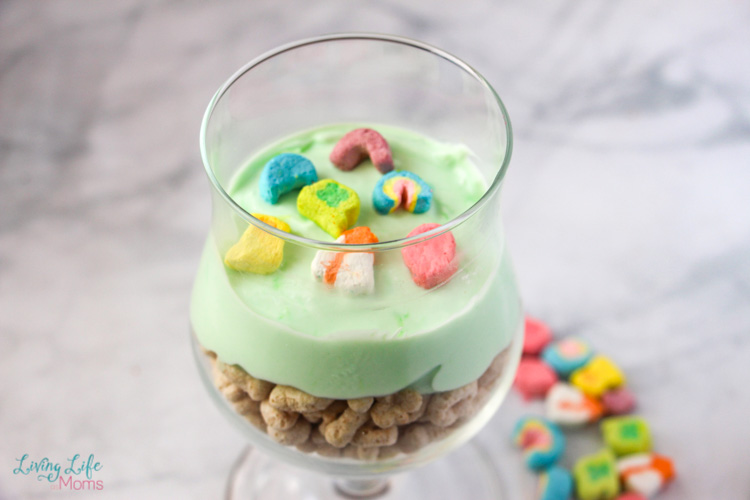 The added crunch from the cereal is a nice added texture and if your kids are like mine, they'll just save the marshmallows for last or eat them first.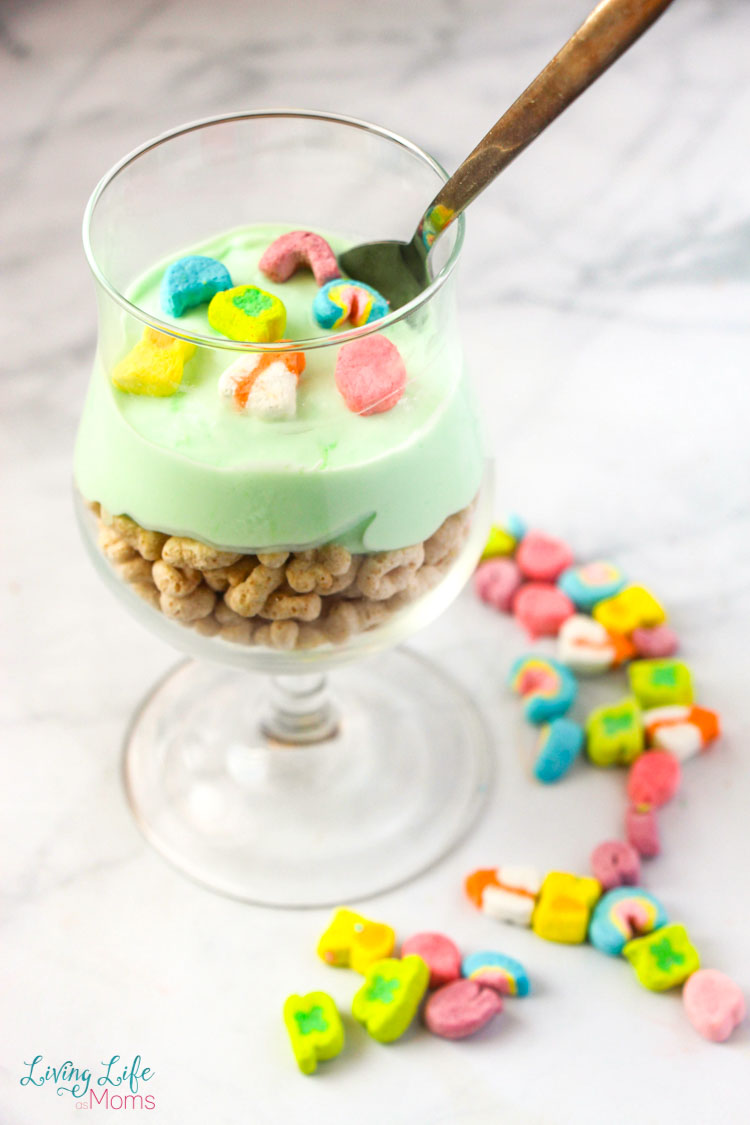 Yogurt Parfait Ingredients
1 cup Lucky Charms cereal
1 cup greek yogurt
1 teaspoon vanilla or mint extract
4 drops green food coloring (optional)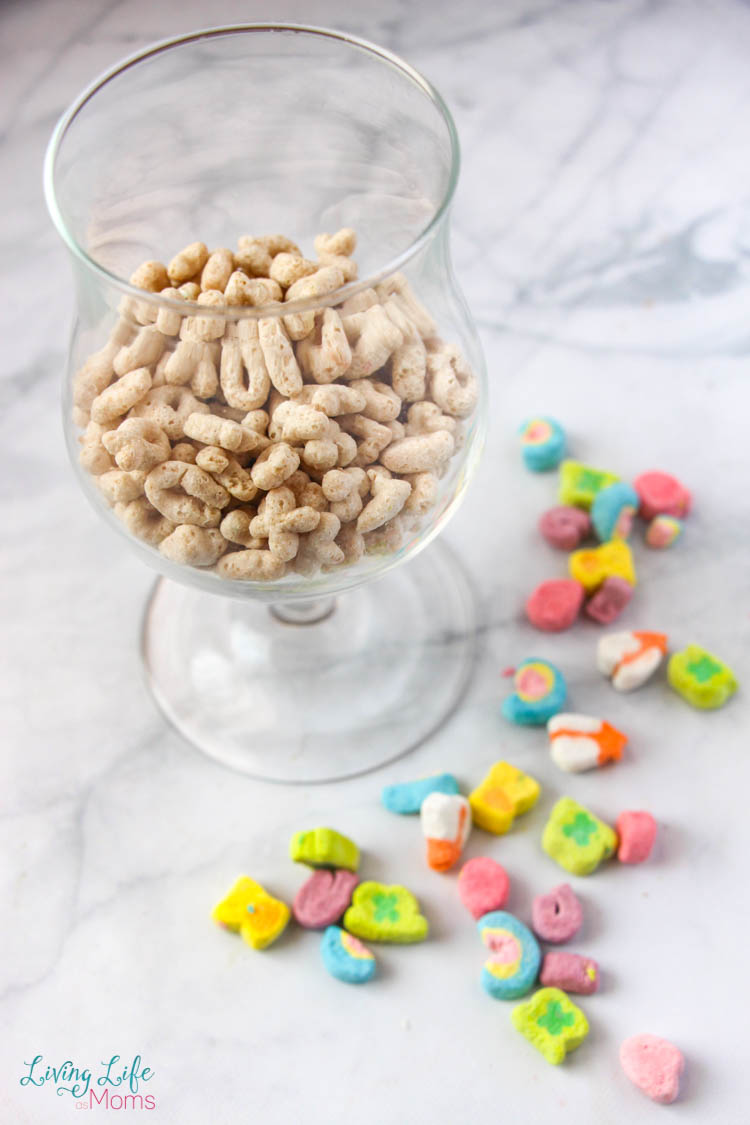 Directions
In a small bowl, combine the greek yogurt with the food coloring and extracts if you're using them.
Then add the Lucky Charms cereal first in the serving dish, removing some marshmallows to use as garnish.
Top with the mixed yogurt.
You can alternate layers of cereal and yogurt, or just stick to a single layer, as shown below.
Garnish with the marshmallows and serve immediately. Kids will enjoy it more when the cereal is still crunchy.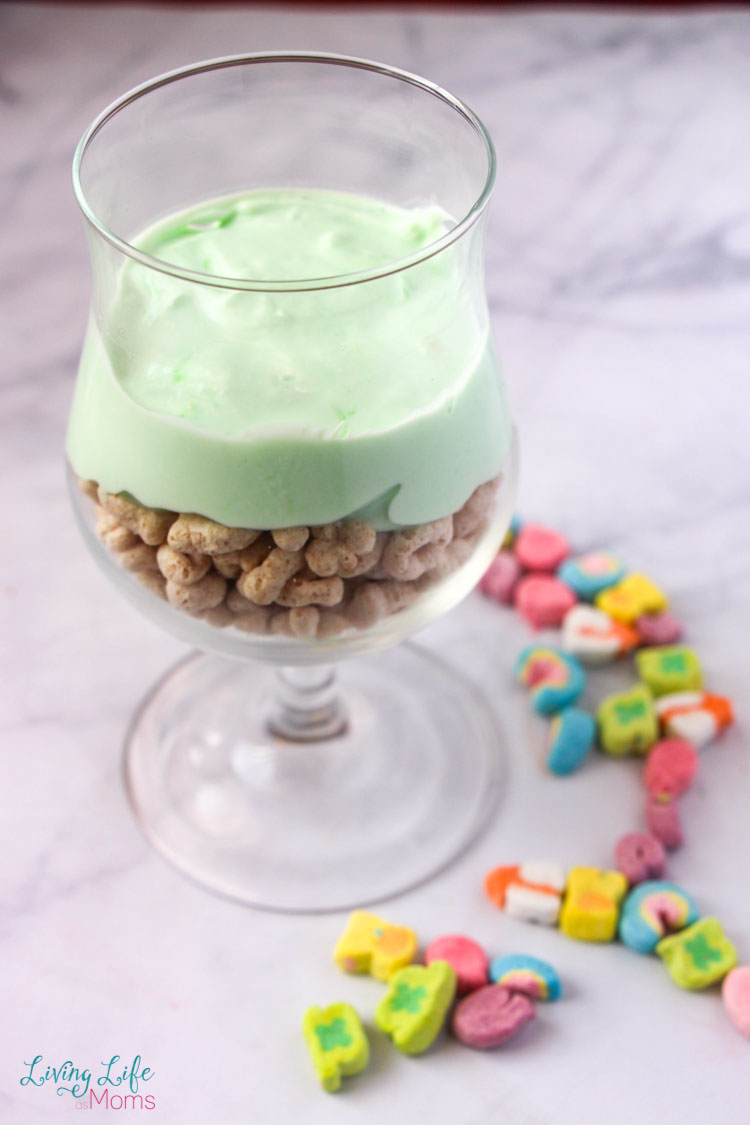 I admit that we have to limit our sugar because of my own sweet tooth, but this would be a nice idea for a once in a while type of treat. My kids could totally eat this all up.
More Spring Snack Ideas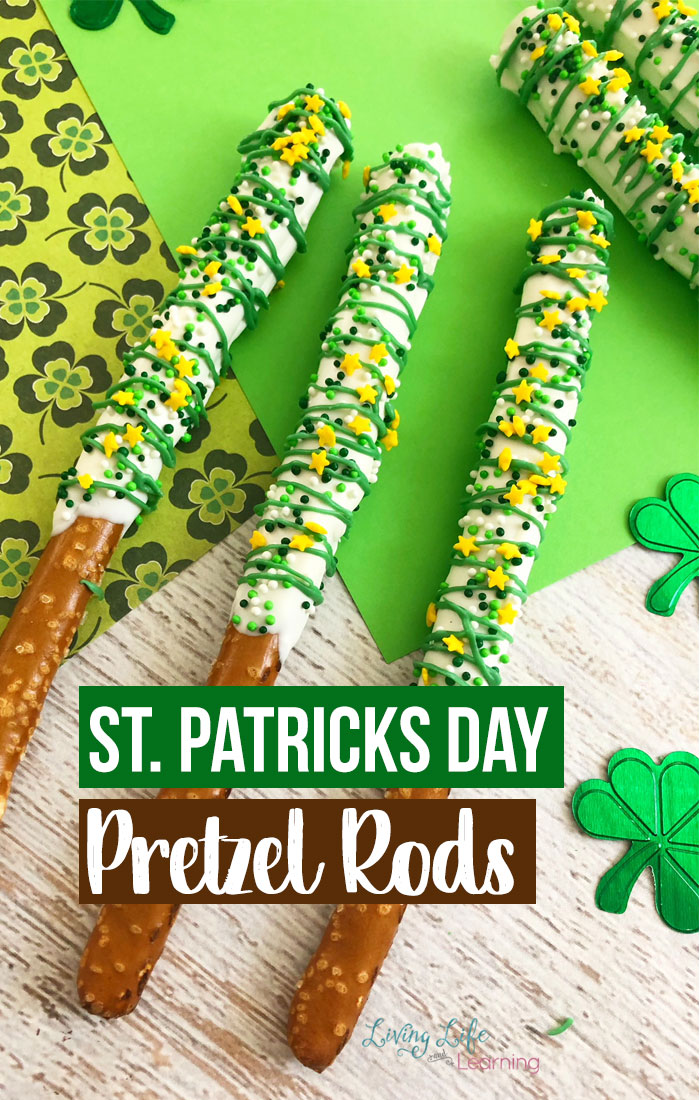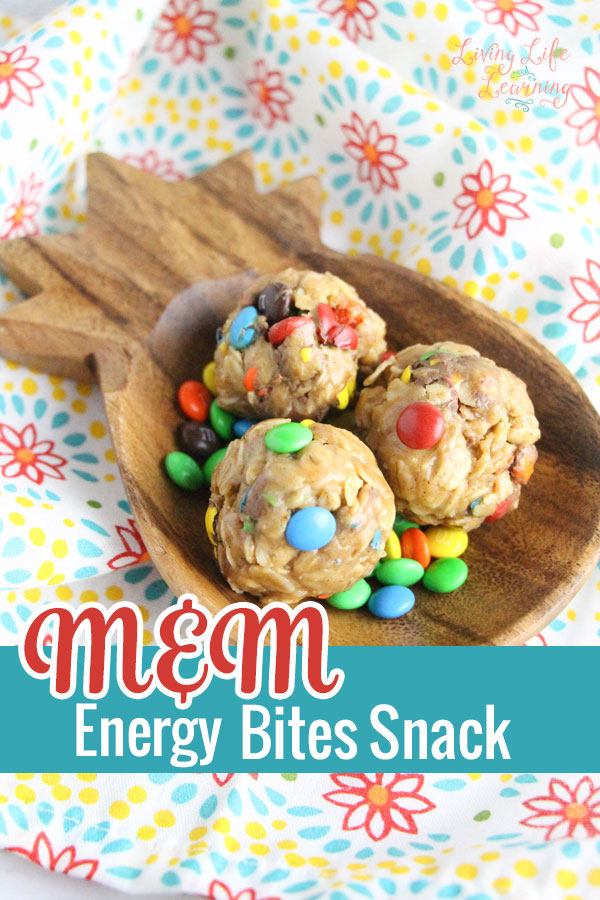 Get Weekly Updates
Taming the chaos of motherhood -
Subscribe and get a daily schedule printable