Want to make a simple Valentine's day treat for your family, you need to try these easy heart pretzel bites. They'll be a huge hit with your entire family.
Show your family you love them by taking a teen bit of time to make them something special.
>> See the other pretzels snacks you have to try
Anything that involves pretzels and candy makes the perfect treat. I love the crunch and saltiness of the pretzels combined with something sweet.
Recommended Heart Shaped Plates and Boxes
Need to add hearts to your favorite treats, create heart shaped cookies or plate your heart desserts onto a cool heart dish or gift them inside a heart shaped box.
Wouldn't that make the perfect gift? I love getting handmade items, shows they love you so much to have put in so much thought.
Ann Clark Cookie Cutters 4-Piece Heart Cookie Cutter Set with Recipe Booklet, 2.75

CHOOLD Elegant Ceramic Heart Shaped Dinner Plate/Salad Plate/Dessert Plate/Steak Plate for Kitchen Party Xmas Gift 7"(white/pink)

Heart Shaped Plates, package of 4

Set of 3 Valentine's Day Heart Shaped Treat Boxes with Window; Cardboard Goody Box Party Favors by Gift Boutique

AVESON Classic Vintage Antique Heart Shape Jewelry Box Ring Small Trinket Storage Organizer Chest Christmas Gift, Silver

JETEHO Unfinished Heart Shape Unpainted Wooden Jewelry Box DIY Storage Box

While these delectable pretzel bites look like they're more trouble than they're worth, I promise you won't regret trying these.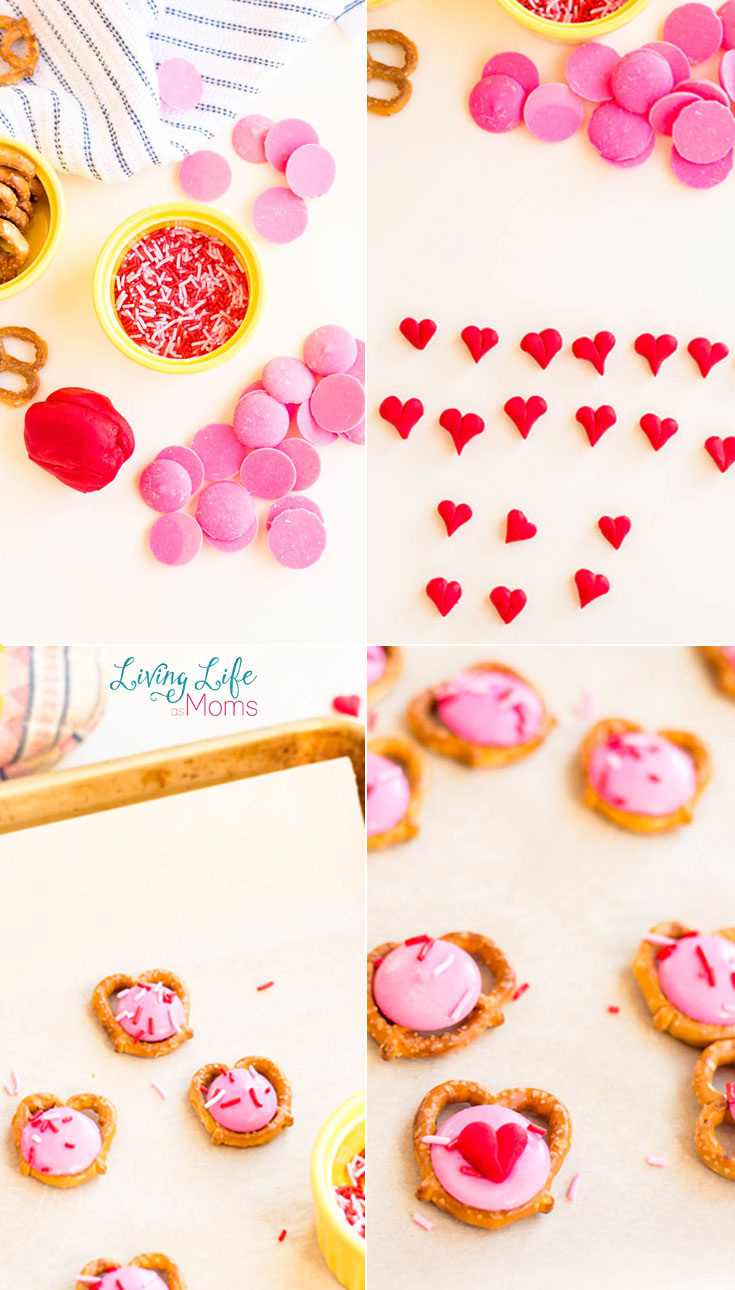 Recommended Heart Pretzel Bites Supplies
Do you have everything you need to make these heart pretzel bites? Grab them below for your convenience.
We could easily finish a giant bag of pretzels as a family, who doesn't love pretzels?
Rold Gold Tiny Twists Pretzels, 1 Ounce (Pack of 40)

Wilton Pink Candy Melts Candy, 12 oz.

Satin Ice Red Fondant, Vanilla, 2 pounds

Don't wait another moment, let's get to the recipe!
Heart Pretzel Bites
Additional Time:
30 minutes
Try these delectable heart pretzel bites to make the perfect treat for your family or to gift to a loved one.
Ingredients
20 Hard pretzels
2 tbsp pink sprinkles
2 tbsp red sprinkles
Instructions
Preheat the oven to 200F.
Line the baking sheet with parchment paper and spread out the 20 pretzels onto the baking sheet and set aside.
Make a fondant heart by rolling two fondant spheres that are 1/3 inch in diameter and pressing them together to form a heart.
Repeat to make 20 hearts and set aside.
Add one pink candy melt on top of the pretzel and repeat for all 20 pretzels.
Bake the pretzels and candy melt in the over for two minutes.
In a small bowl, mix the red and pink sprinkles together.
Remove the pretzels from the oven and add the sprinkles to the pretzels.
Gently press the fondant heart into the center of the pretzela and allow it to set for 30 minutes.
More Pretzel Snacks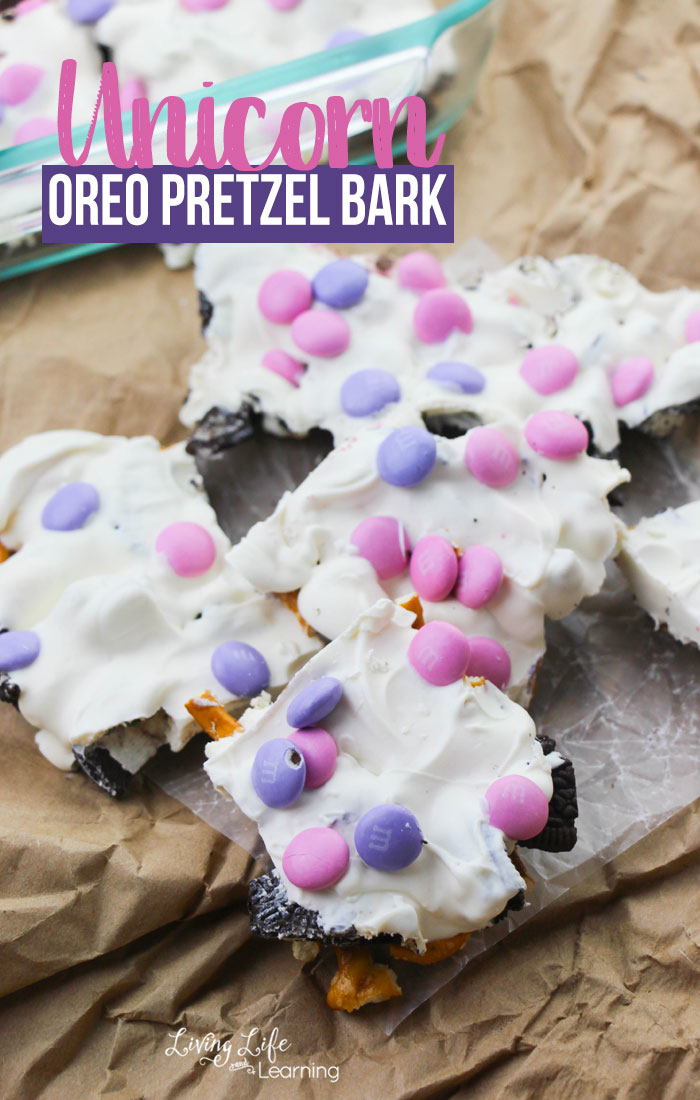 Get Weekly Updates
Taming the chaos of motherhood -
Subscribe and get a daily schedule printable