Want something to spice up your tastebuds for the holiday season? Try this Red Peppermint Oreo Truffle Recipe, I bet you have some peppermint candy lying around your house right now.
You could make these to enjoy with your family or gift them to a special person in your life. I love receiving homemade treats, you can almost taste the love that went into it.
Can you believe it only takes 5 ingredients to get this morsel of heaven?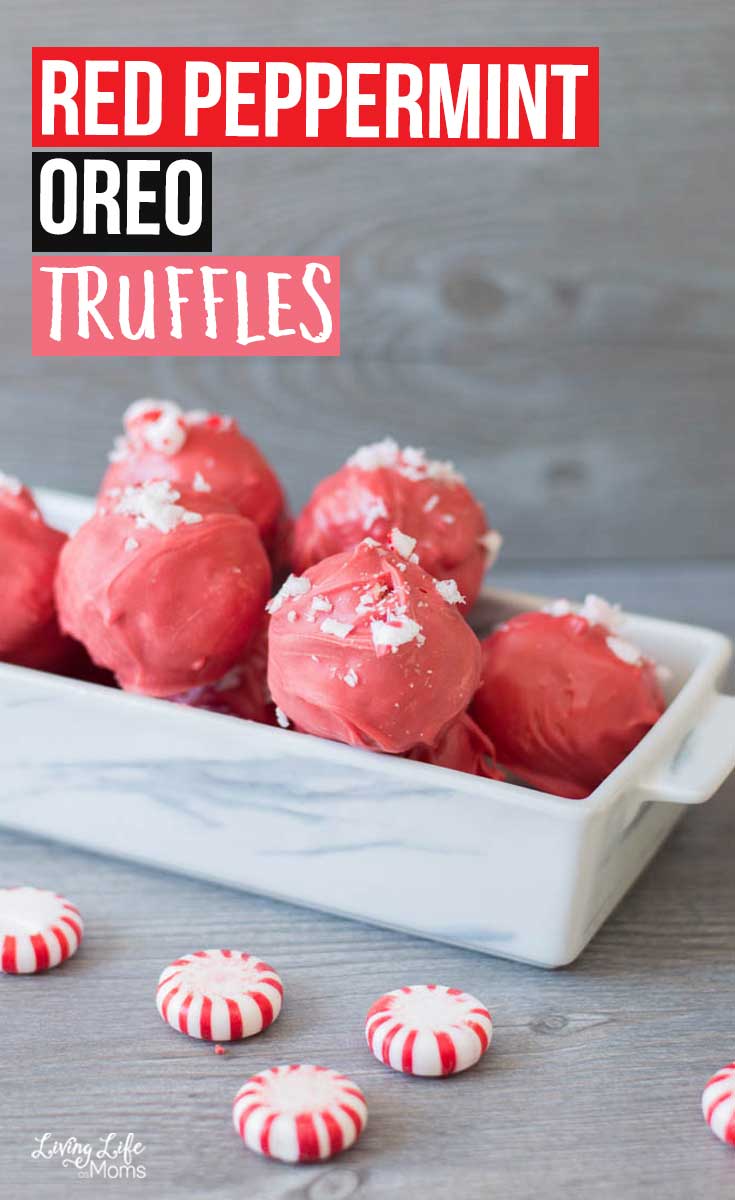 Oreo Truffle Supplies
Food processor
Wax paper
Baking sheet
Hamilton Beach 10-Cup Food Processor & Vegetable Chopper with Bowl Scraper, Stainless Steel (70730)

Rachael Ray 56524 Nonstick Bakeware Set with Grips, Nonstick Cookie Sheets / Baking Sheets – 3 Piece, Gray with Orange Grips

Reynolds Cut-Rite Wax Paper, 75 Square Feet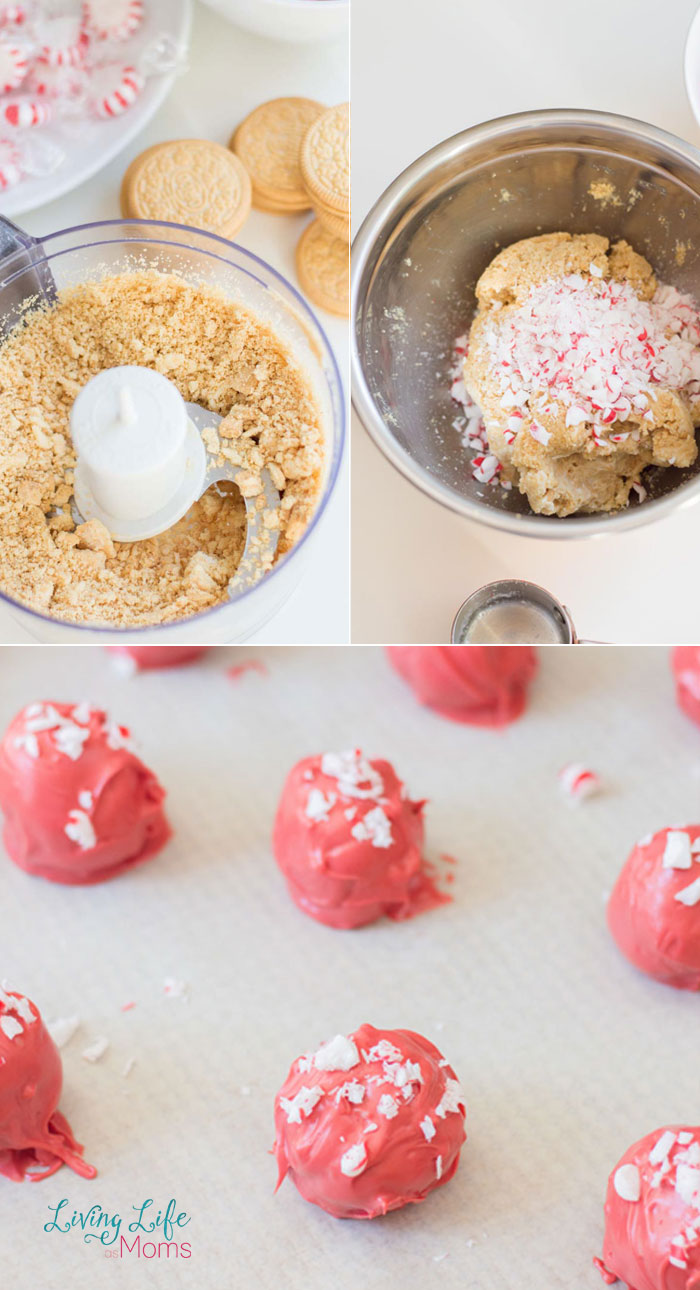 The food processor does most of the work, easy peasy right? Just add your ingredients and have them do the heavy lifting.
And look at what you get when you're done? So pretty and it's the perfect holiday treat.
See these fun holiday platters
Add your amazing holiday dessert to your favorite holiday platter to showcase it in its best light. These are wonderful for parties. Your guests will be so amazed at all the effort you went into to get these on the table.
3 Tier Collapsible Thicker Sturdier Plate Rack Stand With Plates – Three Tiered Cake Serving Tray – Dessert Fruit Presentation – Party Food Server Display – 3 White 12′ x 6

Cosmos Gifts 19 3/4-Inch Emerald Holiday Holly Platter

Set of Three Large Oval Christmas Holiday Design Melamine Platter Dishes (Red Truck Snowman, Santa & Snowflakes Red)

What a mouth-watering bite you get that's full of peppermint goodness, I bet you can't wait to try these truffles out for yourself.
Who doesn't love peppermint?
You could even use your leftover candy canes, I'm all about not wasting food.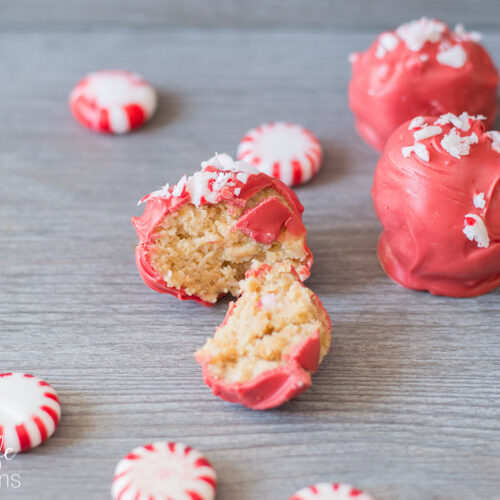 Red Peppermint Oreo Truffles Recipe
Additional Time:
20 minutes
Total Time:
1 hour
10 minutes
Ingredients
18 Vanilla Oreos
4 oz. softened cream cheese
1 tsp coconut oil
Instructions
Line a baking sheet with wax paper and set aside.
Add the vanilla Oreos to a food processor to bring to a fine crumble.
Mix in the cream cheese with the Oreo crumble in a large bowl.
Add the peppermint candies to a Ziploc bag and use a rolling pin to crush them to small pieces.
Add ¼ cup of the crushed peppermint candies to the Oreo and cream cheese mixture and mix thoroughly.
Reserve the remaining crushed peppermint candies for garnishing later.
Roll the Oreo mixture into 1 inch balls and place them on the lined baking sheet.
Refrigerate for at least 30 minutes to allow it to set.
Now melt the candy melts in 30-second intervals, microwave the candy melts and coconut oil in a small bowl until completely melted.
Dip the formed Oreo truffle into the melted candy and place it back on the lined baking sheet.
Sprinkle the truffle with the crushed peppermint candies.
Refrigerate for an additional 20 minutes.
Serve and enjoy!
More Holiday Recipes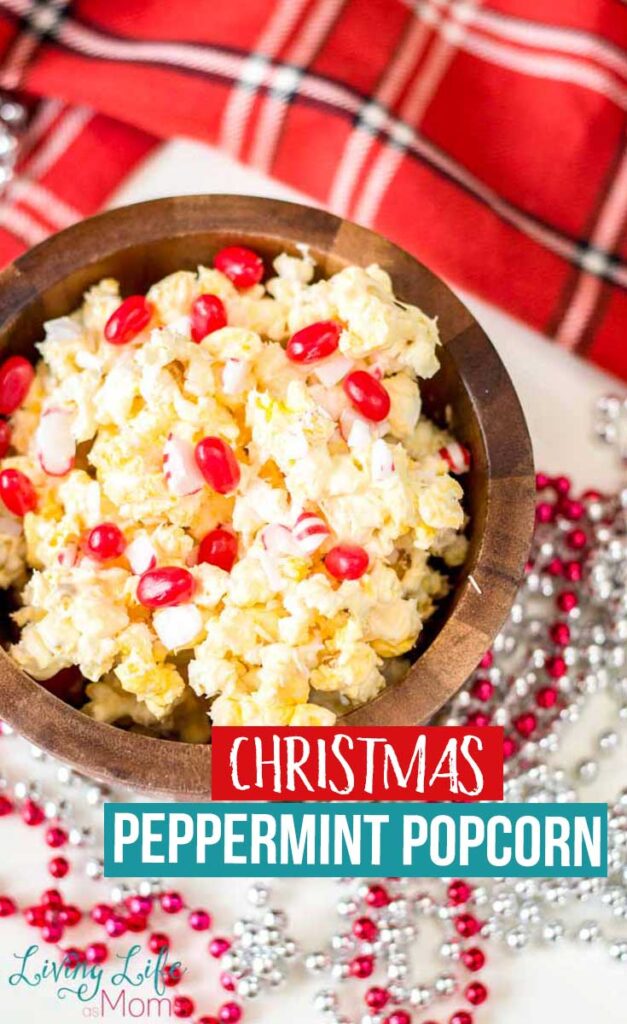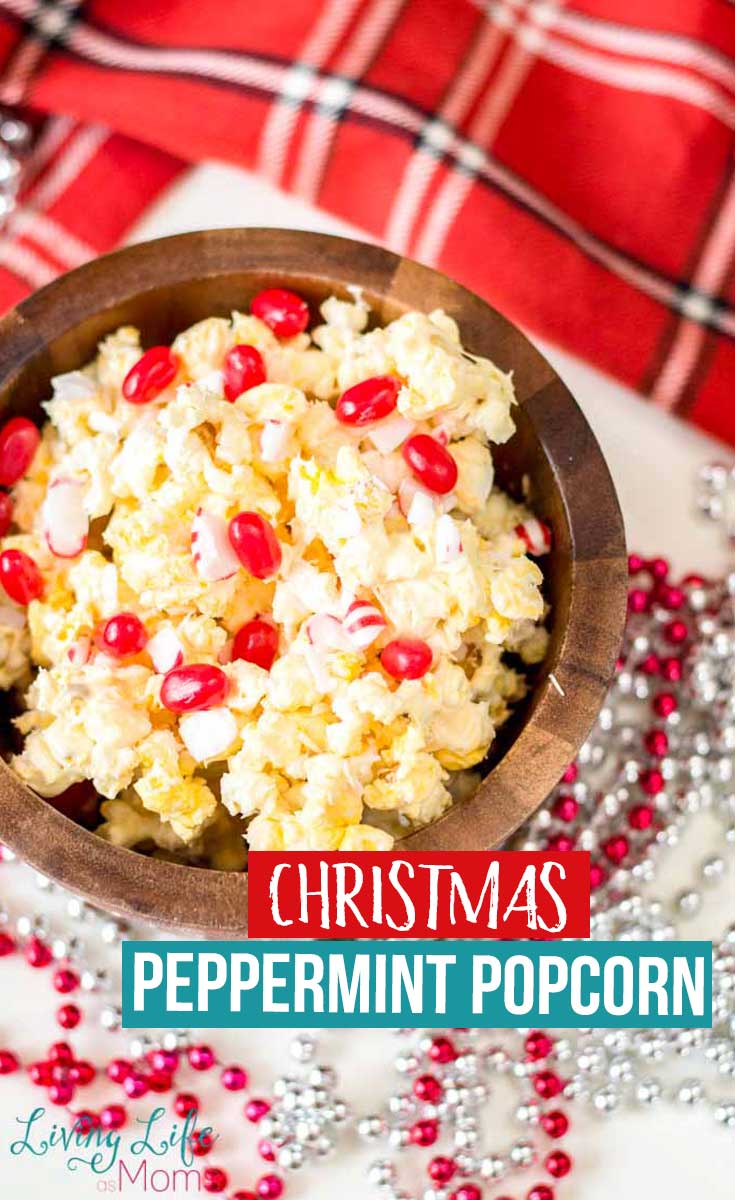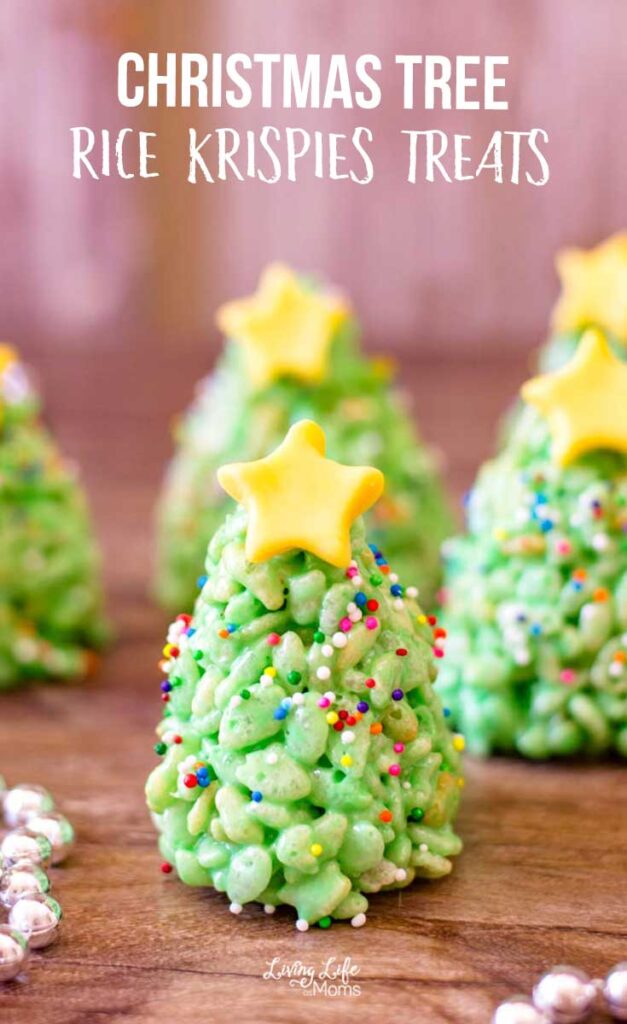 Get Weekly Updates
Taming the chaos of motherhood -
Subscribe and get a daily schedule printable