Best Way to Start Your Day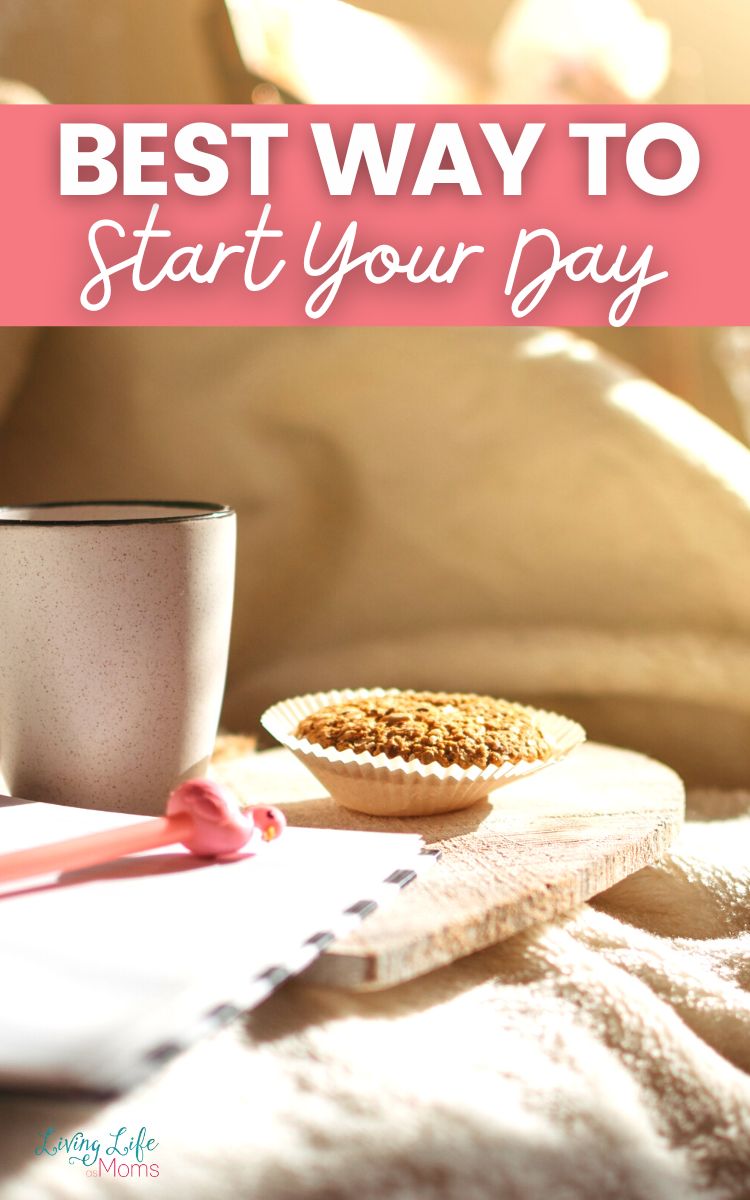 Do you want to know what is the best way to start your day?
As a mother, you know that mornings can be hectic, especially during the school season. It just seems like the natural order of things. However, there are ways to stop the craziness.
Whether you start your morning the night before or just keep it simple, you can get your mornings started right.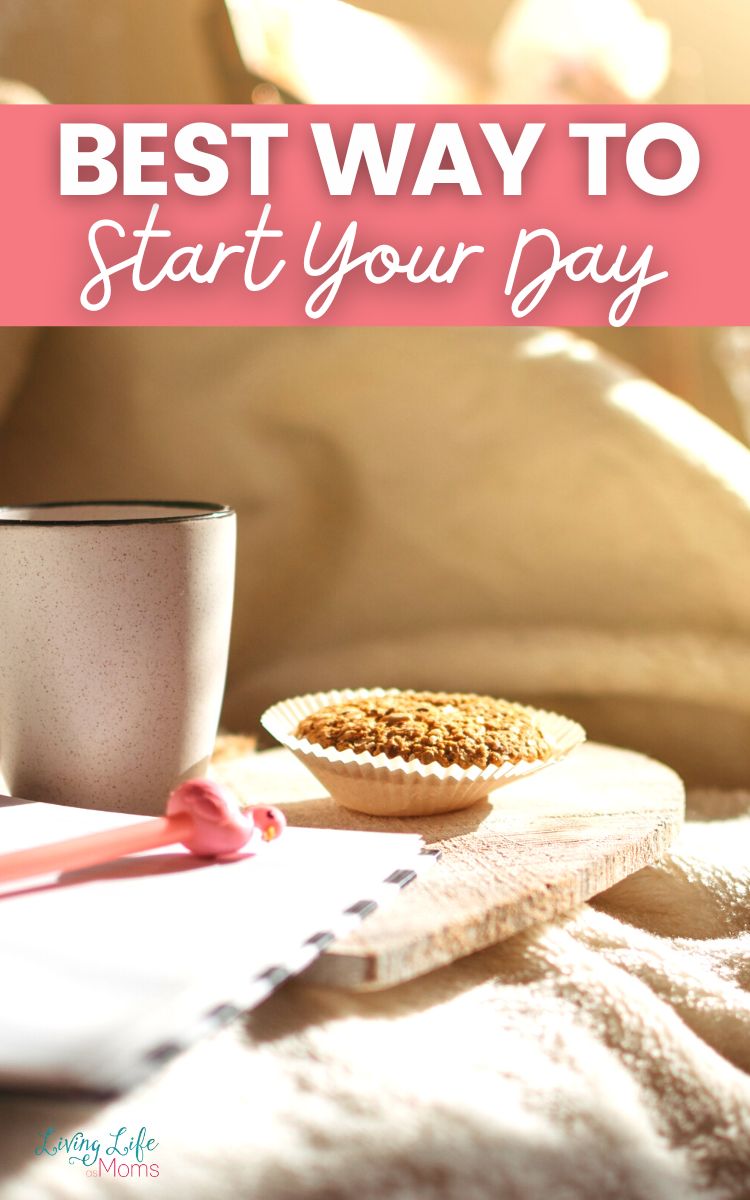 Recommended Home Organization Books
If you are on a mission to organize your home, these books can help you a lot in achieving your goal.
The Home Edit: A Guide to Organizing and Realizing Your House Goals
The Home Edit Life: The No-Guilt Guide to Owning What You Want and Organizing Everything
How to Keep House While Drowning: A Gentle Approach to Cleaning and Organizing
Beautifully Organized Home Planner: The Ultimate Step-by-Step Guide to Organizing Your Home Life
The No-Nonsense Home Organization Plan: 7 Weeks to Declutter in Any Space
Remodelista: The Organized Home: Simple, Stylish Storage Ideas for All Over the House
1. Start the Night Before
First things first. If you want your morning to go more smoothly, take the time the night before to get things ready. Program your coffee pot to have the coffee ready when you stumble into the kitchen. Get your and your kids' outfits laid out. Make everyone's lunches and have the lunch bags ready to go in the fridge. Think about everything you do each morning and see what you can do the night before so everything goes more smoothly.
2. Wake Up Before Everyone Else
As a mother, you know that "you time" can be non-existent. If you wake up 30 minutes to an hour before everyone else, you can take some time to yourself. You can drink a cup of coffee, watch the news, and take a shower in peace. Even if you're not normally a morning person, you may soon find yourself loving mornings that much more.
Recommended Home Organization Printables
Home Management Printables Pack
This home management printable pack will make planning and organizing easier.
Kitchen Organization Planner Pages
If you want to organize your kitchen, you should grab these planner printables.
3. Make Everything Easy to Grab
If you find that your children never know where everything they need for school is, make a backpack station. This is an area where they can keep their shoes and backpacks. When your kids come home from school, have them take off their shoes and place them in the backpack station. After they finish their homework, have them pack everything up in their backpacks and place them in the station. That will keep everything easy to find the next morning.
4. Opt for Baking Breakfast
Another great tip is to choose a breakfast item that needs to bake in the oven. This gives you time to get ready while breakfast is cooking. There are so many breakfast casseroles you can make the night before or even keep in the freezer. You'll love not having to stand over the stove each morning.
5. Keep It Simple
Last, but not least, whether it's breakfast or your makeup, keep everything simple. You don't have to spend an hour on your hair each morning. Take back your time and your sanity by keeping things simple.
Your mornings don't have to be hectic. There are so many things you can do to make your mornings better. What tip do you use? List your comment below.
Thank you for visiting our Best Way to Start Your Day post!
More Organization Ideas
How to Organize Your Child's Play Space
Daily Planning Page by Day Designer