7 Indoor Fall Activities for Families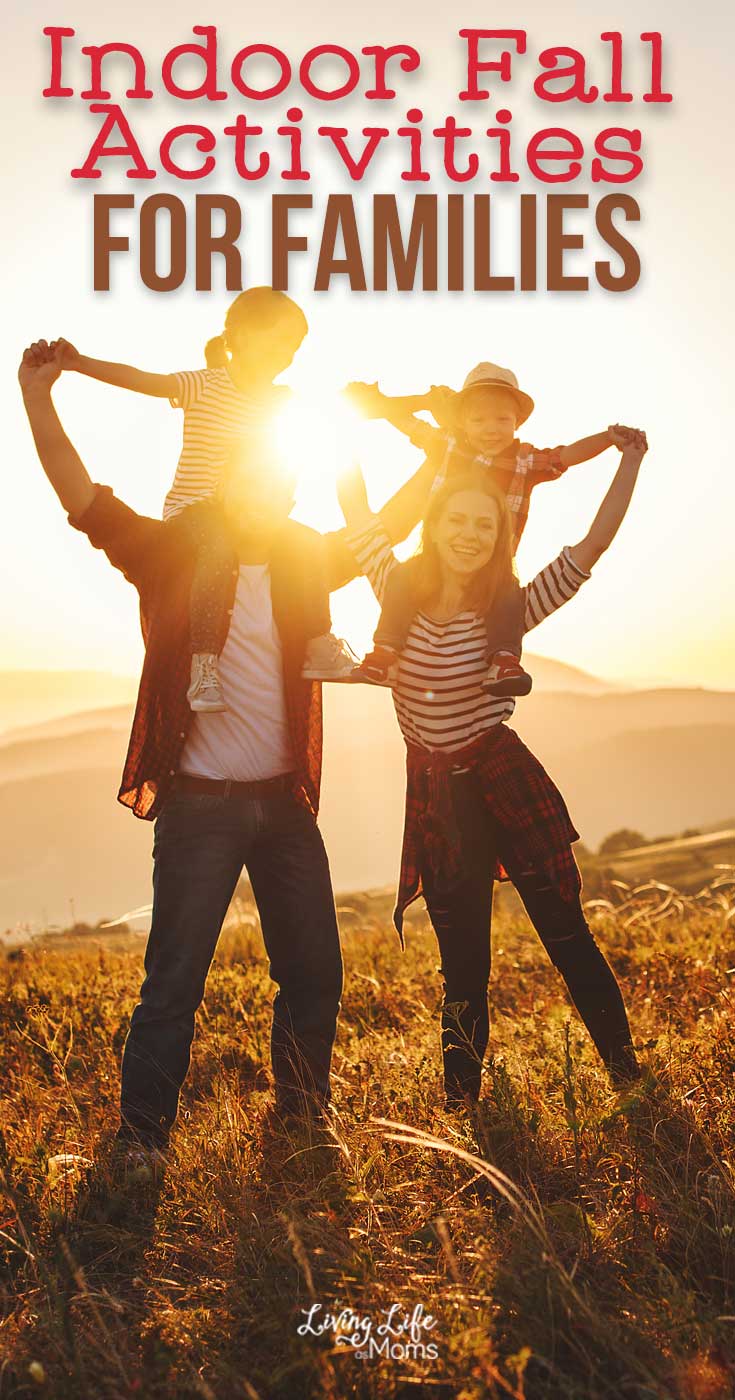 Fall has arrived and while it may be a bit colder outside, or rainy, there are still some great indoor fall activities for families to enjoy while spending some quality time together.
Just because you can't' go outside, doesn't mean that you can't make memories indoors. There are a lot of different fall activities that everyone in the family can participate in.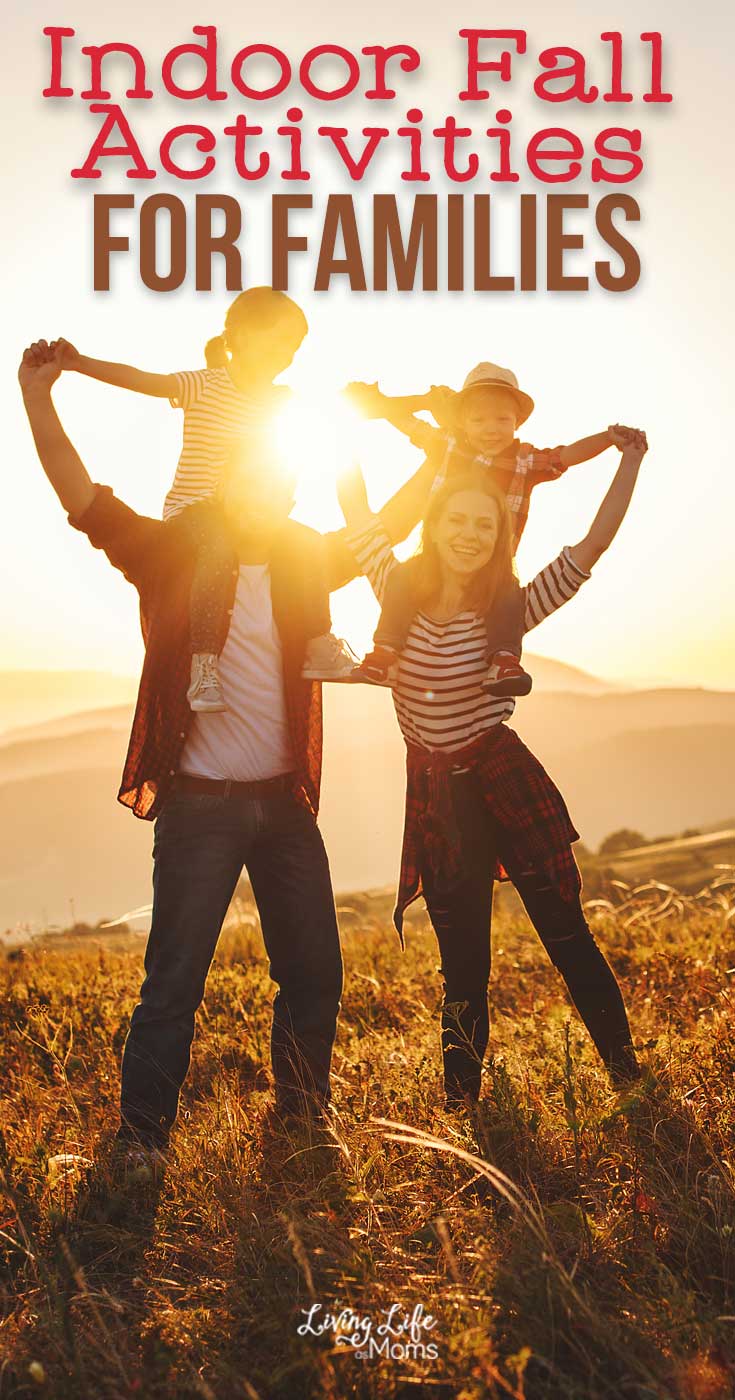 Try these indoor fall activities for families
Make A Family Meal Together
Get everyone in the family involved in helping with dinner for a fun indoor fall activity. Whether the dinner turns into a food disaster or is the best dinner you have ever had, memories will be made!
Since pumpkins and apples are so popular during the fall, why not make your favorite fall dish or make something new for everyone to try. Don't worry, there is always pizza delivery available if it's a bust!
Create A Few Crafts Together
Spend an entire day, or most of it, making various crafts throughout the day. Kids will love getting creative and will also love that mom and dad are helping them and having fun with them.
One fall craft that would be fun is to create your own fall play dough. You can also use the crafting time to create your own fall decorations.
For instance, painting leaves or making crafts with leaves. Once finished, have the kids decorate the house with their new crafty designs or play with the playdough they just made.
When you are able to get outside, build a collection of leaves or acorns and turn them into decorations. My kids like to collect rocks to paint them.
Try the felt pumpkin hand puppet
Spend the Day Watching Movies Together
Spending the whole day watching movies together and doing nothing else can sometimes be therapeutic. Some days we just need a day where we don't have to do anything!
Getting the family together to spend the day watching movies is a great indoor fall activity that everyone in the family can take part in. Everyone can take turns picking a movie and the snack to enjoy.
The snack is really the most important part so have them help you make it.
Carve Pumpkins
Pumpkin carving is always a fun family activity. Everyone can find their favorite pumpkin carving designs or create their own custom designs to carve the pumpkins.
Painting pumpkins are another great way get the pumpkins ready for fall. You can draw various designs or faces on the pumpkins and then paint them with your favorite colors.
Bake Some Fall Treats
Kids love helping when it comes to making treats and it is always a fun and exciting way to get them into the kitchen.
Some sample treats you can make:
Pumpkin cookies
Apple donuts
Pumpkin pie
Apple cupcakes
Try this no-bake apple cheesecake or apple cinnamon popcorn.
Make A Fort
Gather all of the blankets you can and make an indoor fort to sleep in or hang out in all day. Kids will love putting together the forts. Once finished you can enjoy movies and snacks in the fort and even have a sleepover in the forts.
Make Caramel Apples
Caramel apples are perfect for the fall season. It can get a little messy but making homemade caramel apples is always fun. They will make for a delicious fall treat.
You can also add toppings and dip it in nuts, chocolate chips or sprinkles.
These are just a few fun indoor fall family activities that you can do this year. Nothing has to be perfect. It's all about making memories and spending time together as a family that counts.
More Ideas for Your Family