Mermaid Worksheets for Kids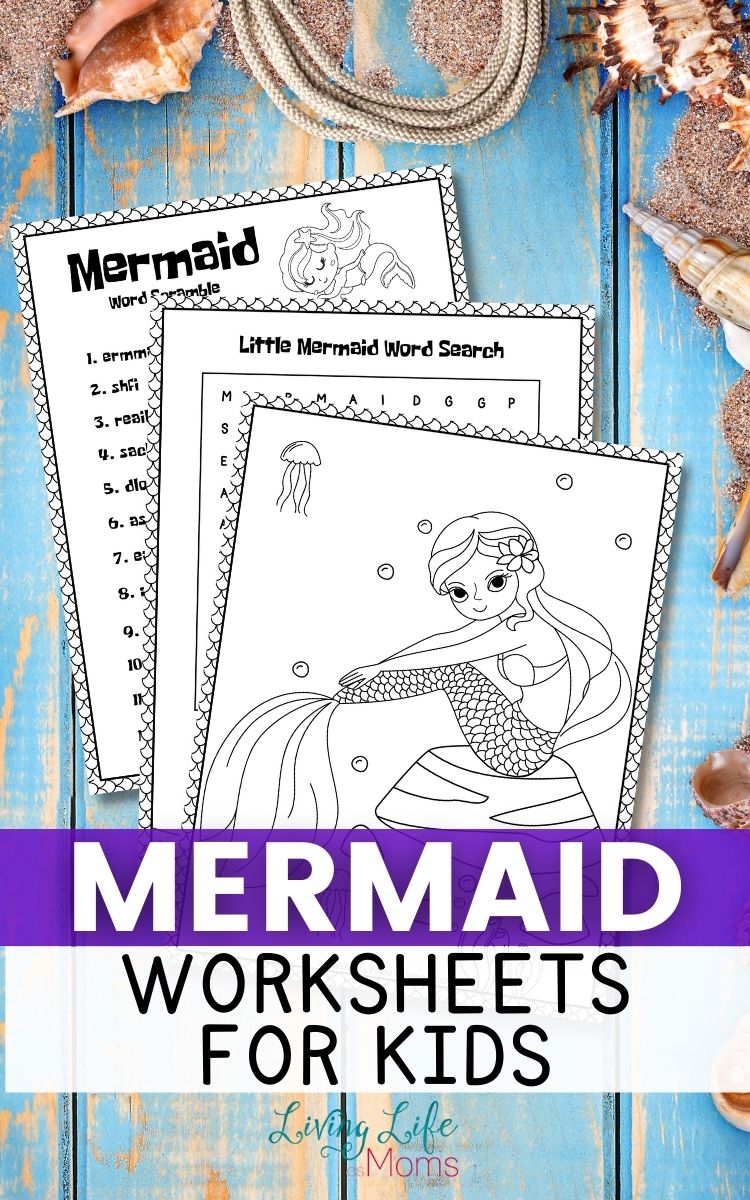 Do your kids love mermaids? They're going to love these Mermaid Worksheets for Kids! We've got a variety of different worksheets that will help them learn while having fun.
From word search to coloring pages, we've got everything you need to keep your kids entertained and educated.
Our Mermaid Worksheets for Kids are the perfect way to keep your children busy and learning during the summer months. With so many fun and educational activities available, they'll be able to stay occupied while you get dinner ready.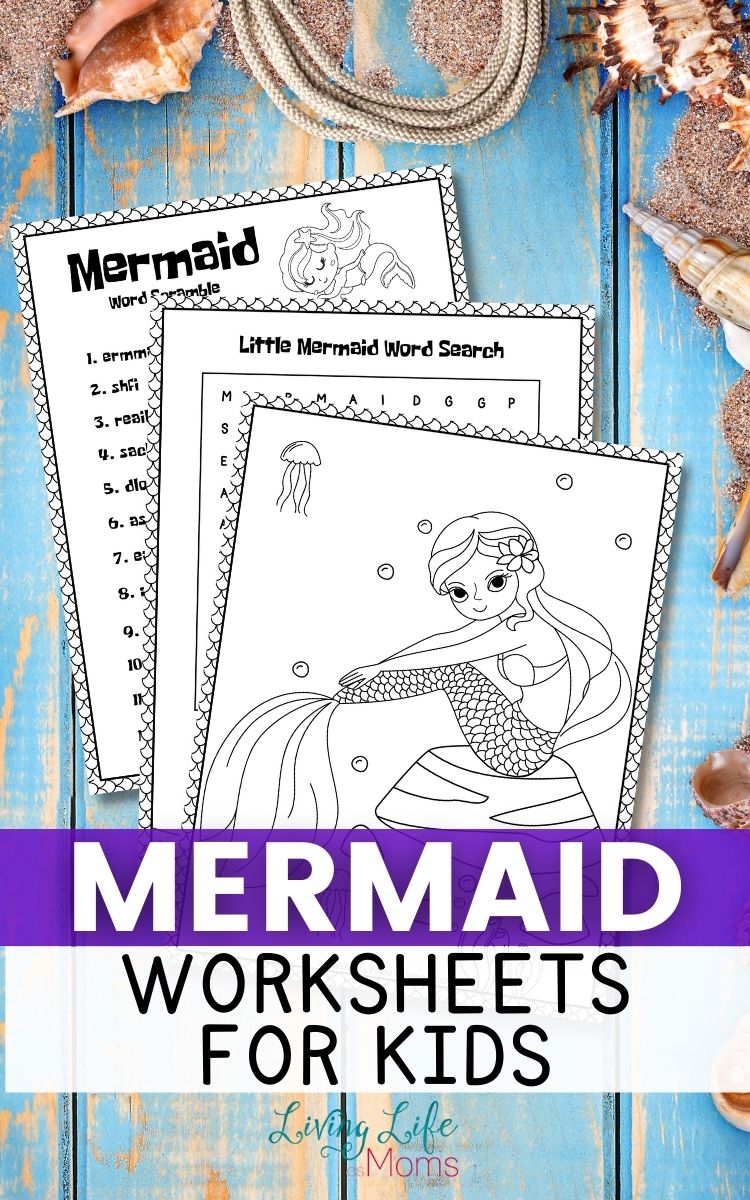 Mermaid activities are always popular with the preschool and kindergarten crowd up to early elementary age. My Mermaid Worksheets for Kids pack features 8 pages of printable fun! Mermaid themed coloring pages, build a mermaid, do-a-dot art, word search and MORE!
These mermaid worksheets are perfect for a summer learning activities or a Mermaid birthday party. Mermaid fans will go crazy for this printable pack!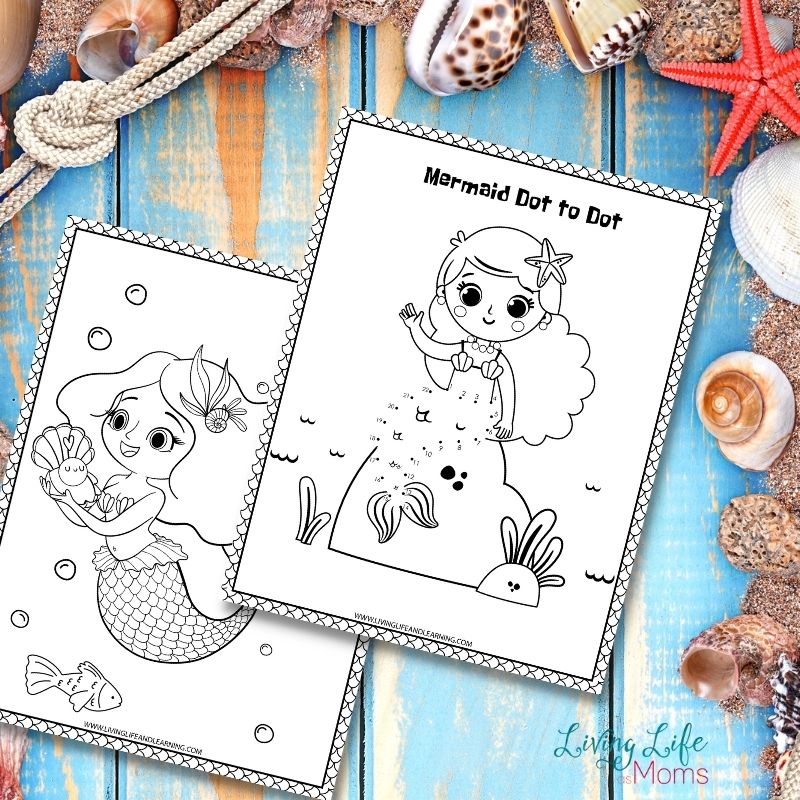 My daughter always enjoyed coloring pages and it's a fun activity that kids can enjoy on their own while your busy.
Recommended Mermaid Books for Kids
If you want more mermaid stories, we have here some great recommendations. Kids will be so happy with these great Mermaid Books!
Mermaid School
The Mermaid
Mabel: A Mermaid Fable
How to Catch a Mermaid
Emerald the Mermaid: Cute Fairy Tale Bedtime Story for Kids
My Magical Mermaid (My Magical Friends)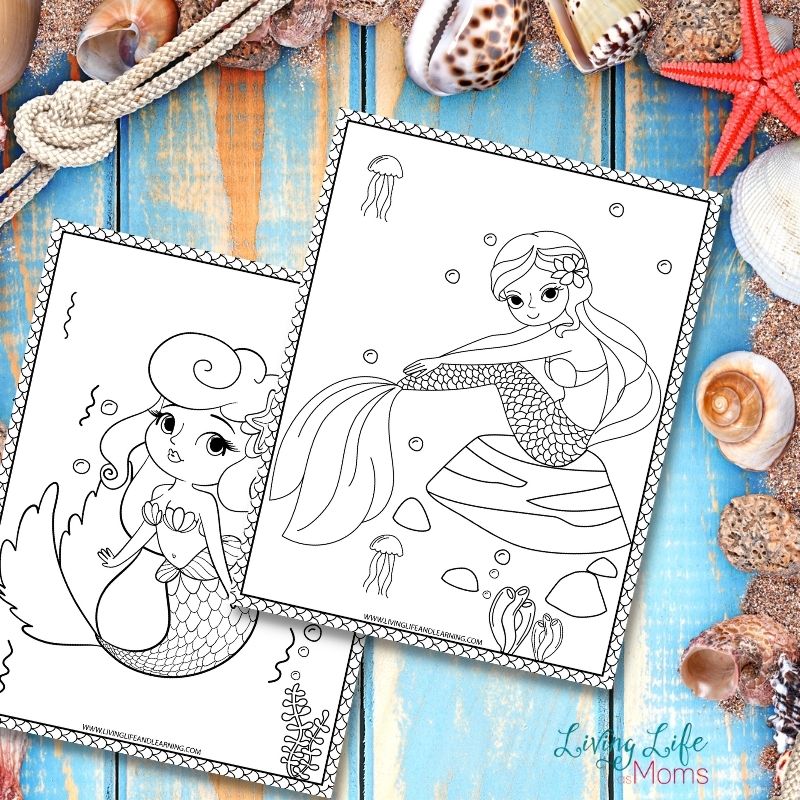 Color, cut and build your own mermaid with these printables, then have fun finding mermaid words in
Recommended Mermaid Craft Kits for Kids
If your child loves mermaids, I bet our Mermaid Worksheets for Kids are not enough. Check out these pretty mermaid craft kits, they are perfect for her! The one on the left is a DIY Mermaid Garden. She only needs some glue to stick the parts and use her imagination! The one on the right is a Mermaid Sea Life Bracelet and Necklace Kit that is a good practice for your kid's fine motor skills.
Have fun with the mermaid word scramble and writing activity and your child will be doing something fun but educational and not realizing it.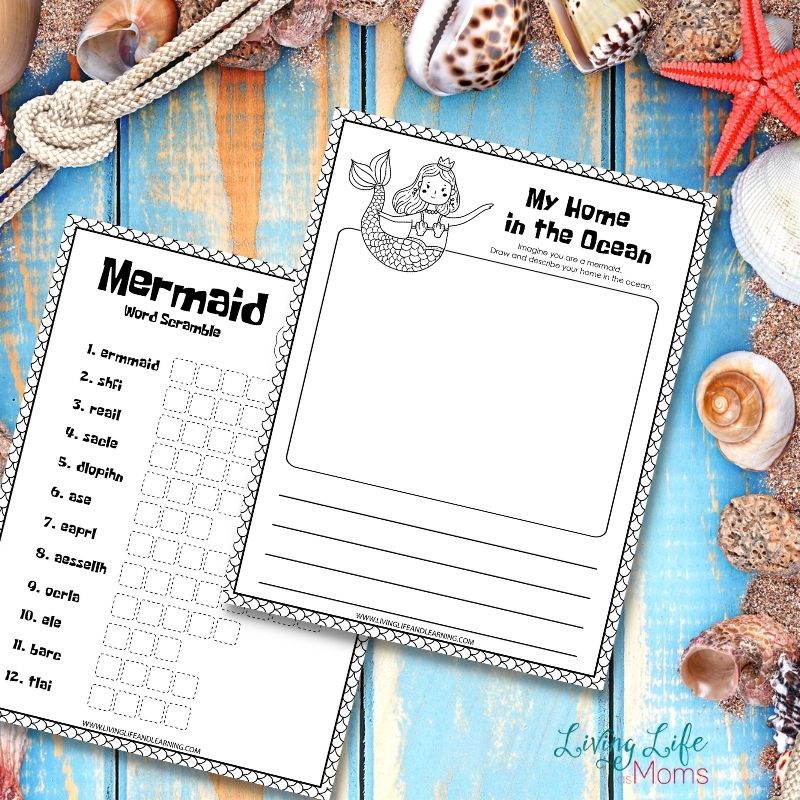 Whether your child loves the ocean, sea animals or mermaids, they'll enjoy these fun mermaid printables that will keep your kids busy while you get some work done or just get dinner ready.
Download the mermaid worksheets below
Thank you for reading this Mermaid Worksheets for Kids blog post! I'm sure your child will love these Mermaid Worksheets. Have a fun summer season!
Are you looking for some outdoor activities for your kids to do this summer? Try this Outdoor Summer Challenge for Kids and get them busy, active, and learning.
More Mermaid Activities
Need more mermaid fun? Try one of these DIY projects or activities.
DIY Mermaid Bath Salts Tutorial
Mermaid Hot Chocolate Bombs Recipe
DIY Mermaid Bath Bomb Tutorial