30+ Best Christmas Cookies Recipes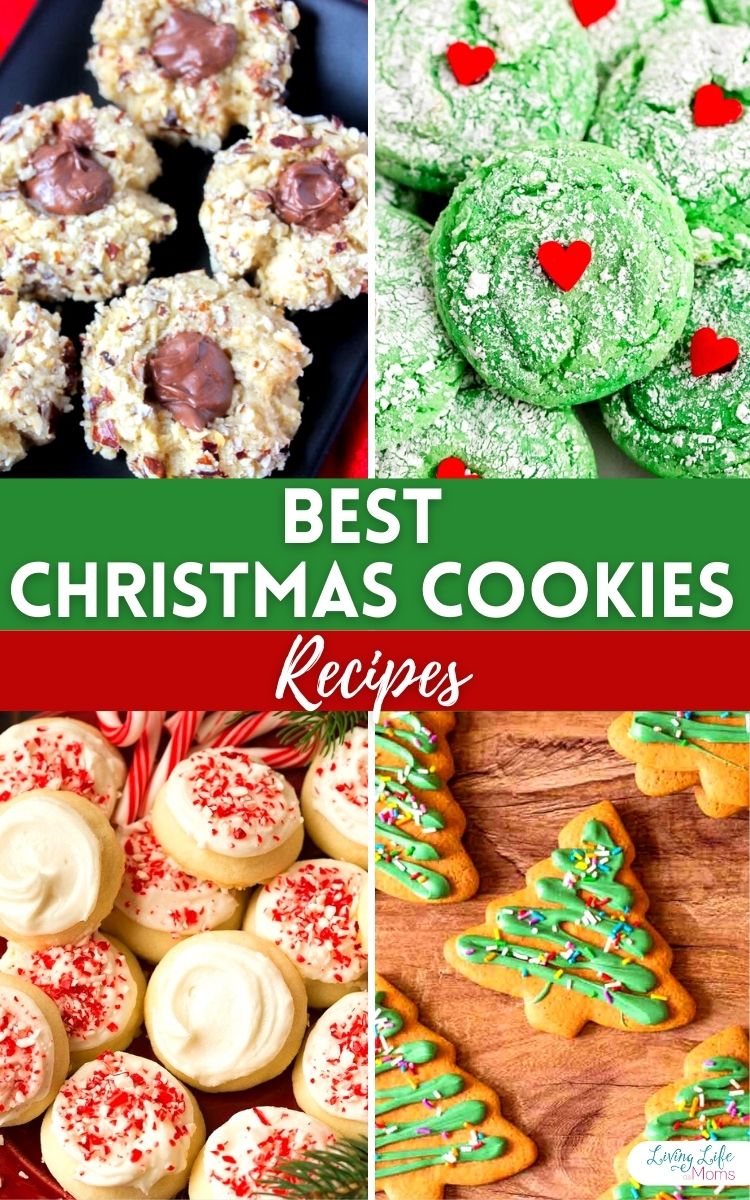 The wonderful smell of fresh-baked cookies will bring any child running to the kitchen to find delicious holiday treats. See the best Christmas cookies recipes along with our old favorites.
It's the only time that I have this many sweets in the house. We always do the sugar cookies so that the kids can decorate them too. Although they're just as delicious to eat, it's the decorating that's the fun part.
We do a lot more baking around the holidays and it's always a treat to find new recipes that we can add to our regular rotation.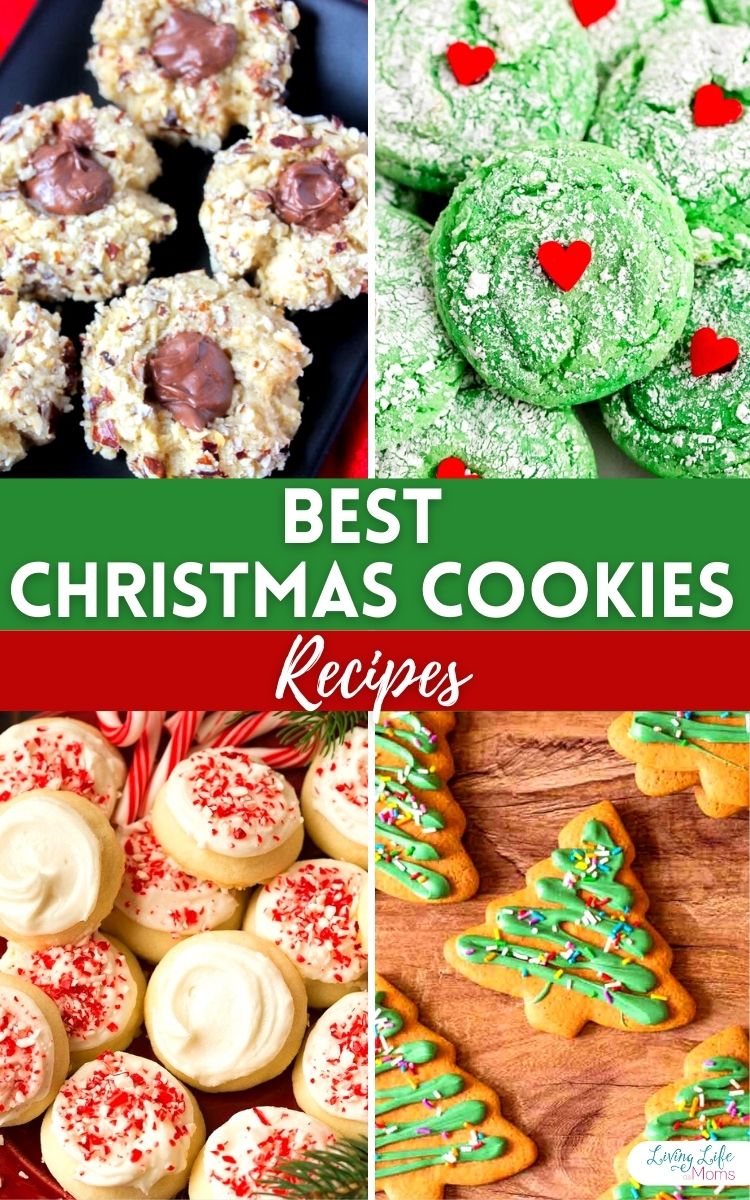 Recommended Dessert Recipe Books
Do you want more dessert ideas? Grab these recipe books and start making your tasty desserts.
Dessert Boards: 50 Beautifully Sweet Platters and Boards for Family, Friends, Holidays, and Any Occasion
Le Cordon Bleu Pastry School: 101 Step-by-Step Recipes
Tasty Dessert: All the Sweet You Can Eat (An Official Tasty Cookbook)
Dessert Person: Recipes and Guidance for Baking with Confidence: A Baking Book
How to Cook That: Crazy Sweet Creations (Chocolate Baking, Pie Baking, Confectionary Desserts, and More)
FitWaffle's Baking It Easy: All My Best 3-Ingredient Recipes and Most-Loved Sweets and Desserts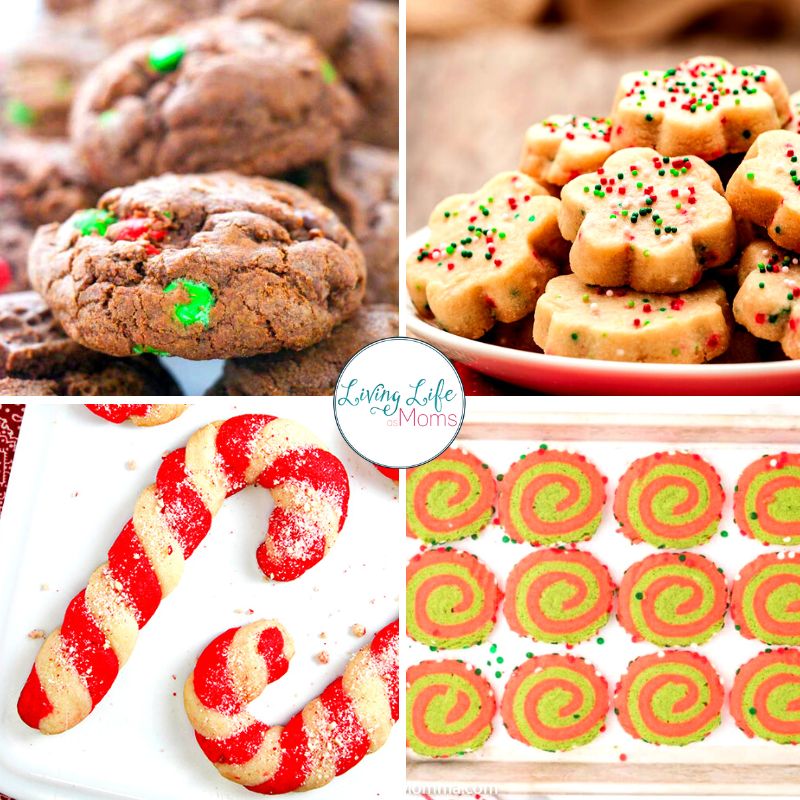 Recommended Baking Tools
This baking mat turns the ordinary baking sheet into a reusable non-stick and easy-to-clean baking surface.
Grab this cute silicone spatula for personal use or as a gift for your closest baking buddy.
Best Christmas Cookie Recipes
Have you found the best Christmas Cookies Recipe that you like? I'm sure these cookie recipes will make your Christmas season special
More Cookie Recipes
Banana Chocolate Chip Cookies Recipe