Weekly Meal Planning Printables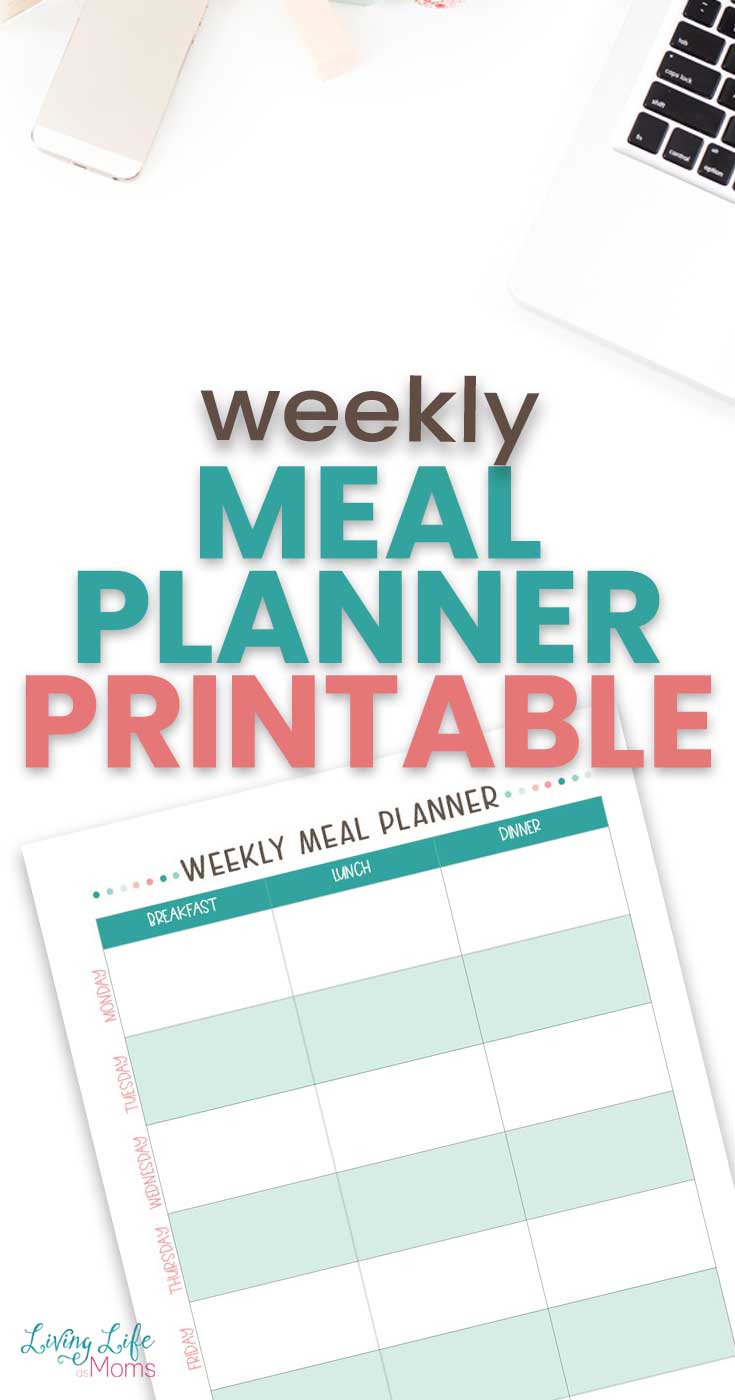 When it's 4 pm and you're sitting there wondering what you can make for dinner and all you have is frozen pizza, this is for you.
Grab this weekly meal planning printables to plan out your meals for the week so that you know exactly what you need to prep each day.
That's why meal planning can save you a ton of headaches if you plan ahead for your week.
You won't need to worry about if you have the ingredients on hand and what it is you'll be cooking for dinner.
You can throw what you need in your slow cooker or defrost the meat ahead of time.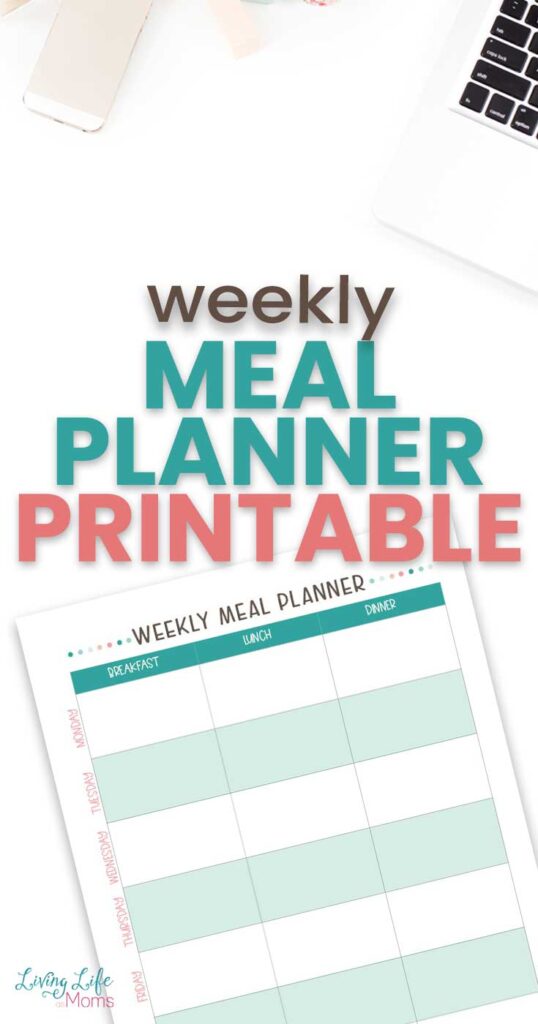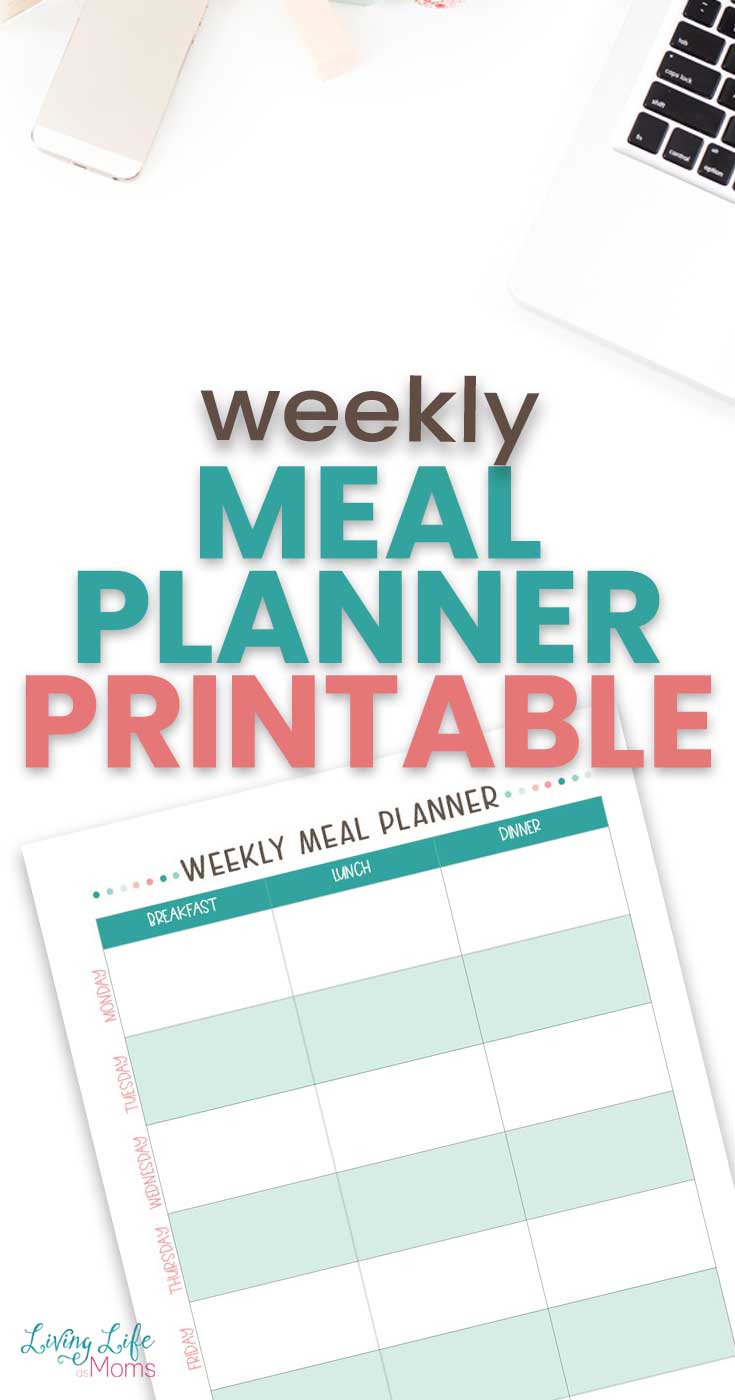 I created two weekly meal planning printables with different layouts depending on how you like to plan things out.
That's why we have a plan, so we don't forget things that we need while our kids are asking for things on every shelf or a toddler placing things into your cart.
You're bound to miss something.
Save even more time by using recipes that you can throw into your slow cooker so that you can prep everything in the morning and be rewarded with a delicious dinner at supper time.
Take the time to prep them in one day on the weekend, and you can have your meals planned out for the whole week. Easy peasy.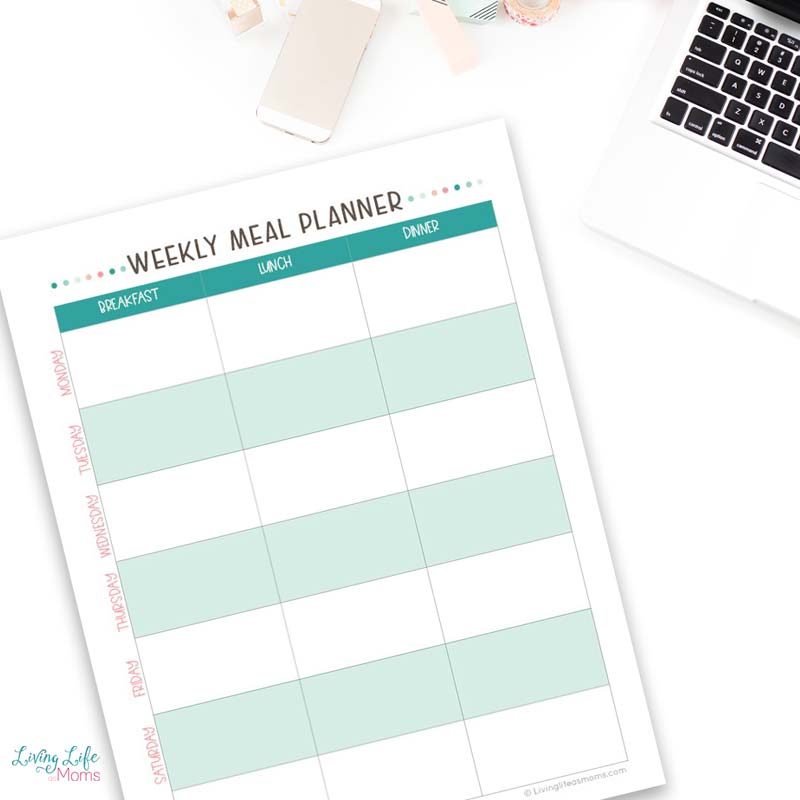 More Planner Printables
Floral Meal Planning Printable